Poble Espanyol (Pueblo Español)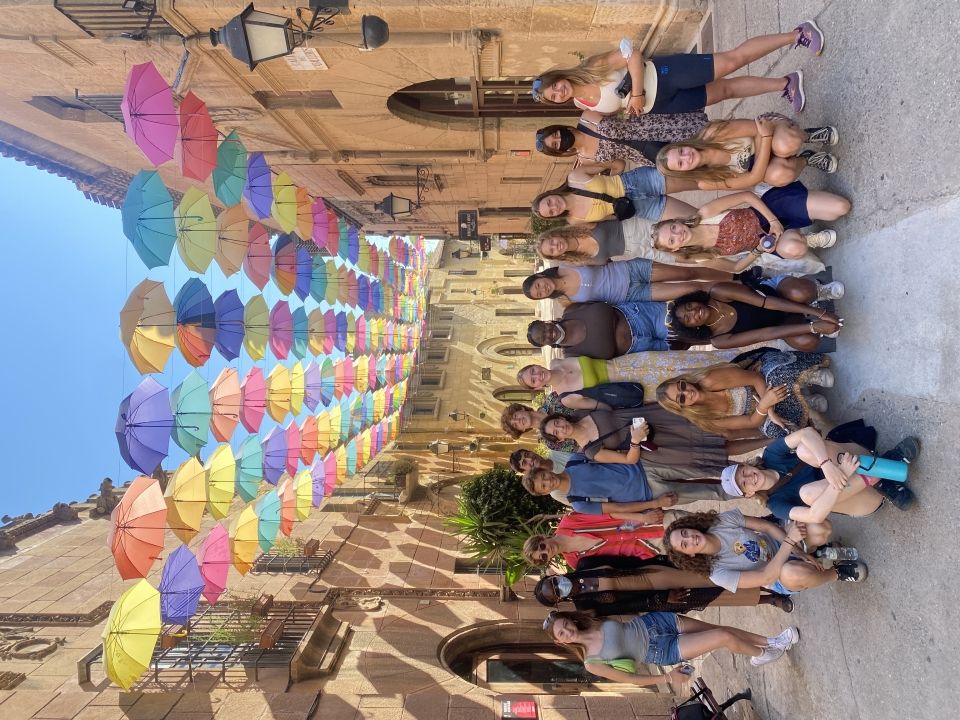 Today's activity involved a vist to Poble Espanyol which is an open-air musuem located not far from the famouns fountains of Montjuic. Although a musuem, Poble Espanyol was designed by architect Josep Puig i Cadafalch in 1929 to look like a small town. This small town has 117 building which are replicates of actual buildings that can be found throughout Spain. Poble Espanyol is one of the most attractive destinations for tourists where they will encounter artesano shops which make a perfect place for gift shopping. Additionally, the musuem offers craft-making workshops for children. It is also a popular spot for concerts and festivals, flamenco, jazz and movies. Every day from 6pm to 8:30pm there is a flamenco show that visitors can watch.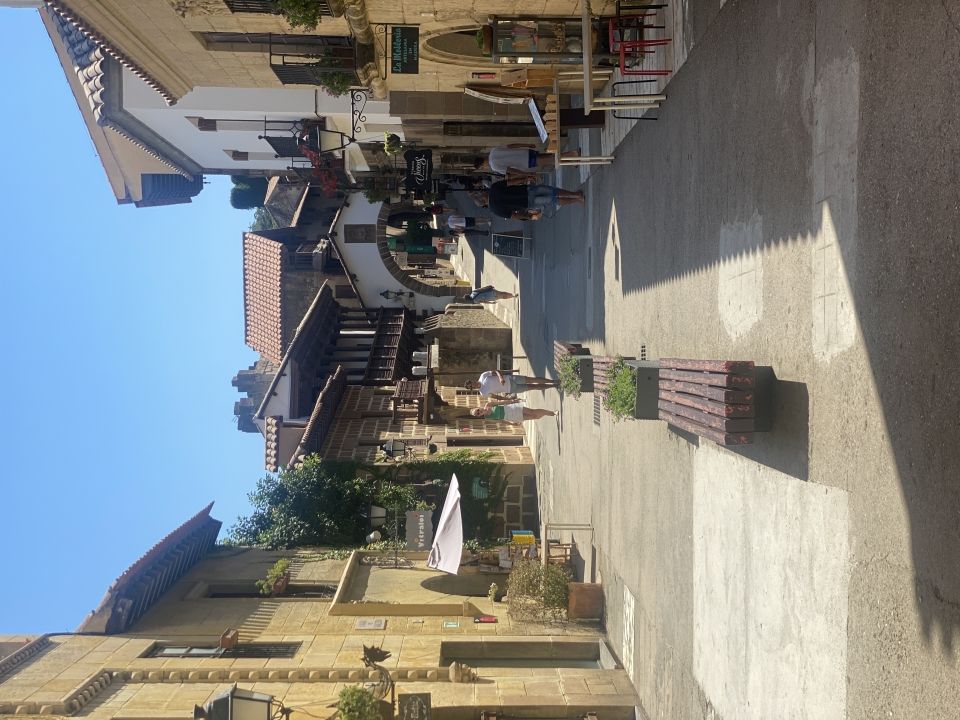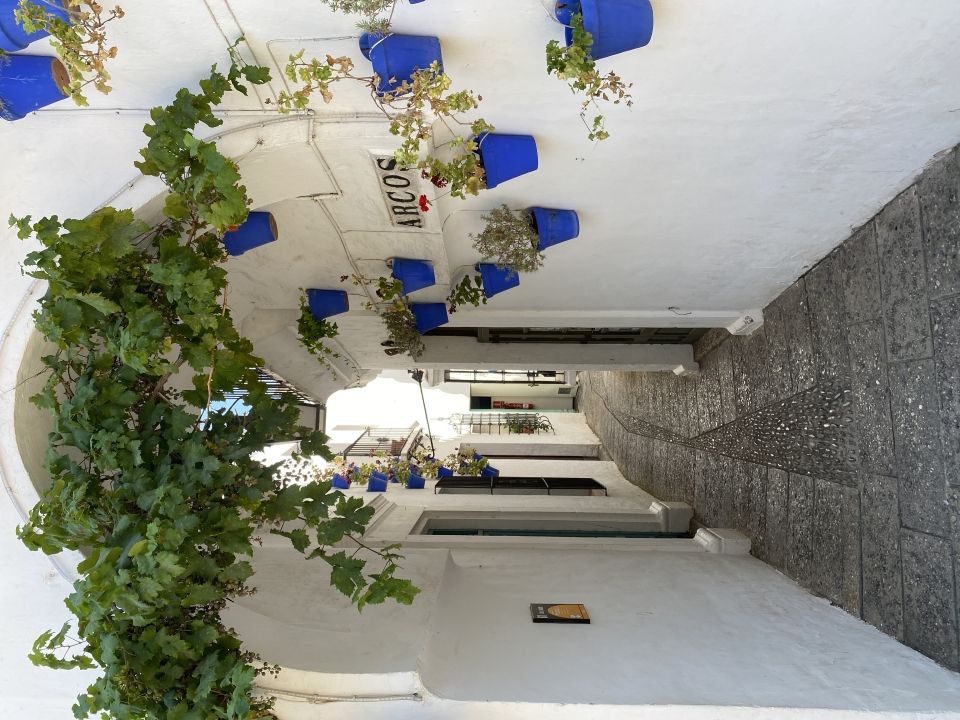 Today our Global Navigators had the opportunity to make collares (necklaces). They painted designs on copper plates using different colored dust. Their plates were then placed in an oven at 700 degrees for one minute. Upon cooling off, our Global Navigators placed their copper plates around their necks using leather bands so that they could proudly show of their artwork. Afterwards, students had time to explore Poble Espanyol and visit the many shops inside before today's class.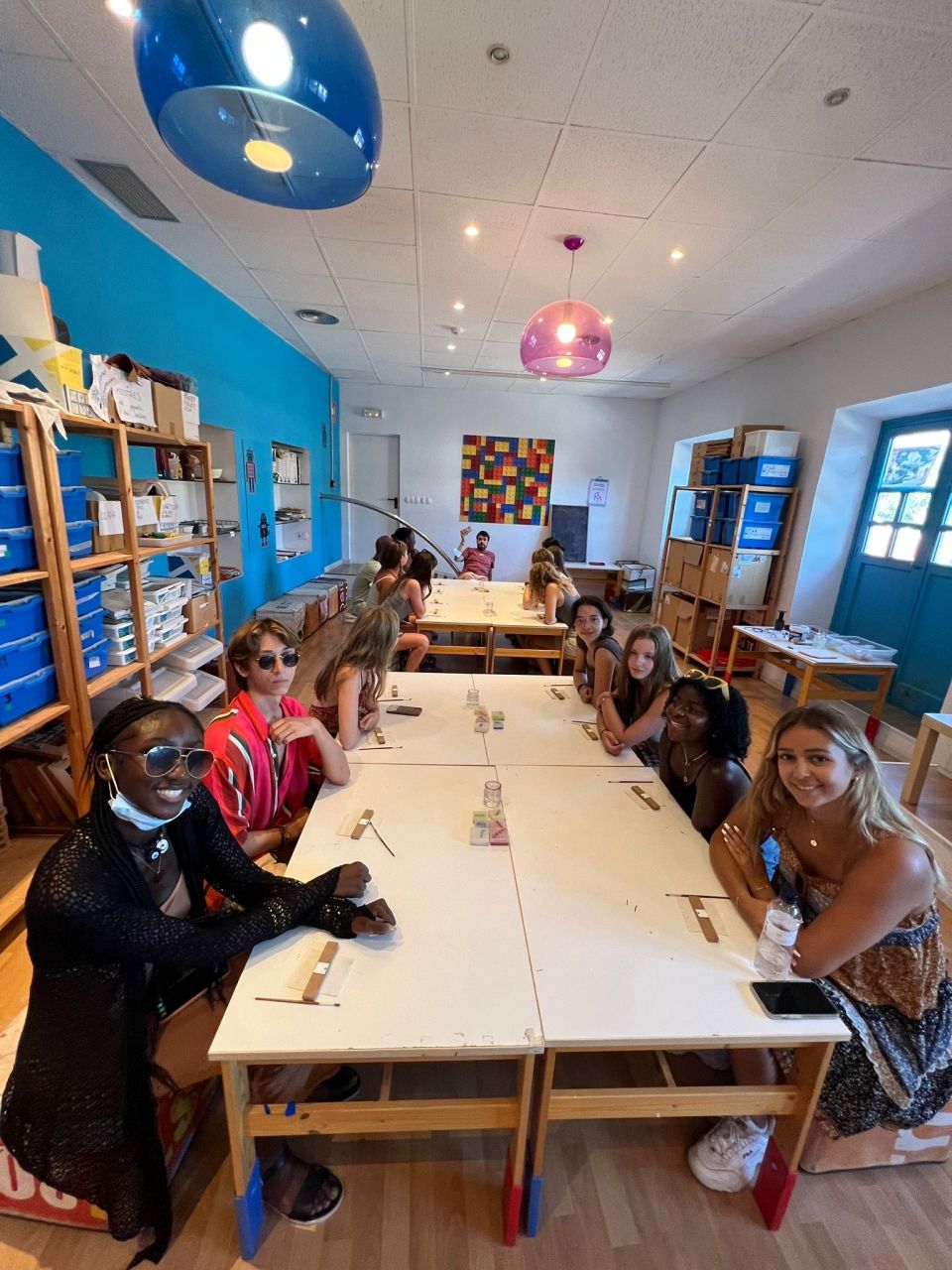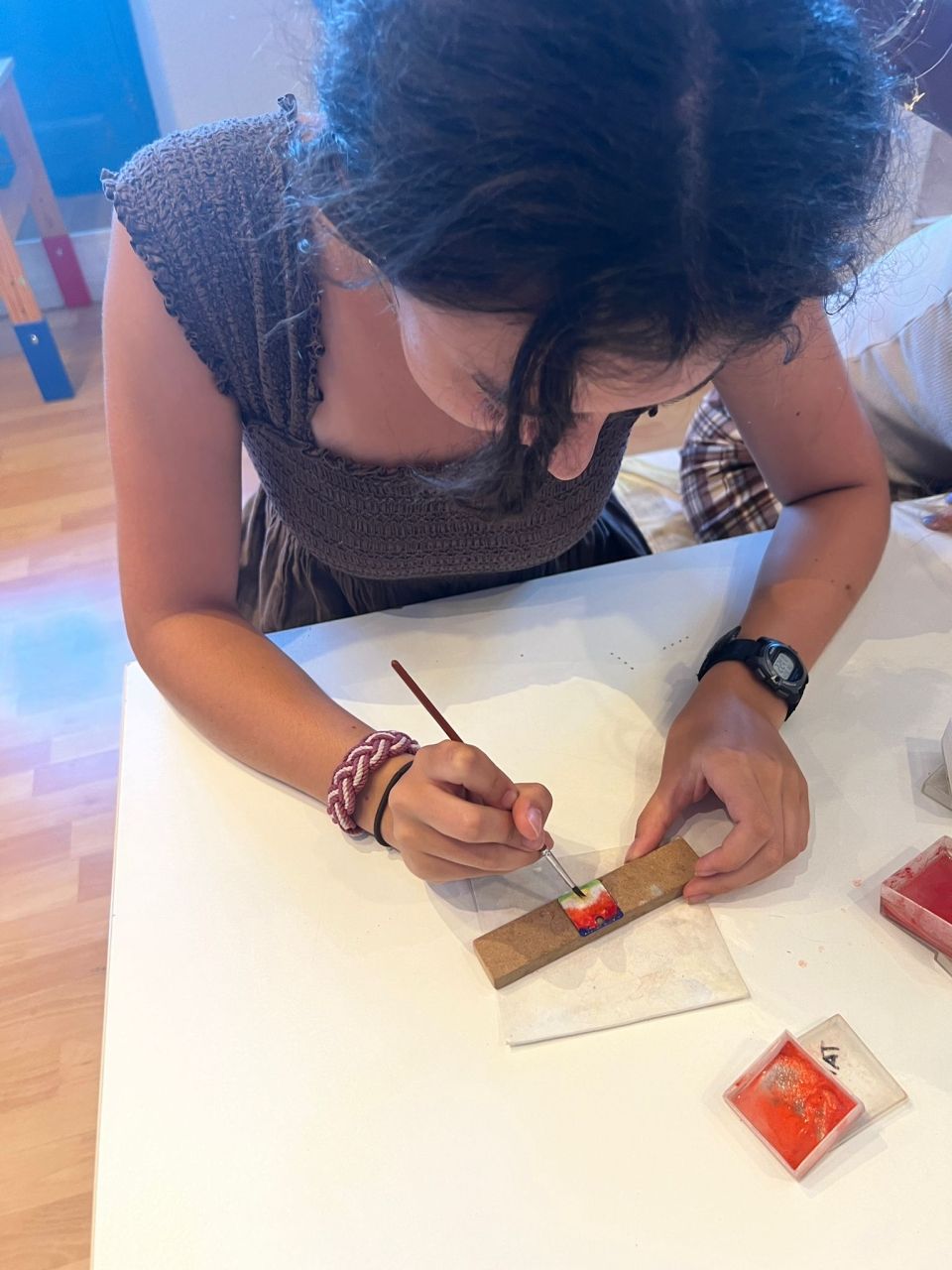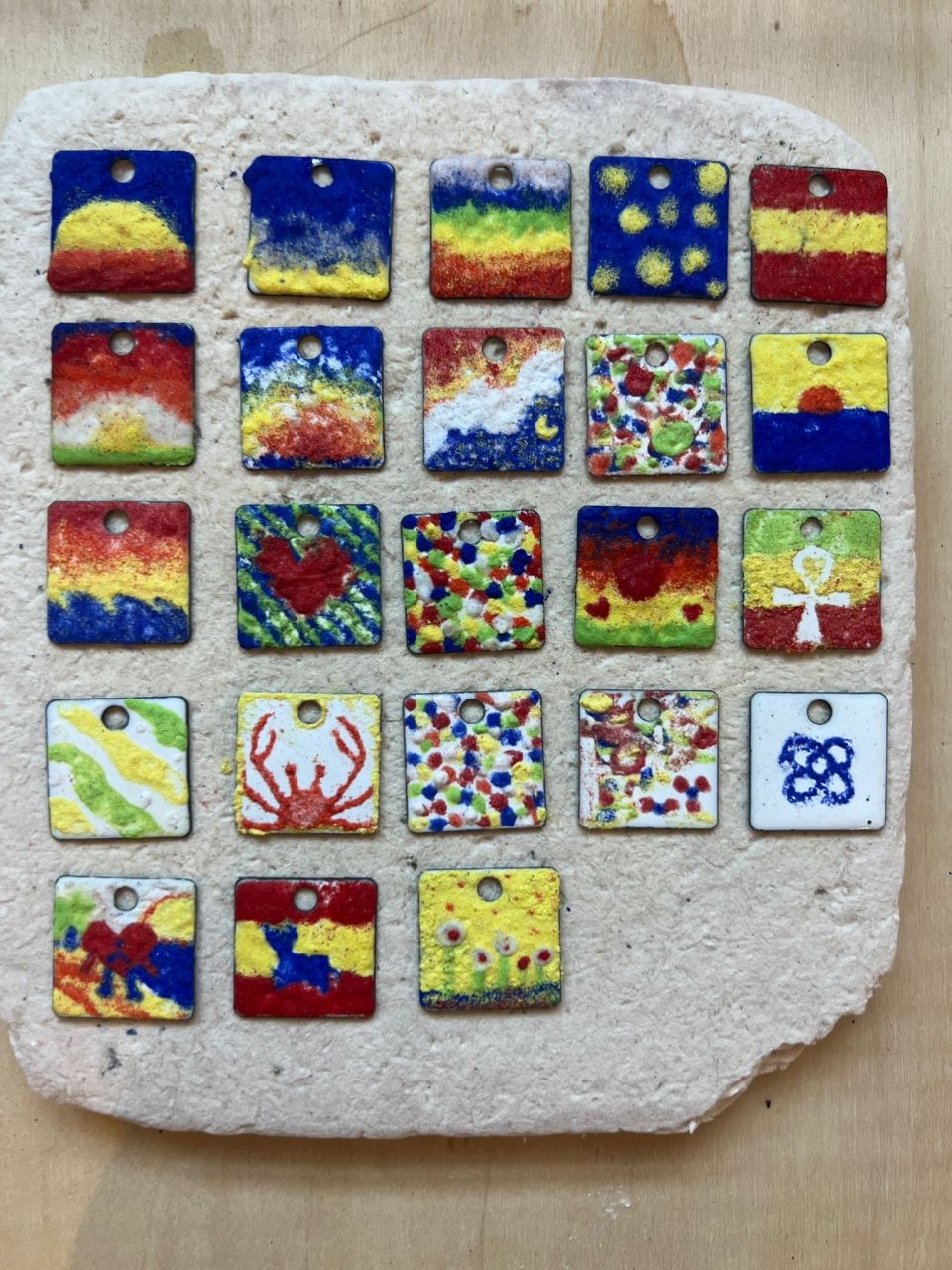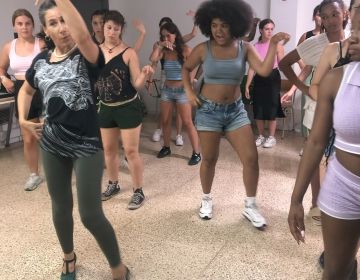 As we wrap up the second week of the program, we've found one common theme this week, and that is Spanish Art. This week the students went on a journey... keep reading
For the last two weekends, students have had the opportunity to visit Empuries, the site of ancient Greek and Roman ruins. On the same day, they spent some time kayaking... keep reading