This past weekend we got to go to Cinecittà World, an amusement and water park about an hours drive from Rome. It was one of my favorite things that we've done so far. The amusement park was fairly small but there was a lot to do and we had to wait in barely any lines. As soon as we got into the park, my friends and I ran to the biggest roller coaster that we saw driving in. We weren't even sure it was open, we were surprised by how little people we saw. There was no line and we were able to get right on. We all screamed and laughed the whole time and a couple of us even got right back in line and went again. After the coaster a group of us found a building that said "Horror House" and was decorated with silly clowns and fake blood splatters. We decided to get in line, thinking it would be a silly haunted house for kids. We were proved very wrong. The haunted house was intense and there were even live actors throughout the whole thing following you and getting in your face. Although I love haunted houses and had so much fun, the other people didn't love it so much. We went to lunch and ran around the park for a couple more hours before heading to the water park which they call "Aqua World". The waterpark only had 2 slides so we hung out in the pool and played marco polo and chicken fights. It was a great day and I would love to go back and do all the rides we didn't have time for.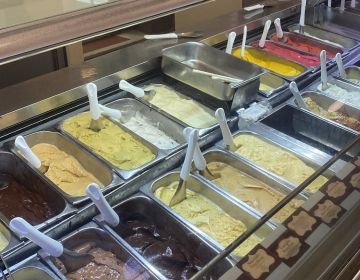 As we waltzed through the doors of Fassi at 10am, we weren't sure what to expect. The famous gelateria, located in the heart of Rome, has a reputation for being... keep reading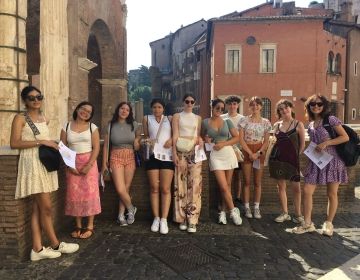 Italy, the land of rich history, breathtaking landscapes, and mouthwatering cuisine, has long captivated the hearts of travelers. But what if I told you that our students are doing more... keep reading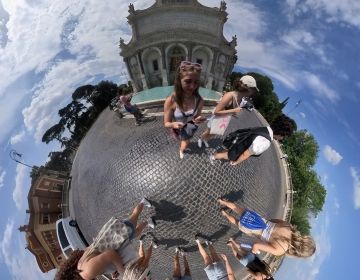 I asked my group and friends why they decided to study abroad and here is what they said.