Le Marais is a neighborhood in the 4th arrondissement of Paris that has become a favorite of our CIEE students! It boasts beautiful buildings, cobblestone streets, and popular shopping areas.
We took at walking tour of Le Marais in our first week, where we visited several eclectic spots including the Saint-Paul Saint-Louis church, the outside of Le Centre Pompidou, and Place des Vosges which hosts the Maison Victor Hugo, which is now a museum.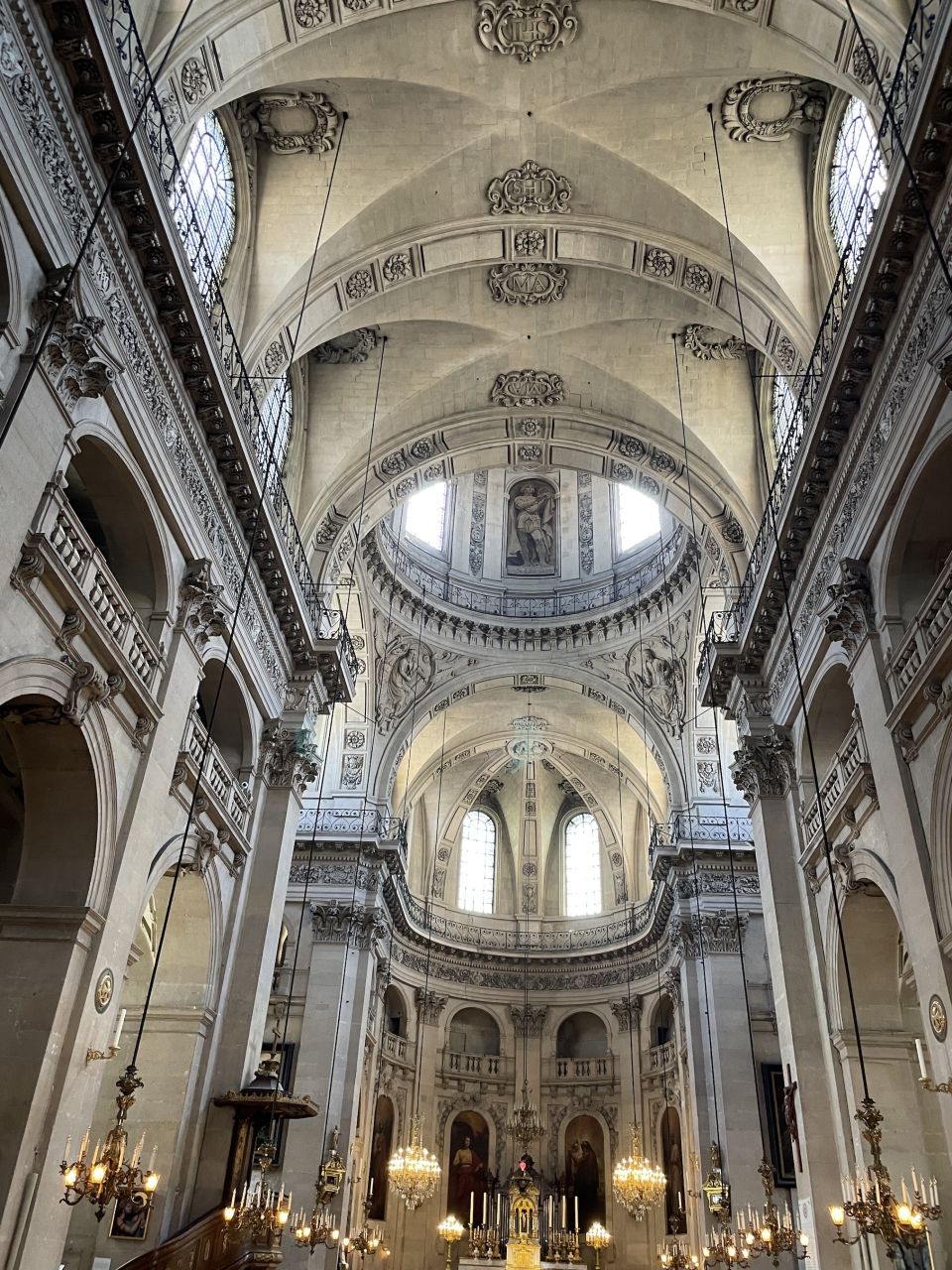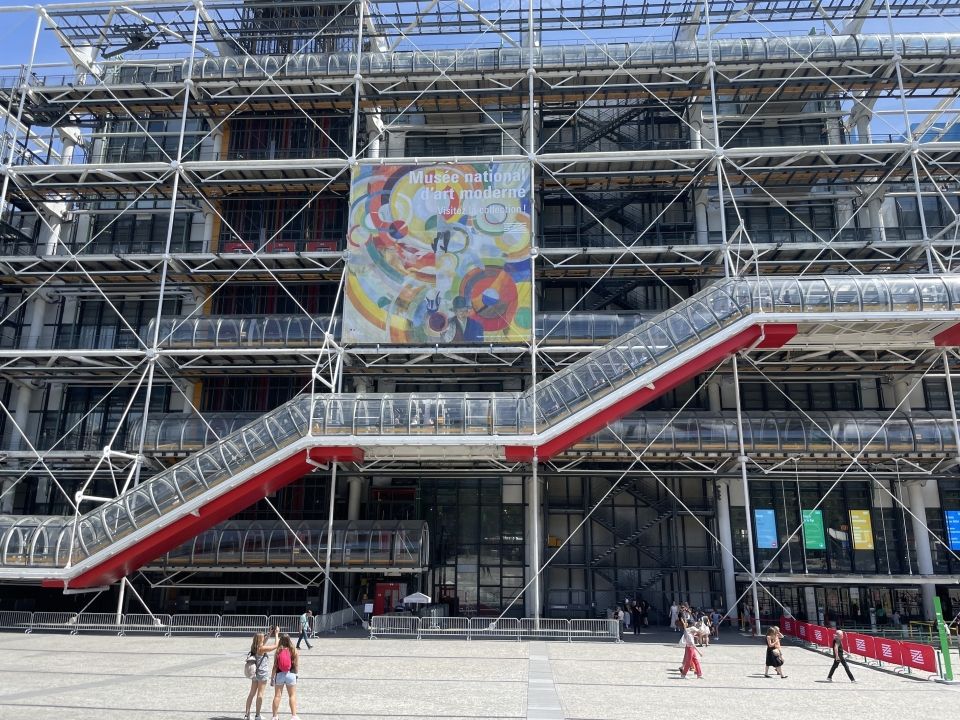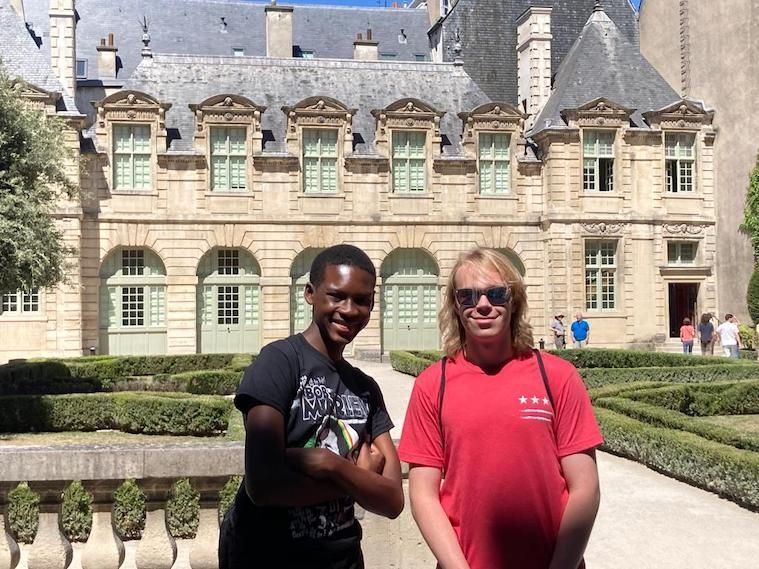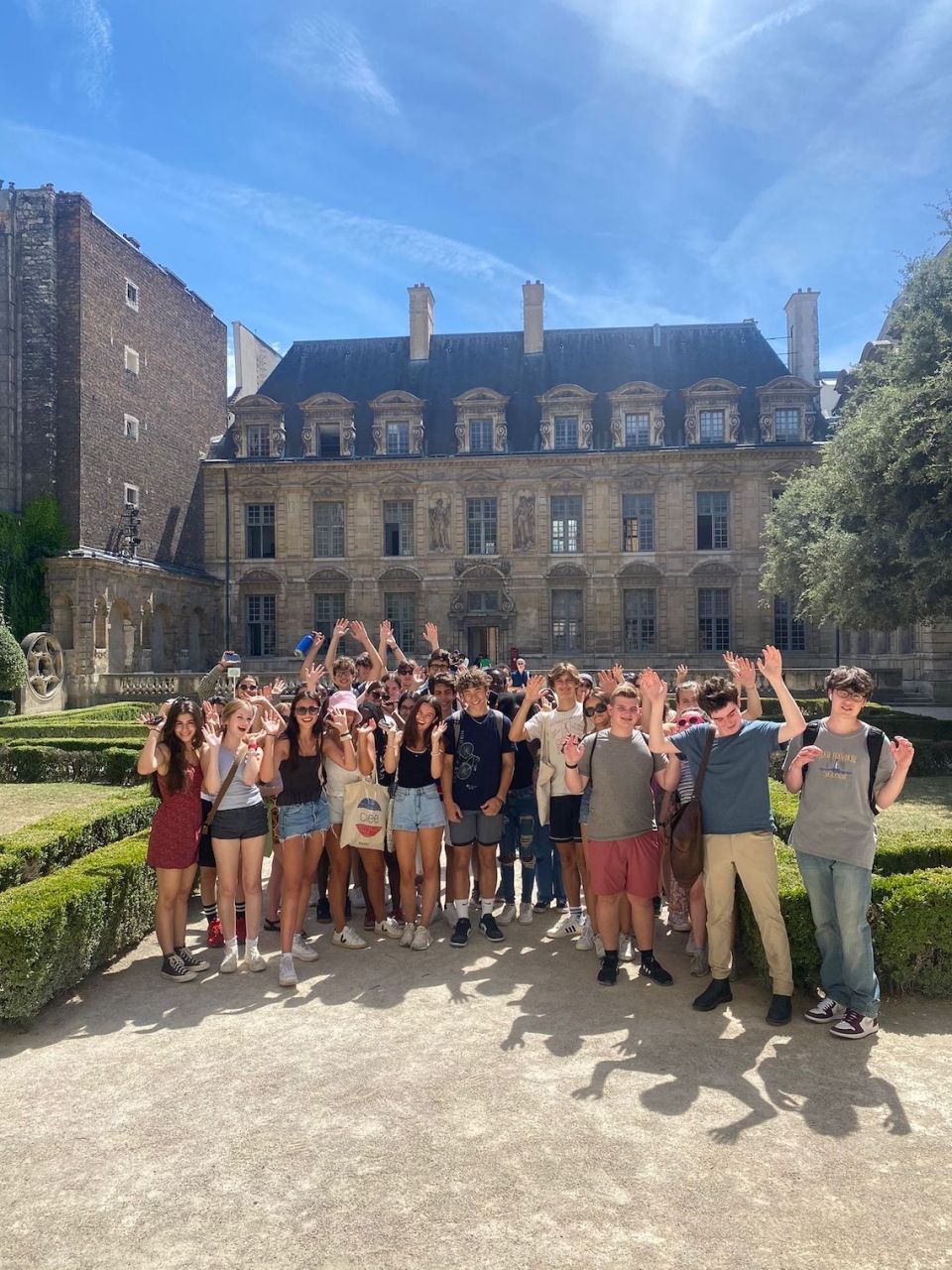 The most beautiful Hotel de Ville might be in Le Marais. Our group stopped there to fill up our water bottles at the popular city water fountains.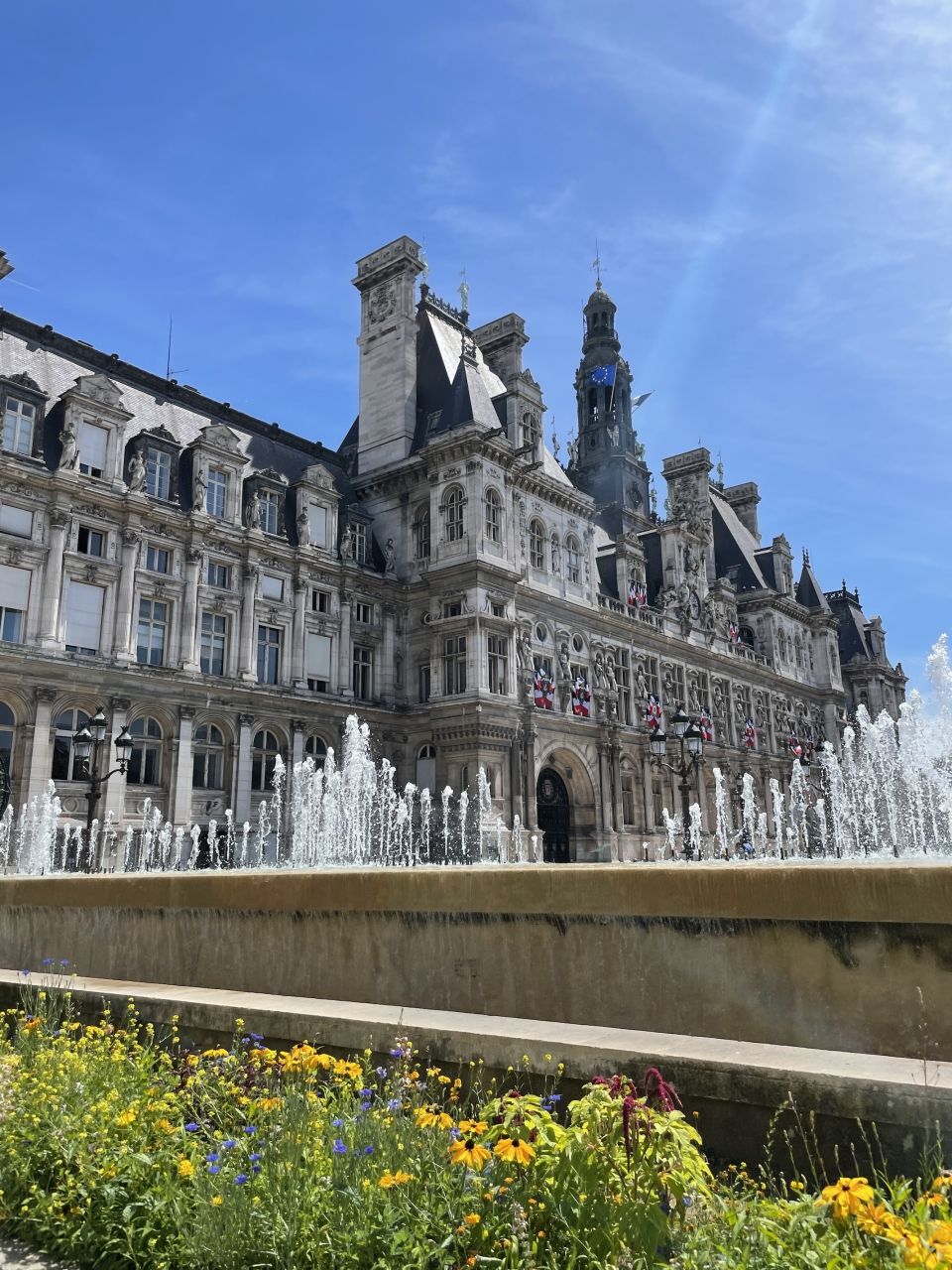 Le Marais has a modern, youthful feel to it, and is known for its strong LGBTQ+ community and stores like Kilo Shops, where you can purchase clothing by its weight!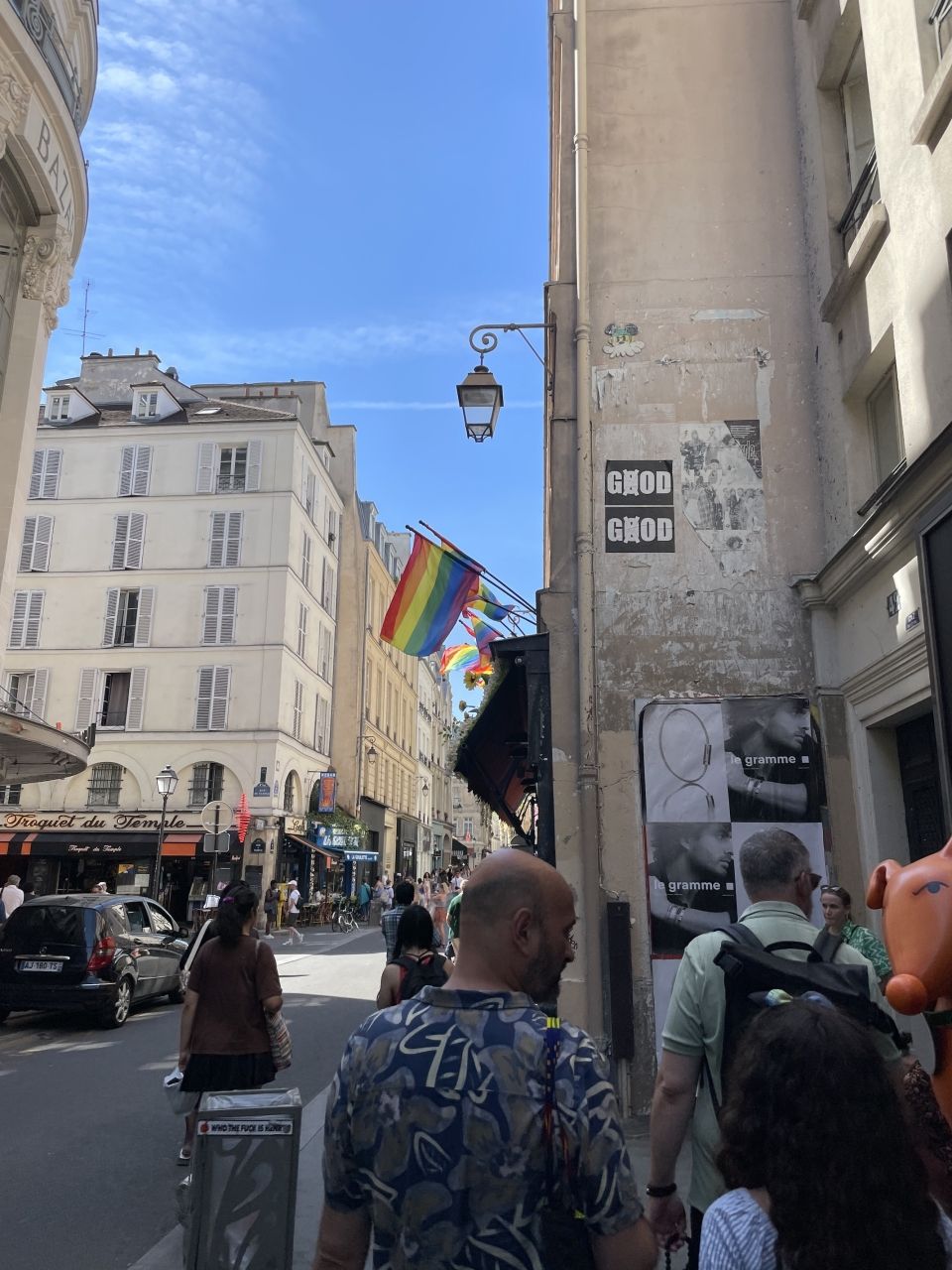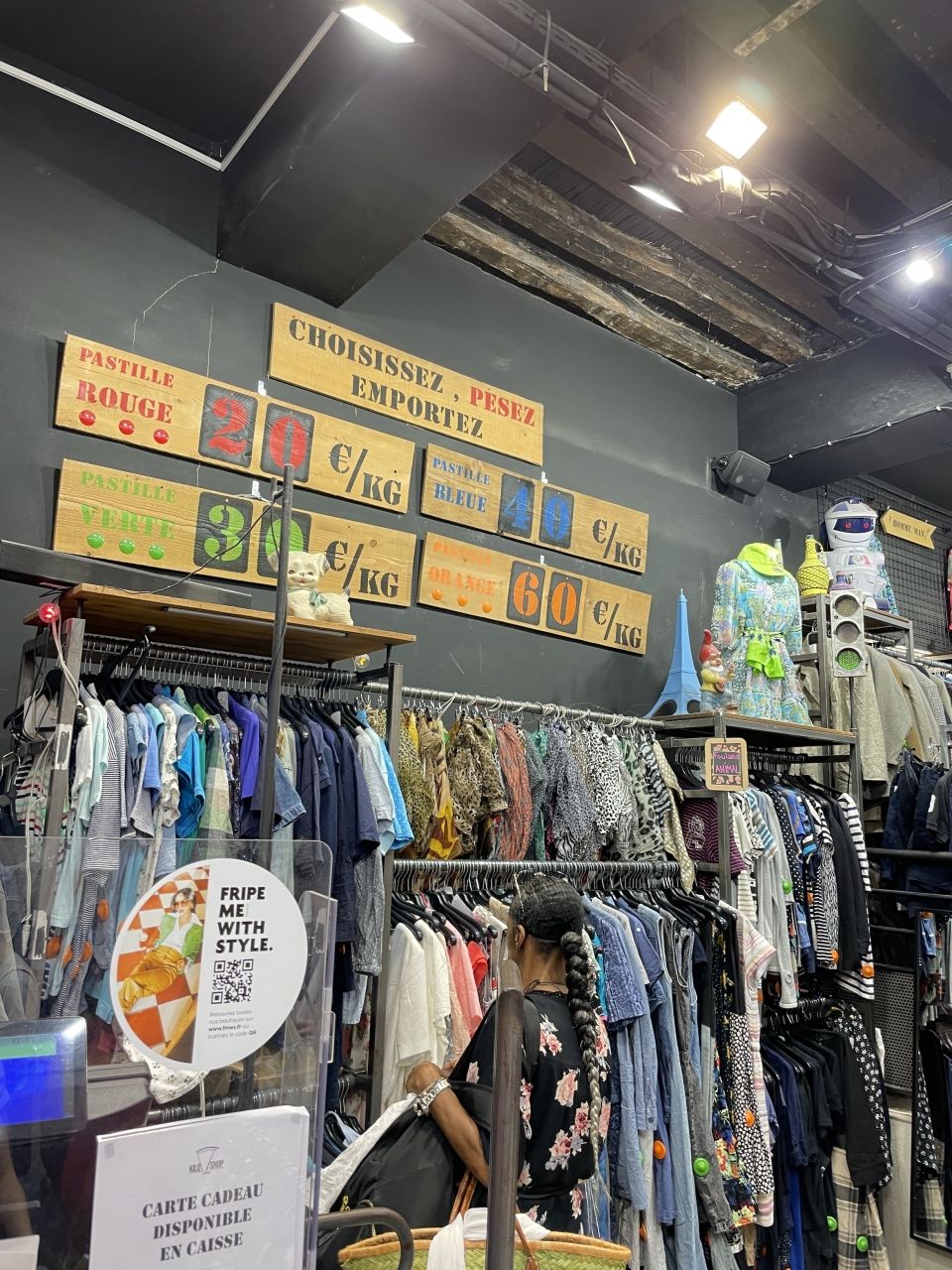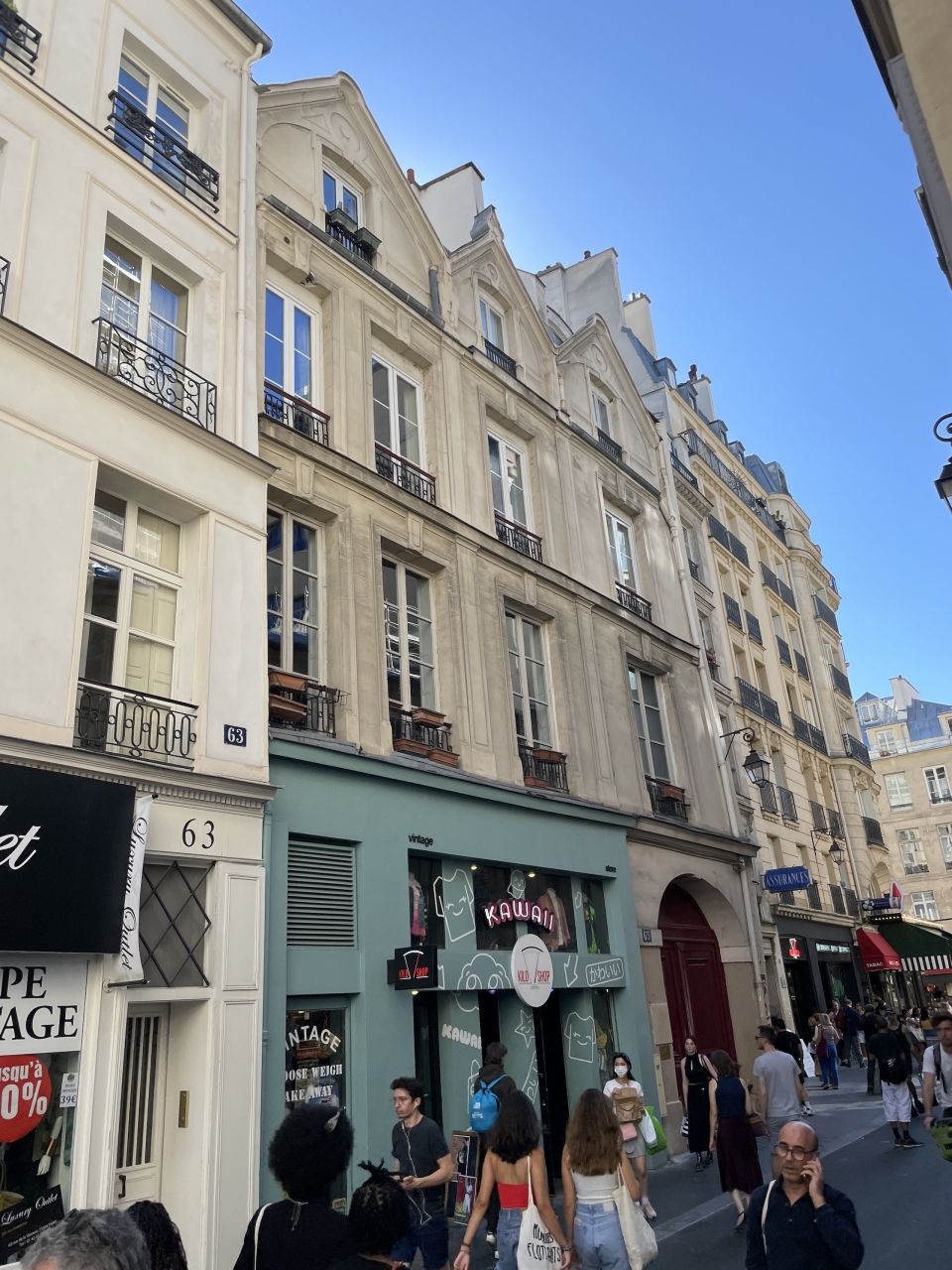 After the tour, some students stayed in Le Marais and enjoyed shopping and having ice cream. They often return here, as it's a great place to walk around, sit at a cafe, or go to the mall.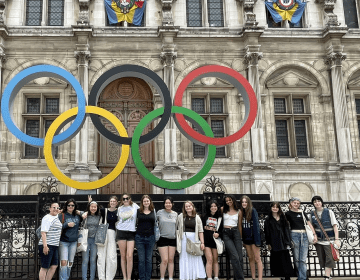 This week, students acted as walking tour guides in the Marais, one of the most interesting and popular neighborhoods in Paris. Located in the third and fourth arrondissements, the Marais... keep reading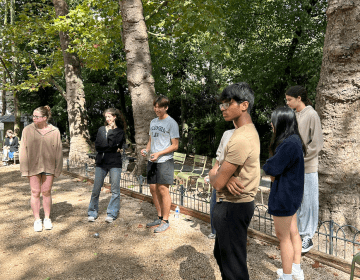 Pétanque (often referred to as Boules ), is a popular French game that dates back to the early 1900's. It is a relatively simple concept that involves throwing small metal... keep reading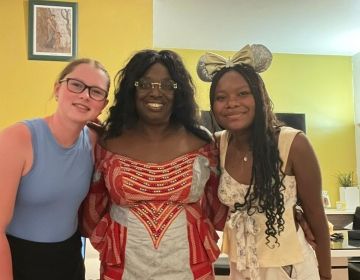 Students who are here in Paris for the 4-week immersion Language and Culture program, were welcomed into the homes of many local host families. The host families range from couples... keep reading