First Impressions of a High School Summer Abroad in Italy
Monuments, museums, and magnificent churches—Mamma mia! Rome is one of the most culturally rich cities in the world. What better way to fully immerse in the city's heritage than by spending 4 weeks in the ancient city!
Mya P.,15, had the amazing experience of doing just that this past summer as one of our participants on the Italian Language & Culture program.
CIEE Global Navigator U.S.-based team member Amber A. had the opportunity to connect with Mya a few days into the program and she shared the highlights of her new Italian study abroad adventure.  
CIEE: Where are you from?
Mya: I am from Framingham, Massachusetts. 
CIEE: How would you describe your program to a friend?  
Mya: This is CIEE high school summer abroad. Currently, we're doing the Rome Italian Language and Culture program. It's basically a program that allows students to be immersed in a culture that we're not used to. It's very nice!  
CIEE: What has surprised you the most during your first days on the program?  
Mya: I was really surprised by how much freedom we have. I didn't think we were going to be able to walk around as much as we can. We've gotten to see so much!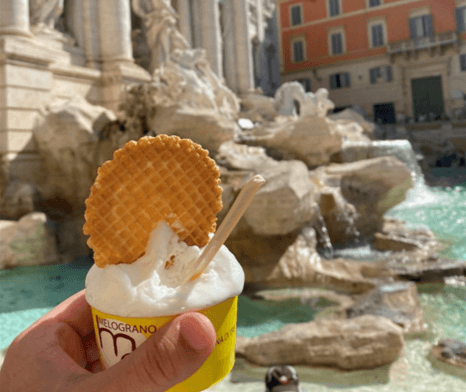 CIEE: Do you feel more independent and self-sufficient?  
Mya: Kind of… I feel like I've become more outgoing with this program, even though it's only been a couple of days! I kind of rely on my friends to keep me happy and doing stuff, but I do have to be a little independent because we're in a different country.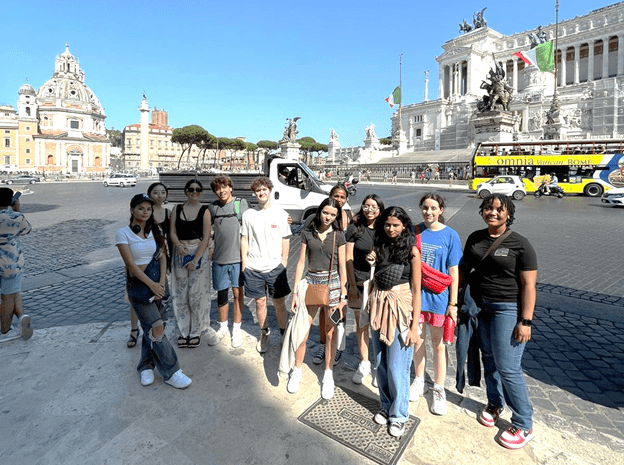 CIEE: With that said, have you found it harder to make friends, and why?  
Mya: I found it really easy. Everyone here is so nice and when we were at the airport, everyone was going around saying their names because we all had a group chat on Instagram, so we were like, "Oh, you're that person!" 
And we all have our little close circle of friends, so everyone has someone, so it's really good!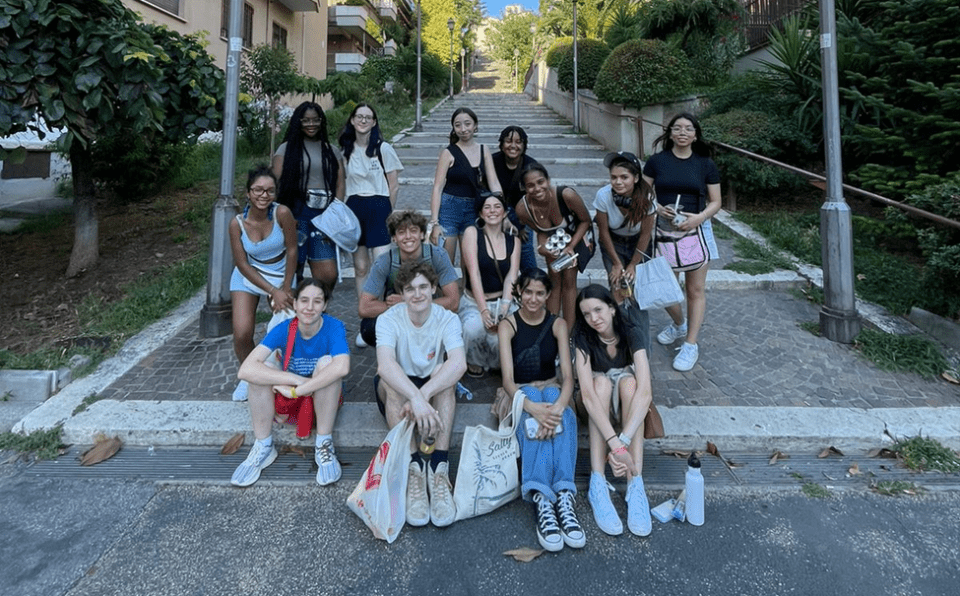 CIEE: What are the 3 words that you would use to describe this location? And Why?  
Mya: I would do, classic, traditional, and beautiful. I would do beautiful, because there's just so much to look at, there's art everywhere. Everywhere you look, there's something I've never seen before. And classic, because even if you're walking around there will be something from years and years and YEARS ago. There's so much architecture that's still there. And traditional because mostly everything is in the same style.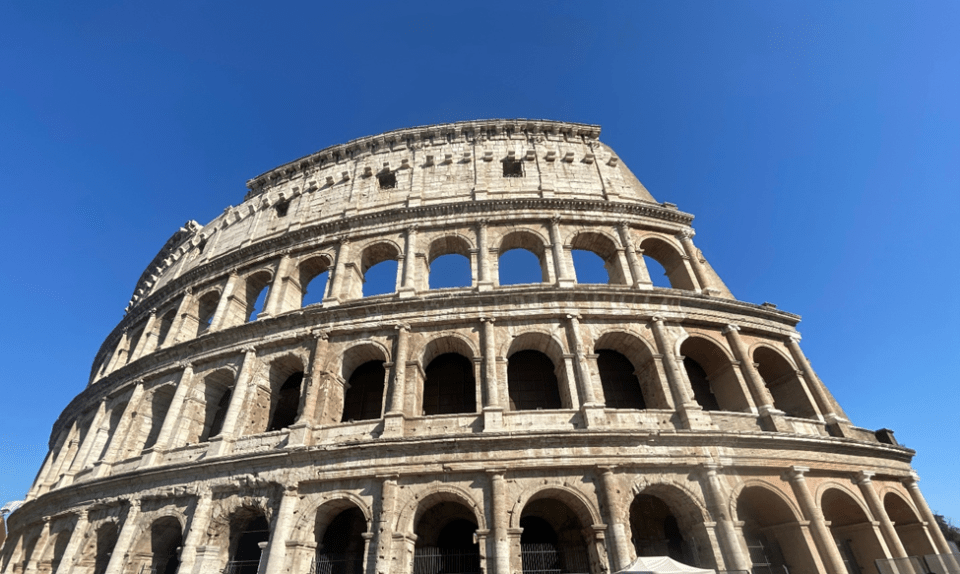 CIEE: What's your favorite word or phrase you've learned in this program?  
Mya: Probably just, Grazie, because I use that so much. Or even just, Buongiorno, because random people will say good morning to me, so I have to know how to say it back to them!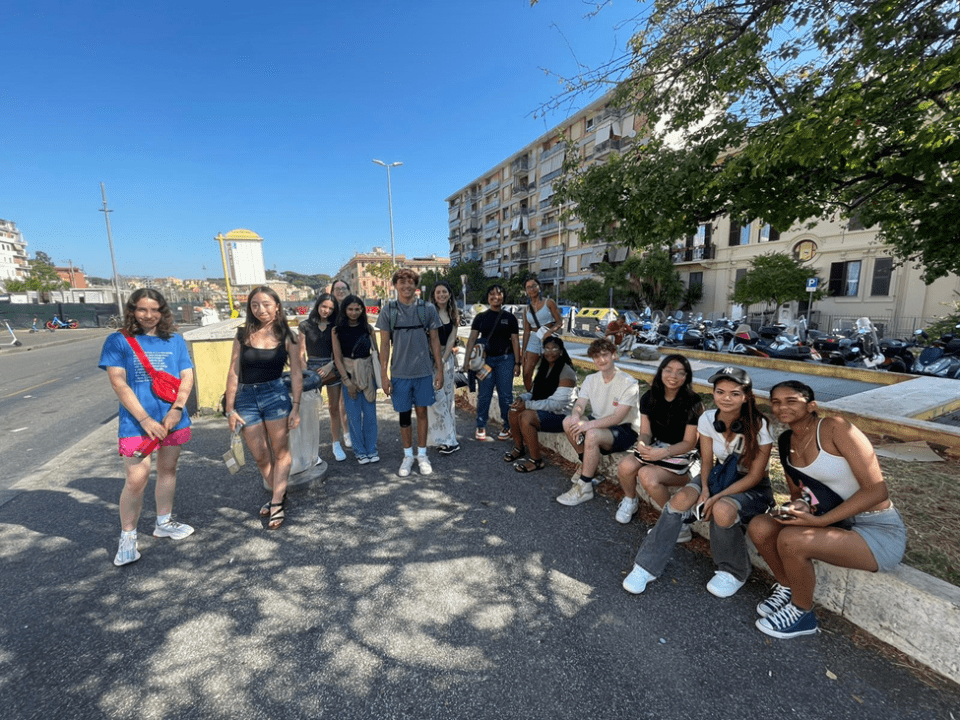 CIEE: What's the best piece of advice you'd give to someone who wants to study abroad?  
Mya: Just go because I was very hesitant. I was [also] very hesitant on the first day here, but once you're here, you're not going to regret it. 
So just do it, even if you're scared!  
CIEE Global Navigator Language & Culture programs are available in 7 world languages. During program, you will immerse yourself in new culture, explore a new city with new friends, and grow your language skills. High school summer abroad applications are due in January.