"In the face of the increasing complexity of criminal investigations, the FBI Academy is looking for new elite agents. In the mysterious offices of the agency, you are received by the instructors who have trained the best field agents. The sense of duty and of country can be read on their closed faces."  A double agent needs to be exposed within the organization.  Did our students have what it takes to solve the crime?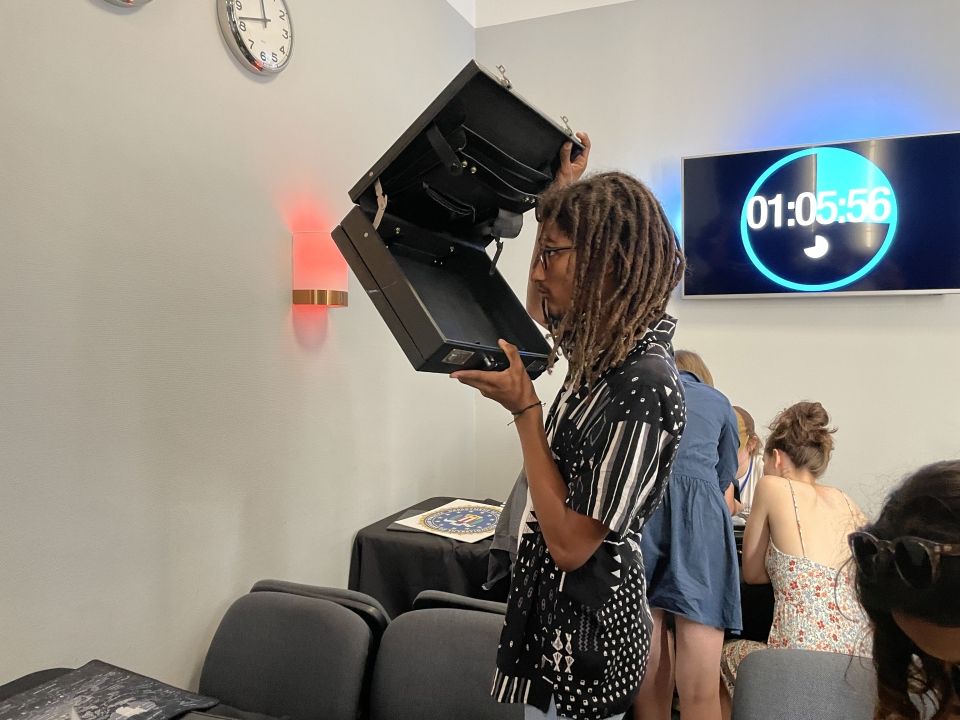 Have you ever played an escape game?  Have you ever played it in French?  Our students rose to the challenge to try to solve the puzzle.  Even though we only had one team that was successful to solve the puzzle within the time limit, everyone had a great time and are ready to try it again.  Thanks to our partners at Get Out! for the fun experience.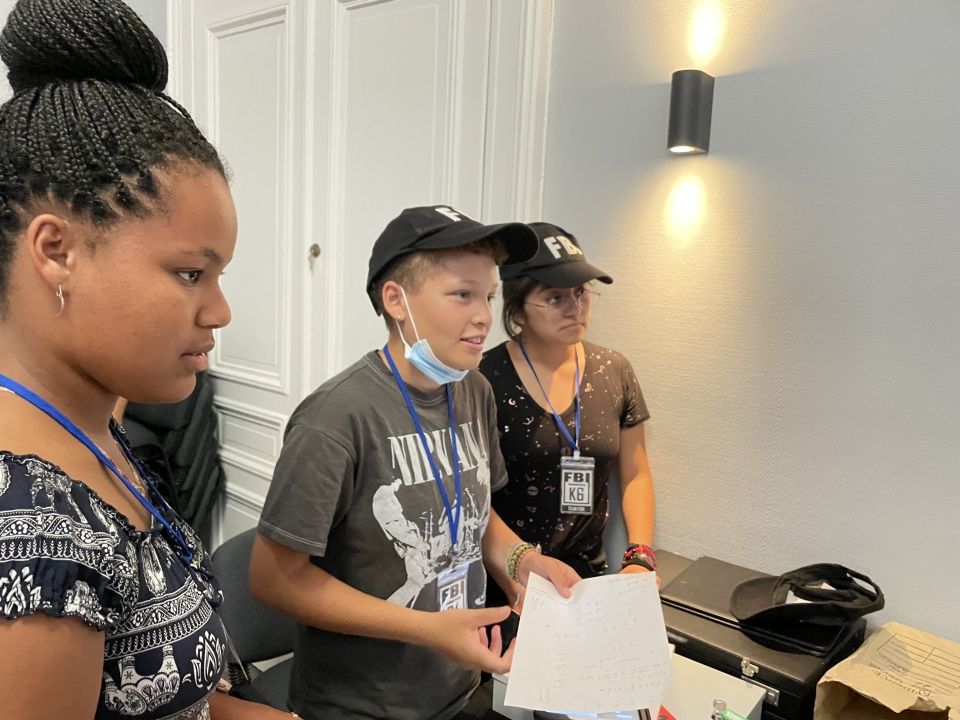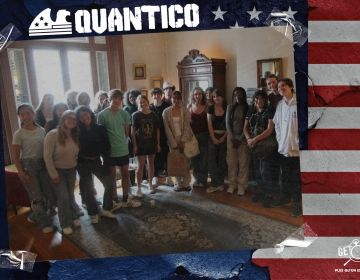 This week, students collaborated to solve a mystery during an Escape Game. Students became FBI Agents in Quantico who were working to find a double agent. Using their French, students... keep reading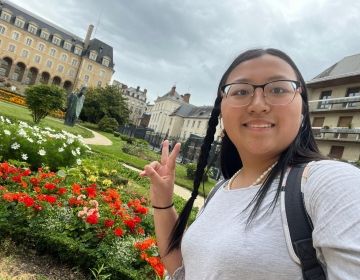 From day 1, Rennes was already nothing like I expected. It wasn't as romantic as Paris or as touristy as Province. There definitely isn't as much as one expects there... keep reading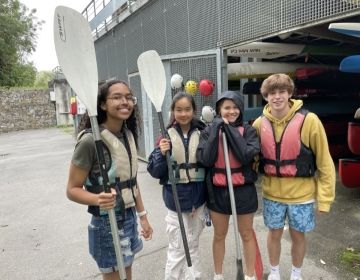 Afternoon spent with friends learning about kayaking and yes..getting a little wet.