Canoë / Kayak Adventures 
This week we got to participate in the much anticipated activity of taking canoes and kayaks out on to the île-de-Rance Canal. The canal, complete with a series of locks, is located just 4 km from Rennes by tow path in the Parc de Robinson in Saint Grégoire.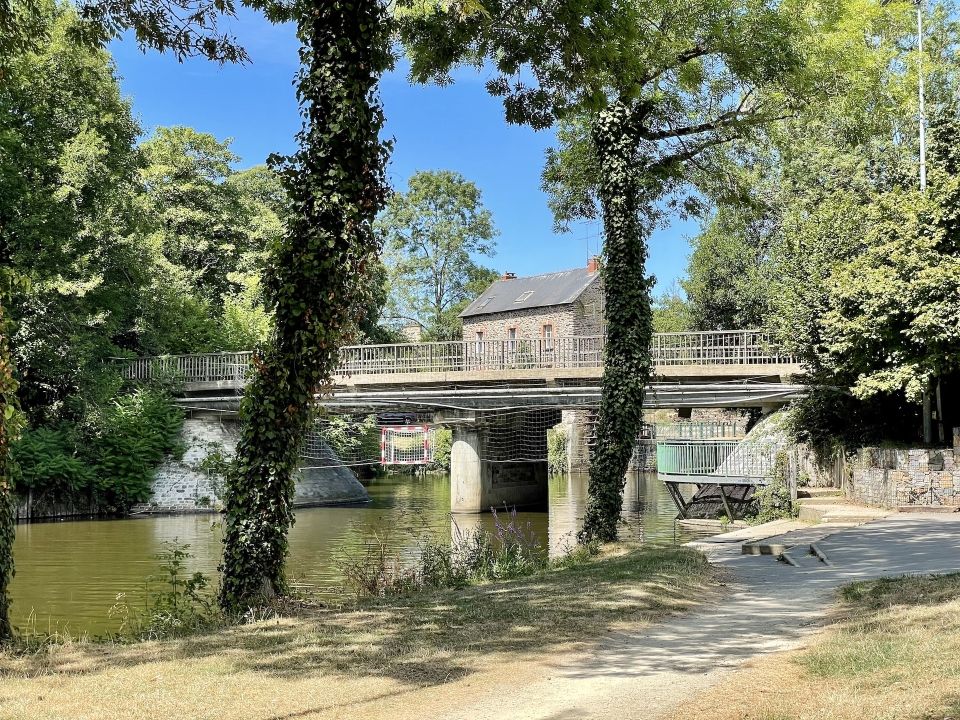 Students and Program Leaders hopped on the bus at the university after morning classes and a picnic lunch to ride the 30 minutes to the Canoë Kayak Club de l'île Robinson.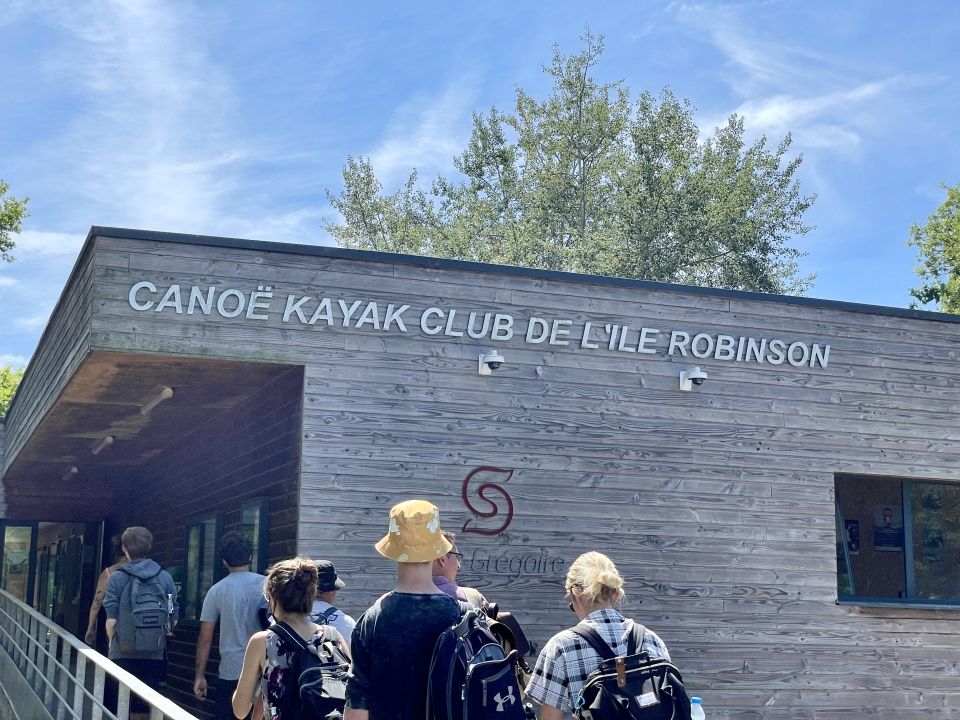 Never a wasted moment… 
We suited up, picked our watercraft, grabbed life vests and paddles and made our way to the water's edge.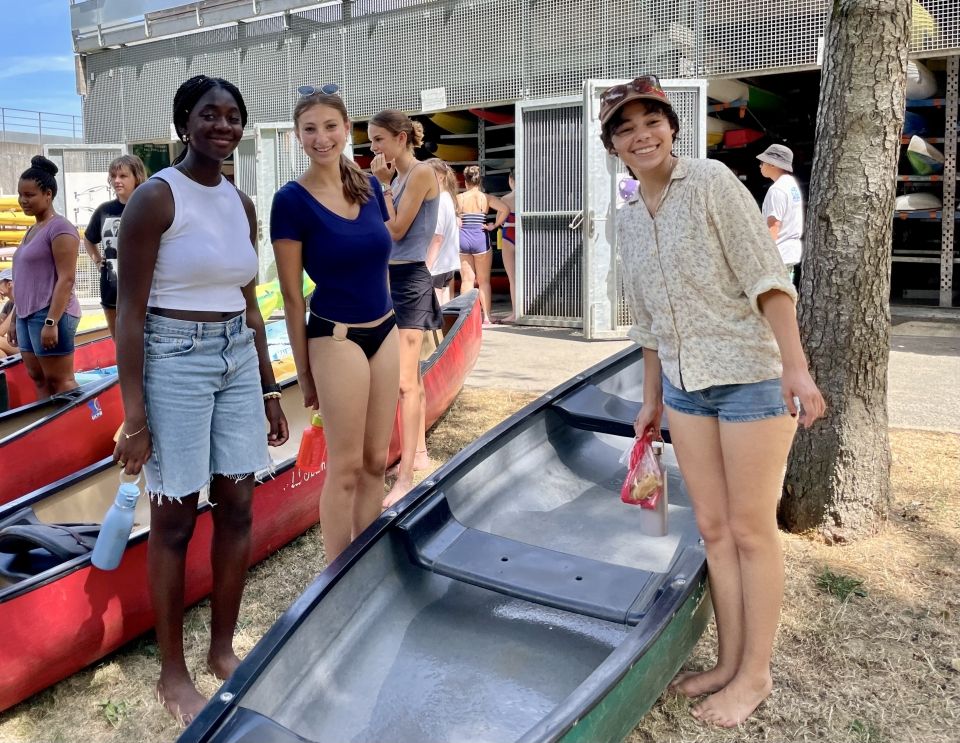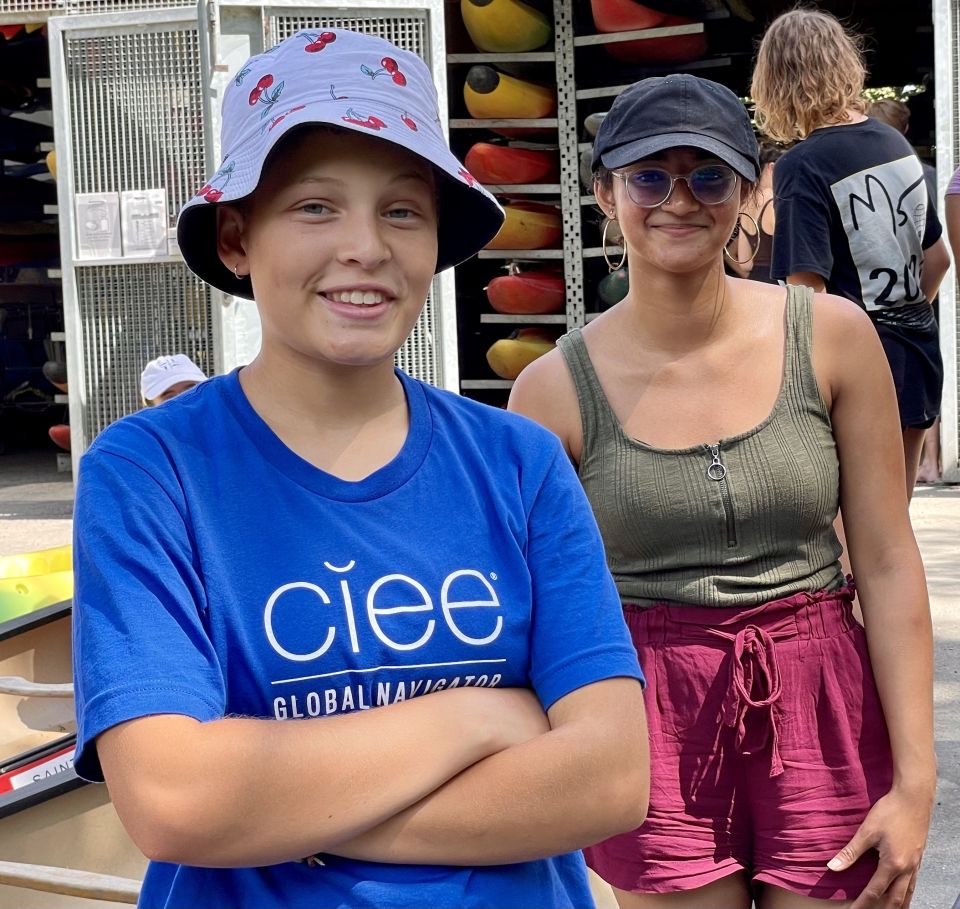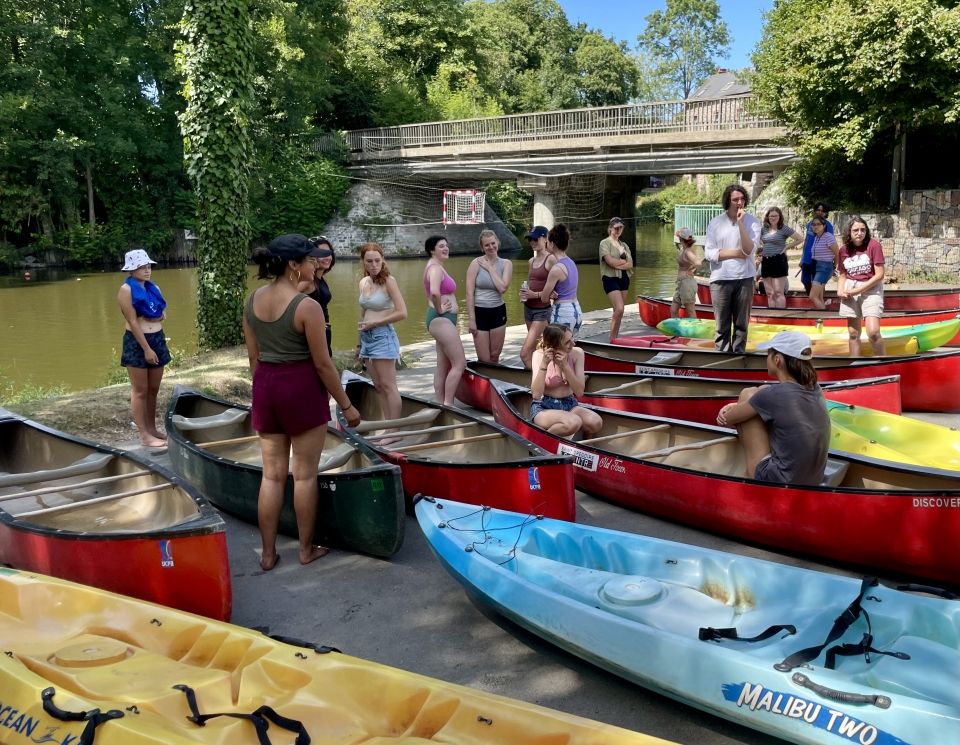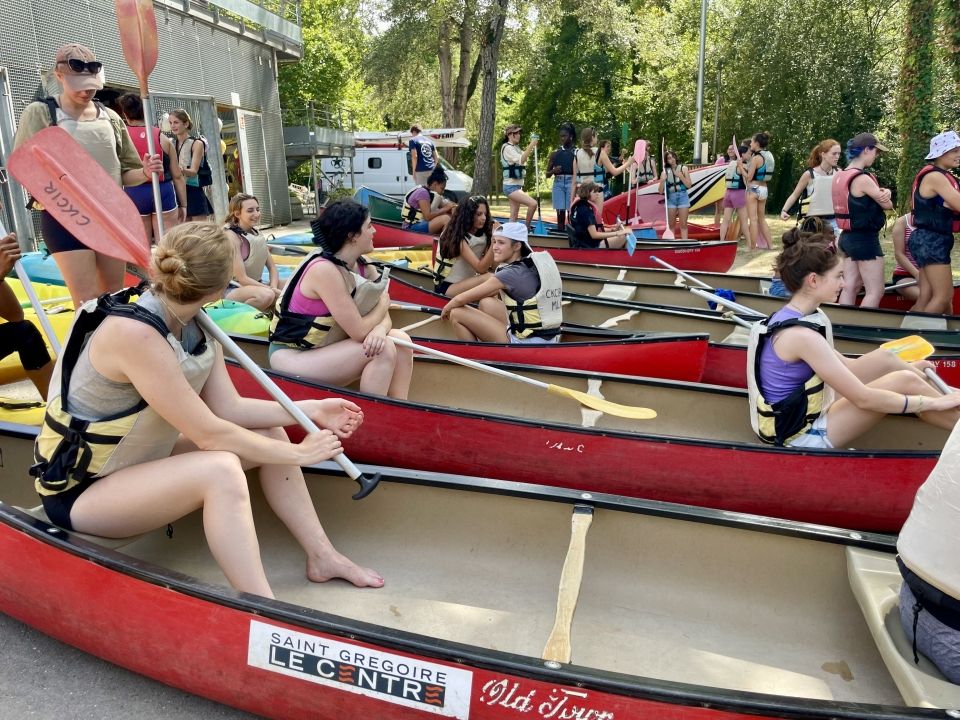 In we go!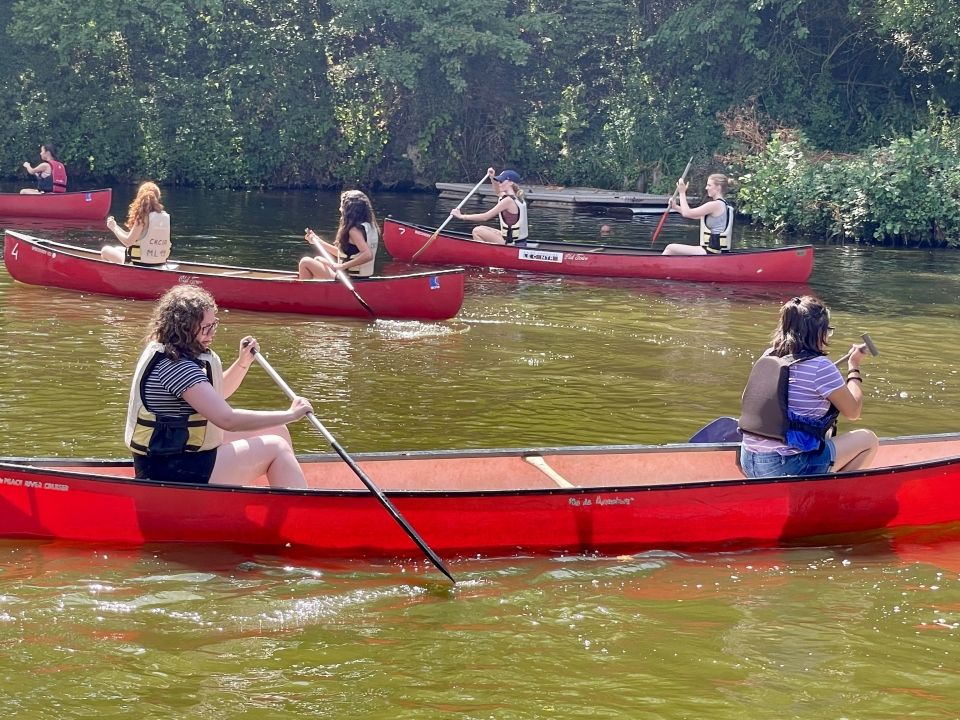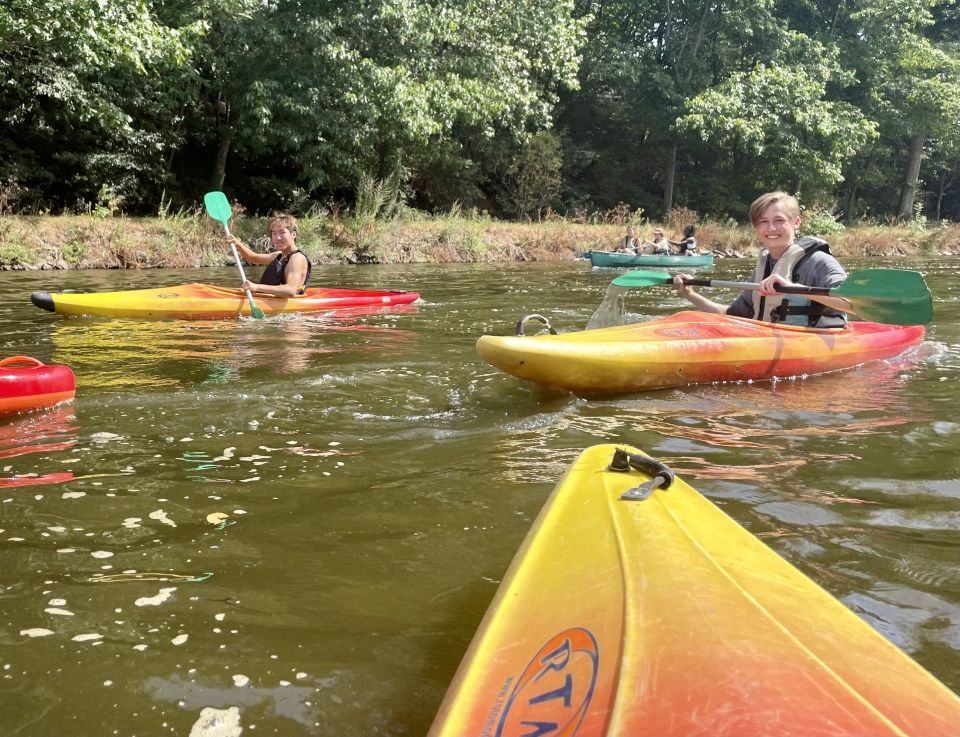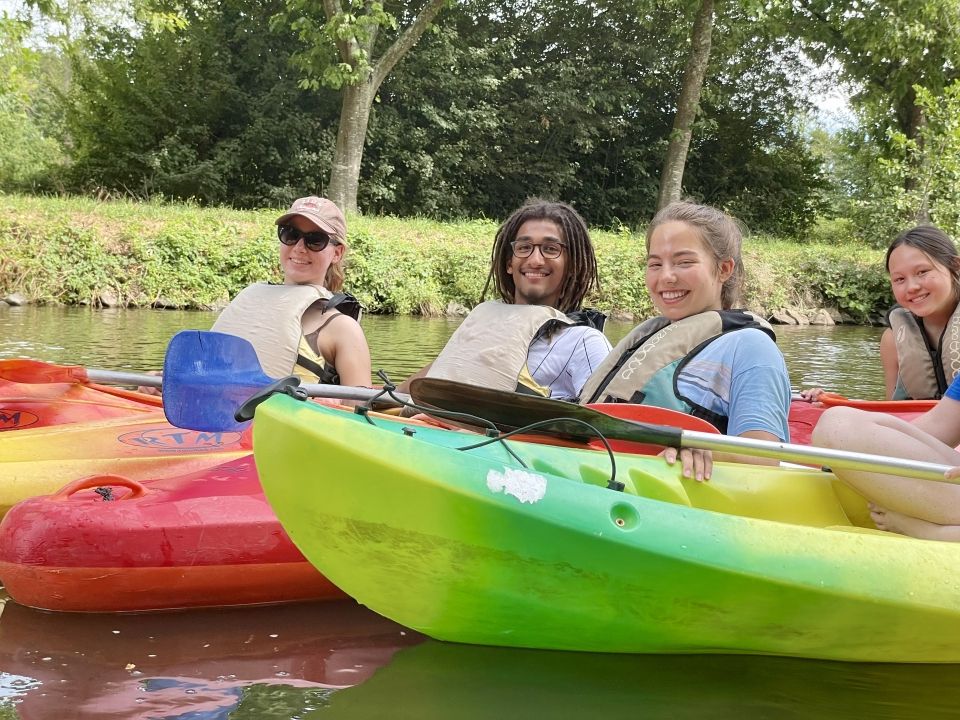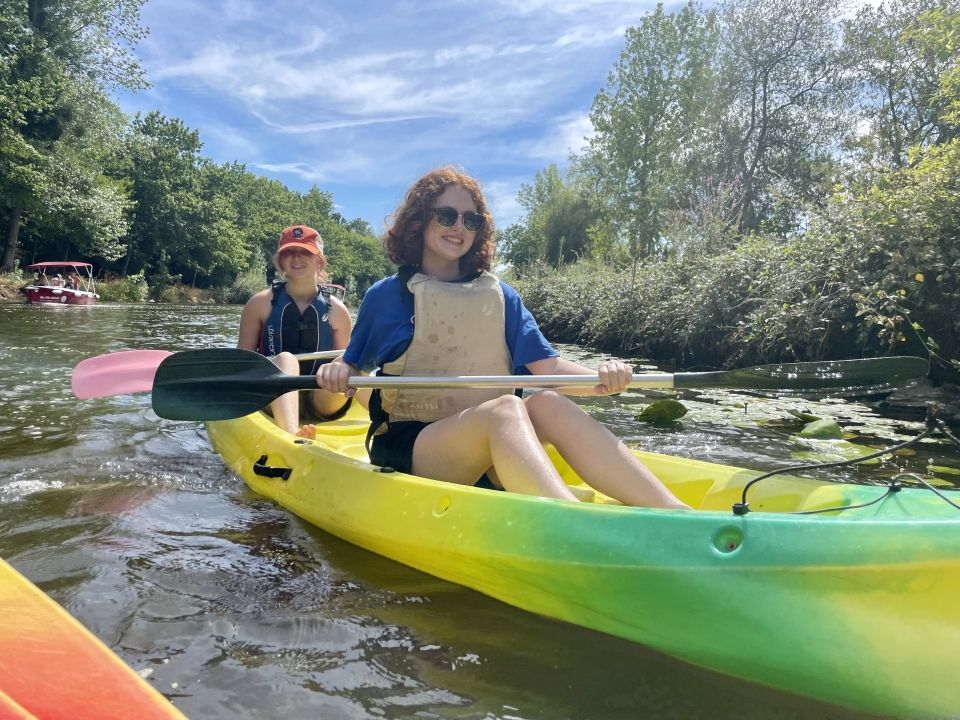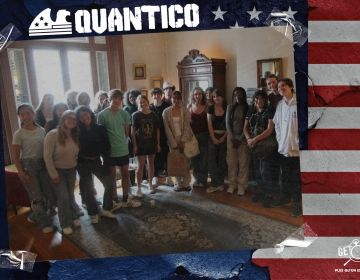 This week, students collaborated to solve a mystery during an Escape Game. Students became FBI Agents in Quantico who were working to find a double agent. Using their French, students... keep reading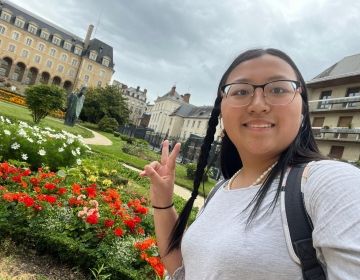 From day 1, Rennes was already nothing like I expected. It wasn't as romantic as Paris or as touristy as Province. There definitely isn't as much as one expects there... keep reading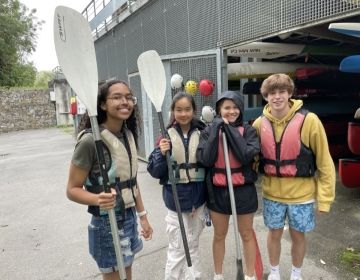 Afternoon spent with friends learning about kayaking and yes..getting a little wet.