Exchange Ambassador Grants Recipient: Praise Onyegiri
In honor of the CIEE Work & Travel USA 50th anniversary, we established the CIEE Exchange Ambassador Grants to support exchange alumni who are working to make change in their home countries. These grants are designed to give our exchange alumni an additional boost in their efforts to improve their communities through their careers or personal pursuits.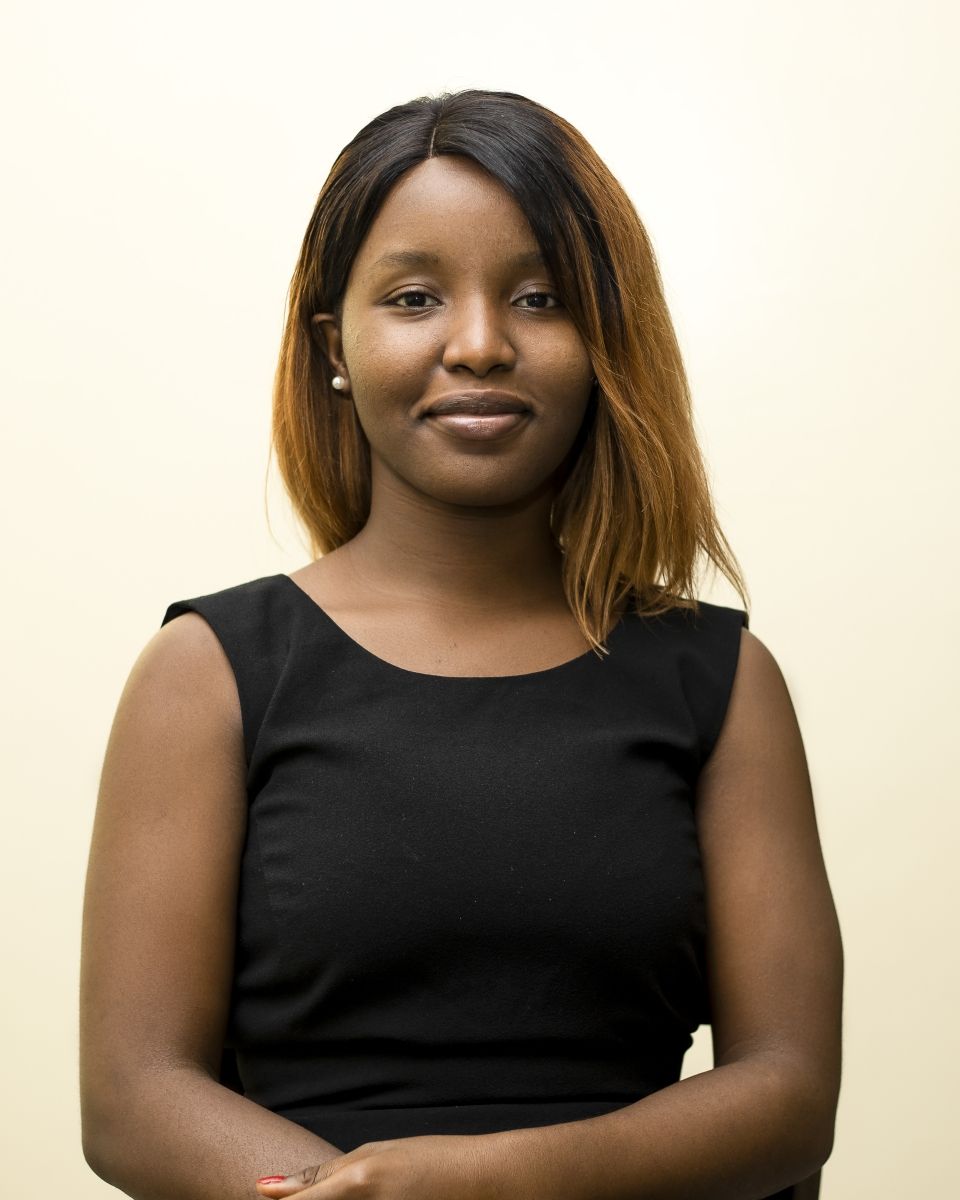 Country: Nigeria
Program Year: 2017
U.S. City/State and Host Employer: Shakopee, Minnesota, Valleyfair a Cedar Fair Park
CIEE Exchange Program: CIEE Work & Travel USA
Project Theme: Business Development
Grant: U.S. Expert Exchange

Praise Onyegiri is a recent graduate of Covenant University where she majored in International Relations.  She participated in the Work & Travel USA program in 2017 living and working in Shakopee, MN.  She is currently undergoing a one-year mandatory National Youth Service as a Programs Assistant at YouthHubAfrica, a youth-led non-governmental organization based in Abuja, Nigeria.  To support the organization's mission and vision, Praise came up with an idea to contribute to her community by organizing a platform where young people can have access to capacity-building opportunities which will increase their employability skills and enhance the level of development in her community.

Praise has organized "Organization Workshop (OW): Training of Trainers in Nigeria". The training will be facilitated by Susan Stewart, a Certified Associate/Trainer for Power+Systems, and is targeted at empowering and building the capacity of 20 young Nigerians to train individuals, groups, and other institutions at both government and private levels.  Training includes topics such as leadership development and cultural integration.  Participants who complete the workshop with these skills will be empowered with a source of employment either independently or with their organization, improve their standards of living and boost the economy of the country. The training will also give participants access to the Worldwide Week of Partnership organized by Power+ Systems, where they can learn and network with other consultants, associates and trainers around the world.  At the end of the training, the participants will become the first set of certified Organization Workshop (OW) Trainers in Nigeria.
Please visit our website to learn more about CIEE Exchange Ambassador Grants and the Work & Travel USA program.