Exchange Ambassador Grants Recipient: Nina Kharlamova
In honor of the CIEE Work & Travel USA 50th anniversary, we established the CIEE Exchange Ambassador Grants to support exchange alumni who are working to make change in their home countries. These grants are designed to give our exchange alumni an additional boost in their efforts to improve their communities through their careers or personal pursuits.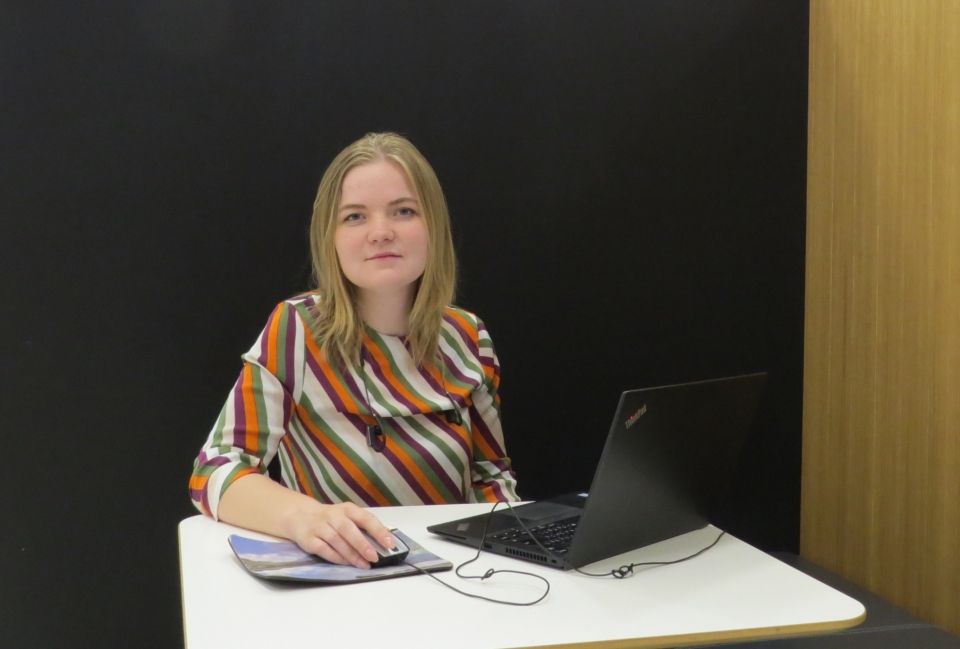 Country: Russia
Program Year: 2016
U.S. City/State and Host Employer: Allentown, Pennsylvania, Dorney Park a Cedar Fair Park 
CIEE Exchange Program: CIEE Work & Travel USA
Project Theme: Environment, Green Energy
Grant: Professional Development
Nina is from Yekaterinburg, Russia. Three generations of her family, including Nina, studied electrical engineering at Ural Federal University.  She participated in the Work & Travel USA program in 2016 living and working in Allentown, PA. 
Nina moved to Moscow to work in the energy sector and has developed an idea to make a local green energy market in Russia. Nina is earning a master's degree in Energy Systems and she is passionate about the importance and necessity of green energy.  She plans to make a working prototype of her algorithm and her project will be supervised by Pierre Pinson, a renowned scientist from Denmark.
This grant will enable Nina to attend a student conference (ISWI) in Germany to meet people who share her viewpoints and to establish contacts with others that have a similar passion for green energy.  Her ultimate goal is to establish a shared energy village where communities can share use of renewable energy without paying exorbitant costs.
Please visit our website to learn more about CIEE Exchange Ambassador Grants and the Work & Travel USA program.