National day is the day the people of China celebrate the forming of the Chinese government. The actual holiday is October 1, however, for schools, teachers and students get the whole week off. I spent this week exploring the city that I have been living in for the past month. The city of Chongqing is a large metropolois located in the south of China. There are still many parts of the city I haven't seen even with a whole week to explore. My friend who is also teaching abroad this year was able to come celebrate the holiday with me in my city and got to explore it with me. 
We visted many places and ate lots of good food. Some places that were the best to experience was the Three Gorges Museum and Testbed2. The Three Gorges Museum is one of the more well known museums in Chongqing from depicting the culture of the city and country of China. I enjoyed learning about the history of Chongqing and walking through a beautiful museum. The museum had beautiful art pieces and tapestries from different dynasties. It also had clothing, money, and pottery from different parts of China. The museum was free to go to and was a beautiful museum to experience. 
Testbed2 is an industrial area in the middle of Chongqing that has shops, restaurants, and vendors. Many locals and tourists go to Testbed 2 to take pictures and enjoy the exciting atmosphere. Testbed 2 showcases art pieces along with restaurants and cafes. This area is unlike anything in Chongqing and has a more modern feel to it. 
This week was a needed break from the rountine of work and being able to relax. I feel very engernized to finish out the semester and keep experiencing new things in this beautiful city.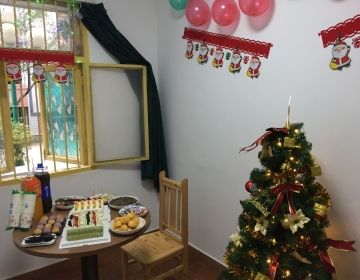 The beginning of December did not start very well for me. I got a severe stomach bug that lasted for over two weeks, and I was homesick at the same... keep reading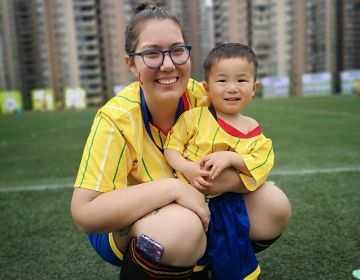 After competing her undergrad in elementary education at Wichita State University, Hannah P. decided to expand her worldview of education and start her journey teaching English and China! Her intentions... keep reading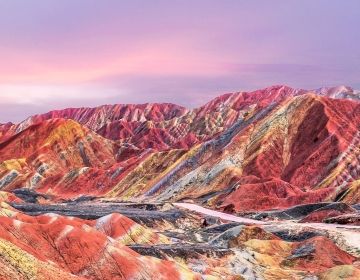 Since 1997, CIEE has been successfully and safely sending teachers to China for an incredible life experience. Despite reservations those have on visiting or living there, China is actually a... keep reading