Living the Dream: My New Life in Spain
Hola a todos! My name is Elizabeth, and I am so excited to be teaching English in Spain this year.
Before I dive into my experiences in Spain, I'll begin my blog by sharing a little bit about me. I have lived in California my entire life, spending my first 18 years in sunny Southern California and then venturing north to University of California, Berkeley where I got my Bachelors in Global Studies and English. I love the coast, accessibility to amazing Mexican food, and the lack of need for a coat, but I felt the itch to leave my comfortable bubble in search of new cultures, people, and lifestyles. My life in Spain has surpassed anything I could've imagined for my time after graduation.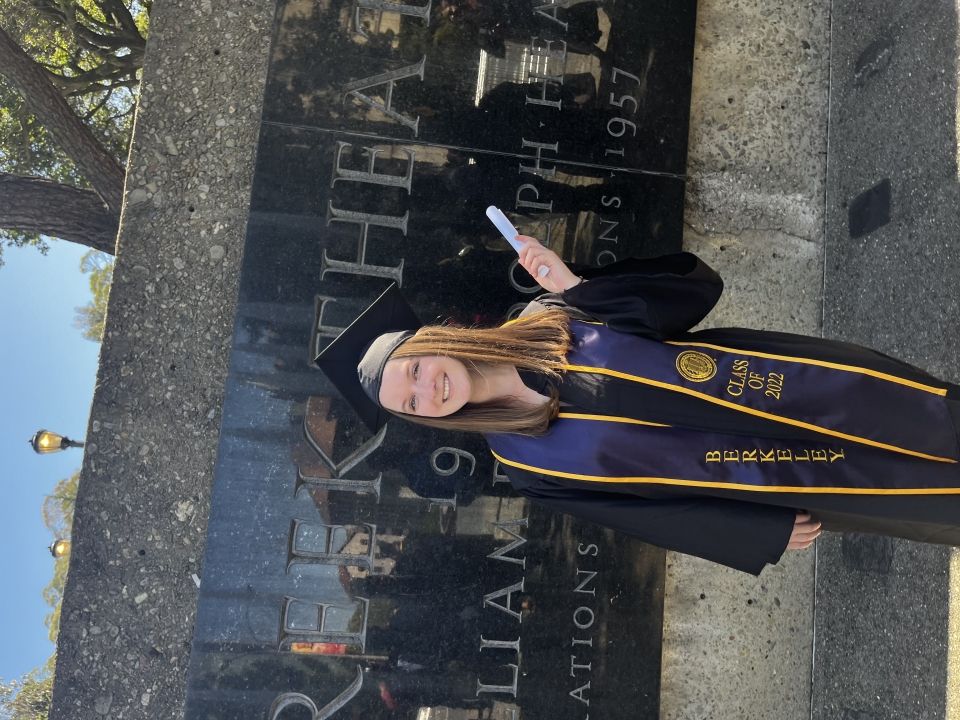 Why did I decide to teach abroad in Spain?
A curious mind and a wanderlust heart, I have always wanted to live abroad and fully envelop myself in another way of life. Traveling has always been important to me, indoctrinated by my parents who both lived in and explored Europe when they were young and thus prioritized exploring the world. I fell in love with learning about different cultures, so much so that I chose a major that revolved around learning about the world and nearly required studying abroad. I spent my time dreaming about studying abroad, but after COVID took away that opportunity, I started plotting how I was still going to achieve my aspirations of living abroad in Europe. Teaching English had always interested me, so the CIEE Teach in Spain program caught my eye. To a burnt-out and tired senior, this sounded like the perfect opportunity: only 16 hours per week, a consistent stipend, and the chance to live in a cosmopolitan yet quintessential European city. This sounded much better than working in corporate America.
Also, the accessibility of travel in Spain was extremely attractive to me. Because I missed my opportunity to travel during study abroad, I had a lot of catching up to do. This program includes a three day weekend which was a major draw, because I have more time to travel to nearby countries and explore Spain. I have already taken advantage of this, venturing to Germany for Oktoberfest and Switzerland for the cheese and chocolate (what more reason do you need?!). I foresee many weekend trips in my future, within and outside of Spain!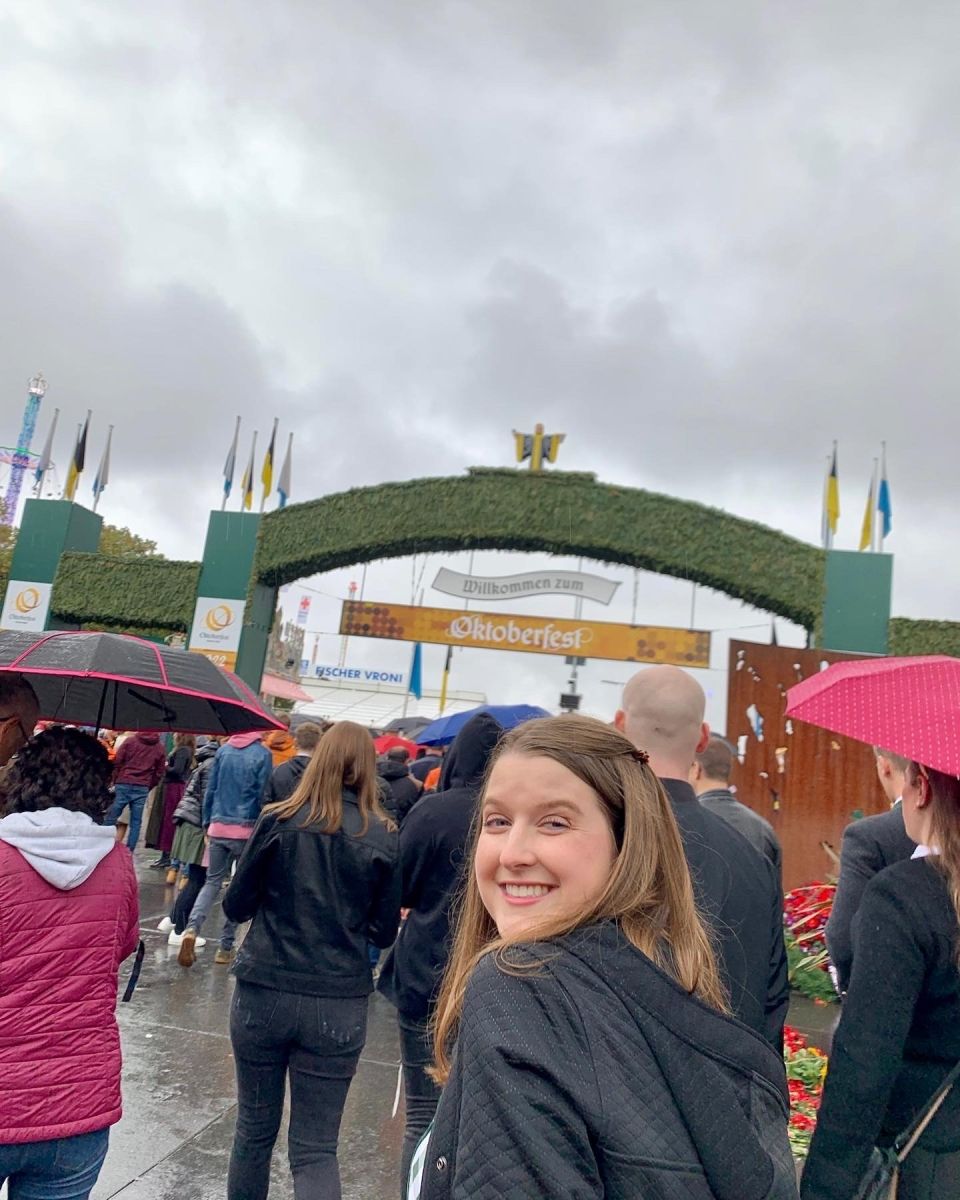 Last, this year in Spain isn't just a gap year for me. Of course, I do want to have a fun year full of new experiences and new friends, but I have aspirations that are aligned with this program's mission. I am hoping to kickstart a life abroad, potentially working in journalism, diplomacy, or humanitarian work (although don't hold me to that). I have studied Spanish in the past, but this year is giving me the opportunity to practice the language and hopefully increase my fluency — a significant goal of mine. Also, to work in diplomacy or humanitarian work, you must be able to live abroad and practice a deep cultural understanding that is best learned through experience. Already, I have been exposed to a plethora of types of people with many life experiences, and it is such a gift to learn about different ways of life through these people. This year is all about learning how to live abroad independently and adjusting to a new lifestyle, and CIEE makes that goal a reality.
There have been difficulties to adjusting to a new country, but the lows are consistently followed by numerous highs that make this experience more than worth it. I am so excited to share more about the best decision I ever made — living my wildest dreams!!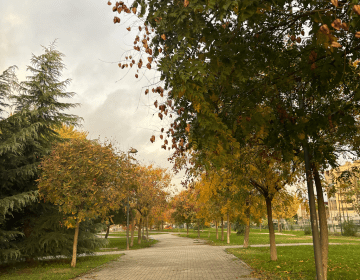 As I sit on the train on my way to my first day of school, I share some reflections on my first week as an Aux in Madrid.
For me, I would say it was a bit intimidating to walk into a large hotel with just a name and direction. Finding the CIEE, check in desk helped to... keep reading