Finding Home Essentials Abroad
After your first few days in Spain spent getting accustomed to the culture, organizing your residency appointments, navigating the metro, finally getting housing on Idealista, etcetera, etcetera… you'll find yourself at another challenging (but more exciting) hurdle: finding good quality and affordable essentials for your awesome new apartment. Though it can be hard to find familiar American homeware stores in Madrid, there are plenty of great options at reasonable prices. 
Idealista is the most commonly used apartment search site in Madrid. Though finding housing can be competitive, the 4-week Immersion program gave me plenty of time to organize various viewings. Furthermore, it can be difficult to communicate with renters and to make sure you are getting fair deals. So, I would recommend having google translate on hand and/or having a Spanish speaker accompany you to the viewings/meetings. During your search, I would suggest filtering on Idealista by "furnished" flats. This way, you're saving a ton of money on bedding, kitchenware, and furniture. That said, there will still be things you will need to buy upon moving in. So, here are some great houseware stores my friends and I have discovered thus far: 
Home Ideal 
Calle del Duque de Alba, 15, 28012 Madrid
This catch-all home goods store has just about everything. We went for hangers and left with cutting boards, air fresheners, soap dispensers, cleaning supplies, and a carpet. They also have affordable decor to make your new place feel like a home! I would describe Home Ideal as similar to Target, as the range of products available is impressive. Other essentials we have found there include construction materials, a large array of organizing trays, bathroom mats, baskets, dishware, cookware, pillows, school supplies (pens, binders, notebooks, folders, etc.) and… interestingly enough… Halloween costumes. 
Hiper 100
Calle del Tribulete, 2, 28012 Madrid 
Analogous to a Dollar Tree, Hiper 100 has staples like glassware, trashcans, laundry bins, and dish-drying racks for super low prices. Here, you'll find a relatively large range of lower-quality items. That said, the things we have purchased from there have lasted well thus far! 
Ikea 
(Multiple locations) 
One store from the US that does exist here is Ikea! My friends have found great bedding from the various Ikeas around the city, as well as the usual home goods you would find there in the States. One tip is to make sure you remember to bring your passport because they ask for it at checkout! 
Primark Home 
(Multiple locations) 
Lastly, you can find a solid range of fun household items on the "Home" floor of Primark. I found that the bedding here is still of decent quality but cheaper than Ikea. Make sure to measure the size of your bed prior to searching for sheets, though, because sometimes they define the sizes slightly differently than in the US. They have lots of cute decor too!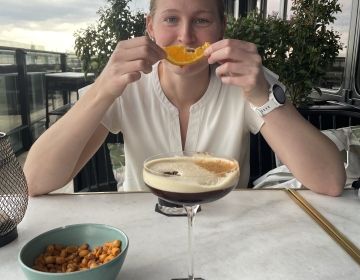 Walk into any bar or restaurant in Madrid and you'll have all the typical drinks available to you- beer, wine, basic cocktails, etc. However, Madrid is also home to many... keep reading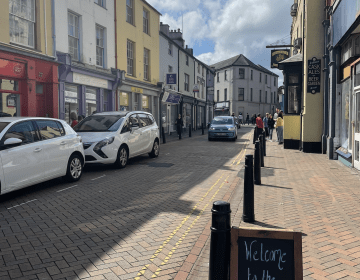 A wise one once said, "Greetings loved ones- Let's take a Journey!" Hello, hello! My name is Emma and I am so excited to take you along with me as... keep reading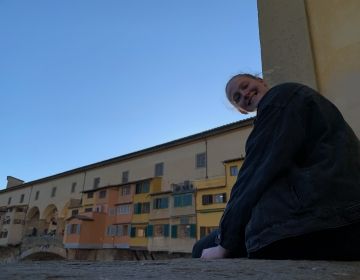 Time is flying . It's already May, there's only a month left in the school year, and I have already had to make the decision whether or not to renew... keep reading