Finding Fresh Air in Madrid's City Center
One of my fears when moving to Madrid was that the big city would start to feel claustrophobic to me. I grew up and went to college in suburban Connecticut: my family didn't live in the middle of the woods by any means, but I could always drive a short ways to an open field or a river, and green grass was plentiful. When I moved, I wasn't sure if I would feel suffocated in my new urban environment. Luckily, so far, I haven't felt the "walls closing in on me" sensation I feared––due, in large part, to the many green spaces the city offers. Here's a quick guide to a few of my favorite parks around the city. 
Parque del Oeste is a sprawling park that runs along, you guessed it, the West side of Madrid. I took a run here last weekend on an uncharacteristically warm February day at sunset, and was blown away by the views. The further you head from the entrance by the Palacio Real, the more likely you are to find yourself alone among rolling hills and tall trees. I look forward to sprawling out on the grass here when warmer spring weather comes along. 
Parque del Retiro obviously merits a mention; this is Madrid's most famous park, located in the center of the city. El Retiro was palace grounds until 1868, when it was opened to the public as a city park. It's a good spot to do a bit of yoga or dar un paseo, and you might be surprised at what you discover if you take a lap … the park is full of treasures, like the Palacio de Cristal and a garden full of semi-domestic peacocks. When I need fresh air, I like to head to Retiro for a stroll with a friend. 
The Royal Botanical Gardens are also a great spot to stretch your legs and look at some plants. If you're like me, just laying eyes on brightly colored flowers can be a serious mood boost, and these gardens provide ample opportunities to do so. They also have various seasonal exhibits, like this fungus fest, that are well worth checking out. It generally costs a few euros to enter the gardens, but keep an eye out for occasional afternoons when tickets are free. 
I love that Madrid feels big and urban when I want it to, and small and comfortable when I need it to. There are a million new places to eat and go out, but parts of the city also often feel familiar. After about five months in residence, I recognize the dogs in my neighborhood. And on days when the hustle and bustle gets overwhelming, I am grateful to have these green spaces to go to and take a few deep breaths.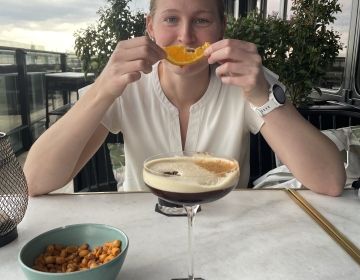 Walk into any bar or restaurant in Madrid and you'll have all the typical drinks available to you- beer, wine, basic cocktails, etc. However, Madrid is also home to many... keep reading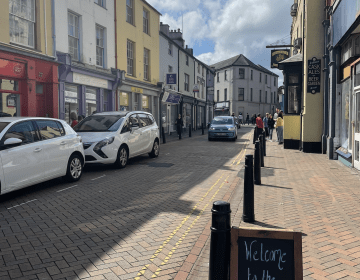 A wise one once said, "Greetings loved ones- Let's take a Journey!" Hello, hello! My name is Emma and I am so excited to take you along with me as... keep reading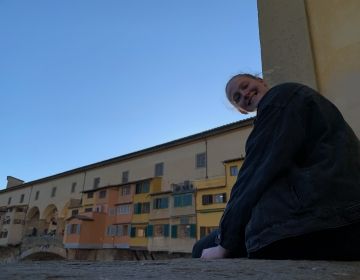 Time is flying . It's already May, there's only a month left in the school year, and I have already had to make the decision whether or not to renew... keep reading