Experiential Learning That Beats Traditional Tours
Our programs are designed to take you to faraway places – not so you can peer in from the outside like a tourist, but so you can weave into the fabric of the community you visit and learn about local culture by becoming part of it. You'll see it in homestays and engaging cultural activities, and high school teachers that lead you with energy and insight tour guides can't match.
As you explore new places and people, you also learn about yourself. That doesn't happen by accident. Self-discovery and reflection are intentionally built into every day to make sure you connect back to and internalize each exciting breakthrough.
SEE WHAT MAKES CIEE PROGRAMS STAND OUT
Going abroad is more powerful when it builds on concepts you're already learning. That's why we pay attention to your school-year curricula and design Global Navigator programs in alignment with high school learning standards for foreign language, science, and service.
To take you beyond touring, each program has a strong focus on gaining international understanding. Like the highly respected International Baccalaureate programs, we believe in the importance of nurturing capable global citizens, and we incorporate lessons and activities to that end. In fact, participating in a CIEE adventure is a great way for students working toward IB credentials to prepare to launch a successful CAS project to satisfy IB requirements.
UN Sustainable Development Goals
CIEE is also mindful of the greater good. With the United Nations' sustainable development goals on our radar screens, we weave in initiatives like improving access to education and reducing threats to public health to equip you to help create a brighter future for all.
Your safety is our top priority.
Your welfare matters most. From comprehensive safety measures to elaborate vetting of homestays to health insurance, we're looking out for our participants at every step. To learn more about CIEE Health, Safety & Security's team, check out for the videos below. To go further and and sign up for safety alerts, go to ciee.org/safety.
Find information on CIEE's latest COVID-19 (Coronavirus) updates here.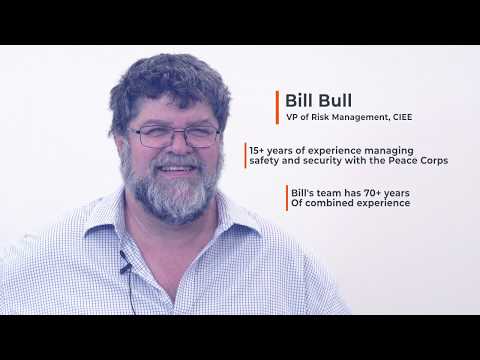 Introduction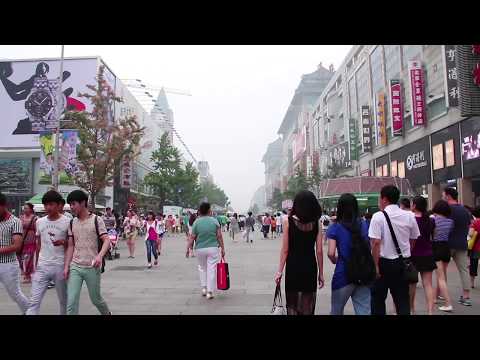 Safety Abroad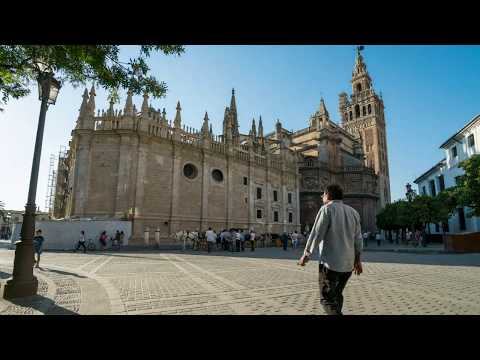 Large Scale Emergencies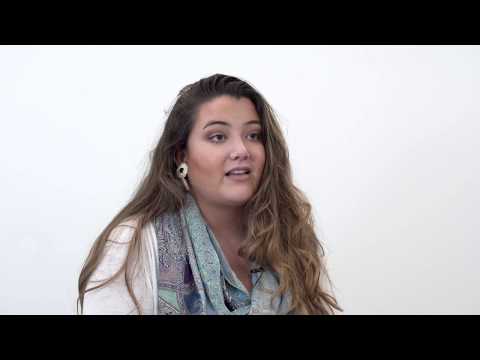 Family Emergencies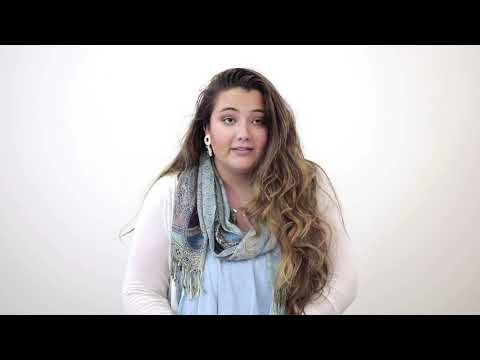 Travel Insurance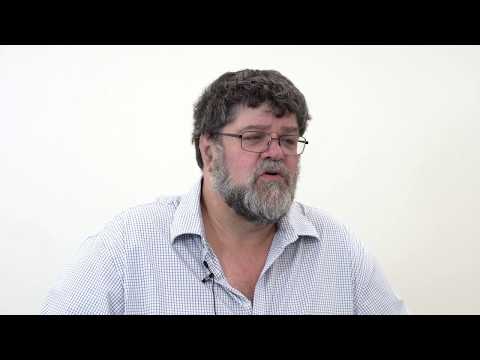 Getting Sick Abroad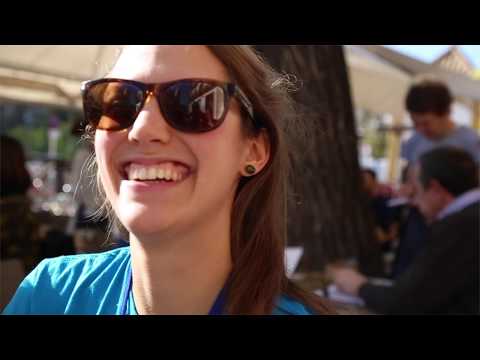 Who to Contact?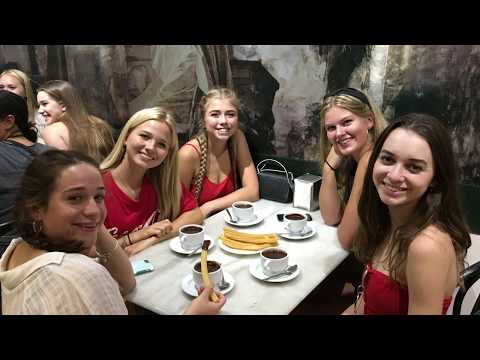 Free Time
Comprehensive safety
With CIEE, you get 70+ years of international education and exchange experience all over the globe behind every study abroad program. We back this with additional precautions, including:
Annual safety evaluations of every program.
Continuous monitoring of local conditions during every program by CIEE program staff members.
Informative student orientations that include tips on reducing risk and handling challenging situations.
Safety is a collaborative effort
Safety is a collaborative effort that involves CIEE support teams, staff in our various locations, homestays, and program leaders. Students and parents can call us 24/7 for emergency support.
As a founding member of the Interassociational Advisory Committee on Safety and Responsibility in Study Abroad, we lead the way for international education, assessing current policies and developing new ones with other industry professionals. Our central risk management team coordinates all CIEE staff training in health, safety, and security – we never outsource these key components.
There is no better immersion than living with locals! Our homestays provide daily meals and a comfortable home. They're also a great way to introduce you to local customs and traditions, and offer support and guidance.
Each homestay is carefully selected. Our vetting process includes interviews and home visits by local CIEE staff, as well as background checks. And when individuals or families have hosted CIEE students before, student feedback is thoroughly considered.
Every homestay in our network chooses to host CIEE students because they're eager to share their language and culture with you – and also eager to learn about you and your American life.
Insurance
Additional peace of mind with every program
Your CIEE Global Navigator High School program includes coverage by iNext international medical and travel insurance, to supplement coverage from your primary insurance provider. Your iNext policy covers accidents and illnesses while you're abroad, as well as coverage for political and natural disaster evacuation.
Click here for more details on iNext insurance policies.
Program Assurance Advantage
In the unusual event CIEE has to cancel your '20 study abroad or internship program due to a health, safety, or security concern, you're covered with Program Assurance Advantage.
The World is Our Classroom. Join Us