Takeover by participant, Philip Wheeler
When applying for the Monteverde, Costa Rica CIEE program, I did so hoping I would learn more about climate change mitigation. During these past two weeks in Monteverde, I learned the importance of friendships. I have met so many amazing and intelligent people, and have created lifetime bonds with other high schoolers from completely different states. Through nature-oriented hikes, basketball, and more, I have gotten to learn so much about my peers. 
While it may seem ironic, I value the friendships I made just as much as the class material!
-Philip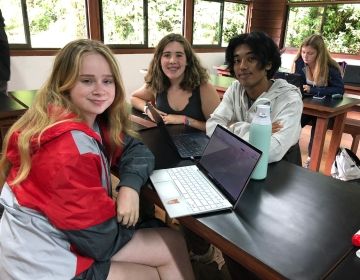 As the students wrap up their final days on campus, they've spent extensive time this week working on final projects, enjoying cultural activities and community service events, and hanging out... keep reading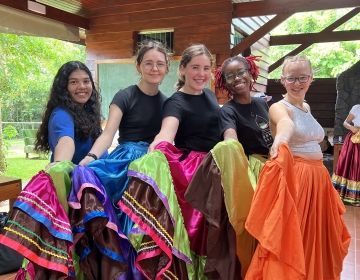 Some of our favorite activities throughout our time on campus are the cultural experiences we get to partake in with our Center Staff and local friends. Two of these activities... keep reading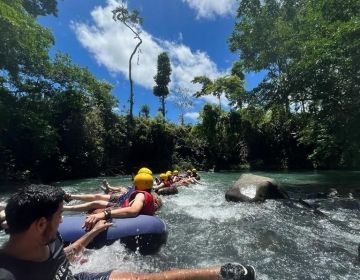 As Week 2 comes to an end and we begin the final week of Session II's Climate Change Mitigation program here in Monteverde, the students prepared for their overnight excursion... keep reading