by Hyo Rhi Kim
On Sunday, we went to see Nanta (난타), the longest running show in the history of South Korean theatre. Nanta is a nonverbal comedy percussion show that utilizes rhythms and other performance elements of pungmul(풍물), a traditional art form. The show involves a lot of audience participation and some of our students were invited to go on the stage to become part of a comedic wedding ceremony and join the mandu(만두) making competition! After a yummy performance experience with real fire and lots of rhythmic veggie chopping on stage, the students were ready to create their own beats.
After the Nanta performance, we headed to Donuimun Museum Village (돈의문 박물관 마을) that preserves and showcases the architecture and culture of late 19th and early 20th century Korea. In their K-Pop class, the students have been learning about Korean music history.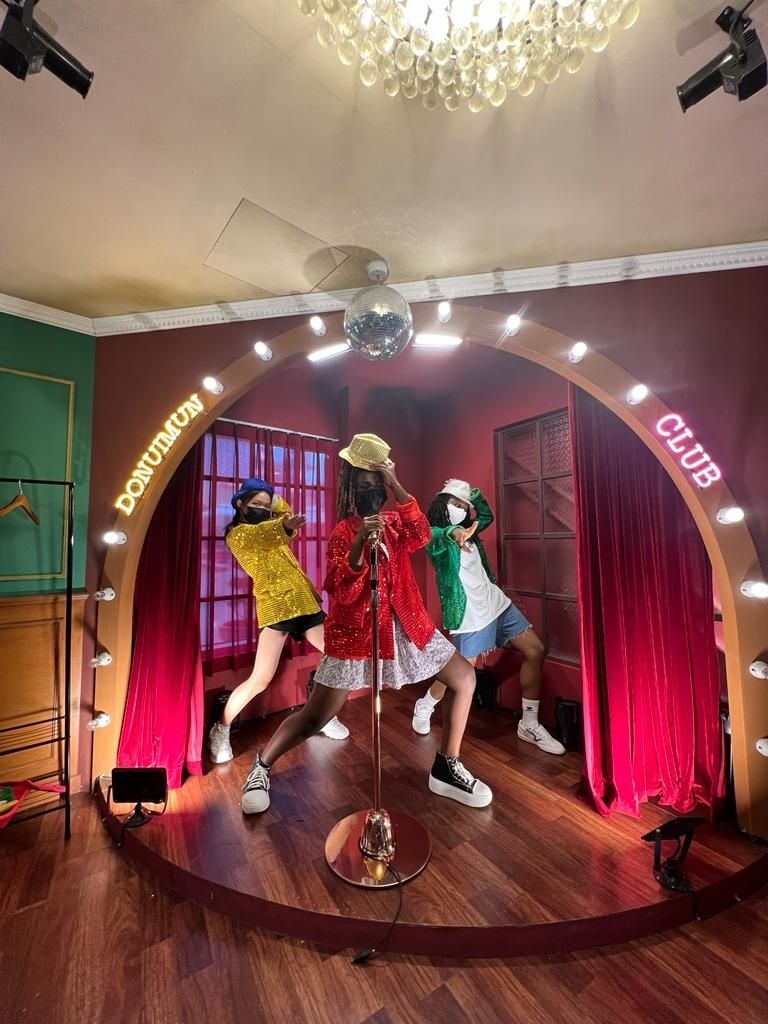 At Donuimun Museum, the students got to experience the vibes of the musical eras discussed in class. They visited a 60s movie theatre, recreated scenes at a train station, and dressed as singers at Donuimun Club that replicates a Kyungsung(경성) Club, one of the first cultural establishments that played western-style music.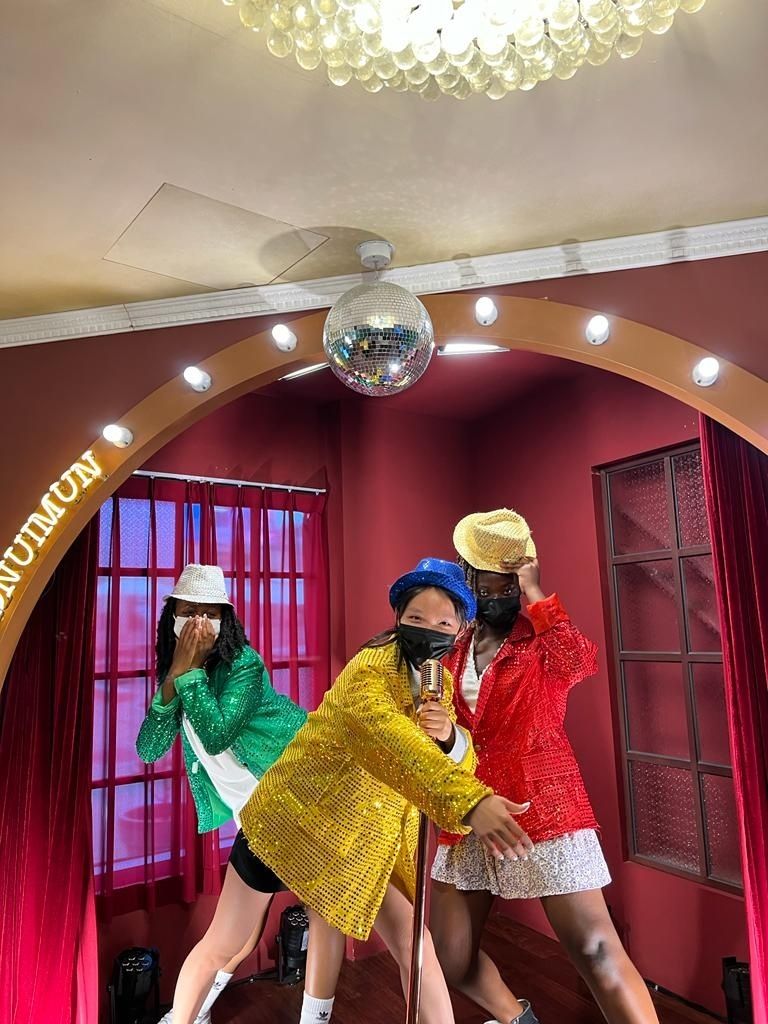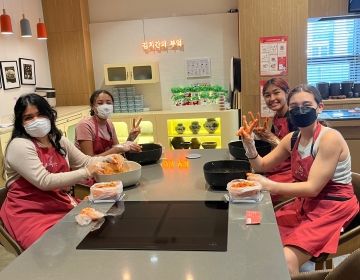 Last week Seoul Navigators got to give back to the new community that they have been a part of. They had the opportunity to do community service while participating in... keep reading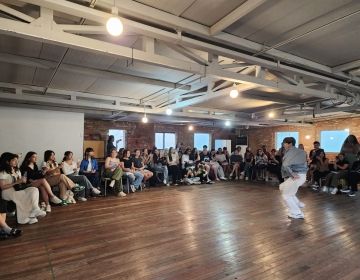 As hard as it is to believe, our global navigators have already been in Seoul, South Korea for 1 week! The students have been busy with k-pop classes, Korean language... keep reading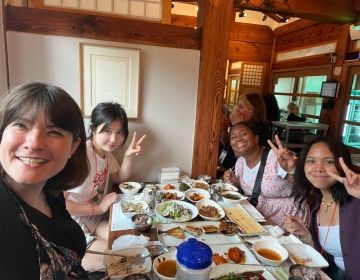 It's hard to believe, but the students from the 2nd session of the k-pop program have already arrived and hit the ground running! It is day 3 of the program... keep reading