For one of this week's cultural activities, students visited two of Madrid's Markets, Mercado de San Miguel and Mercado Barceló.
San Miguel, once a traditional style market where Madrileños would grocery shop, is now full of stands where you can buy tapas, jamón, ice cream, and much more. It's become a staple on every tourist's travel itinerary, and is a great place to hang out and socialize with friends.
Barceló on the other hand, has maintained a more traditional ambiance. The bottom two floors remain full of fruit, vegetable, meat, and fish stands, and the top floor has a few stands with preprepared food and a seating area to hang out with friends. 
The students really enjoyed seeing first-hand how some of the markets of Madrid are changing and becoming more modern.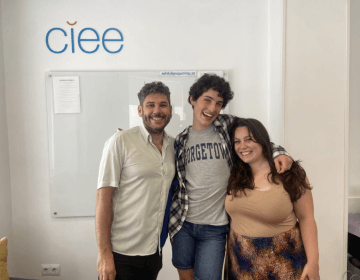 A note from the PL: As we say goodbye to Madrid, this week's blog post is a guest post from my student, Kingsley, who wrote about his experience in Spain... keep reading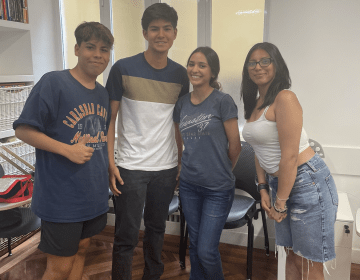 Can you believe that there are only two full days left of program? The last week certainly snuck up on us, but our Global Navigators are making the most of... keep reading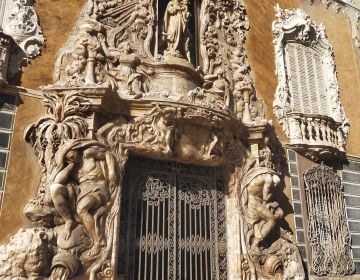 For our Global Navigators' last weekend in the program, we visited the lovely city of Valencia, on the eastern coast of Spain. Our students had a fantastic time on the... keep reading