"I felt literally like royalty..."
Hampton Court Palace…a palace beginning in 1514 for Cardinal Thomas Wolsey, the chief minister of King Henry VIII.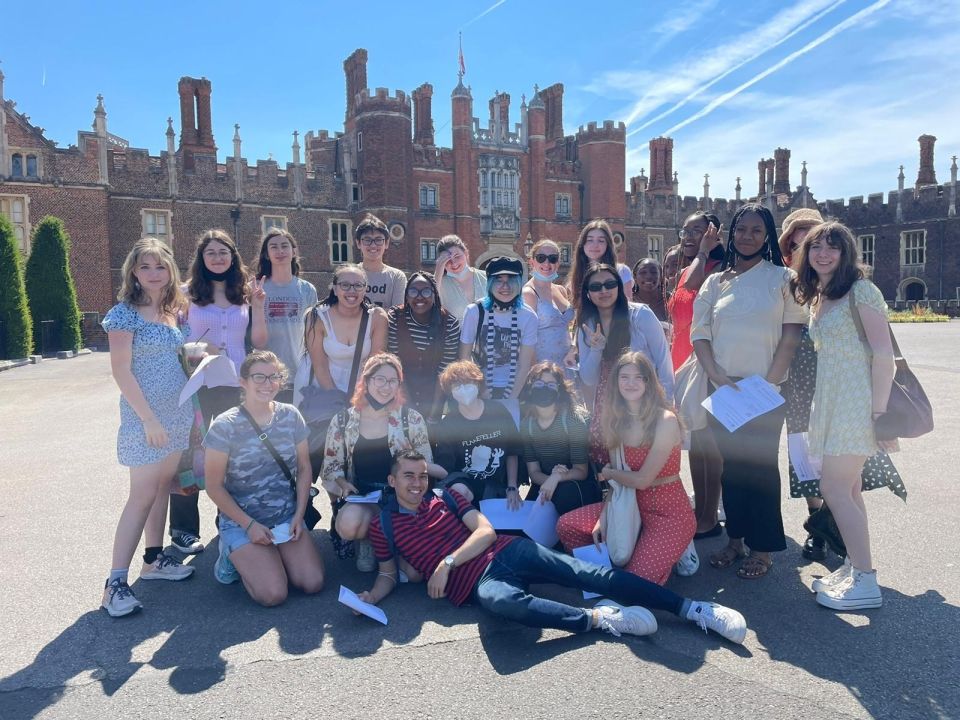 Students experienced the public dramas and private lives of Henry VIII, his wives and children in the world of the Tudor court. They were able to see Henry's Great Hall and Tudor kitchens. Additionally, they discovered the baroque palace built for William III and Mary II. The day culminated with them exploring the Hampton Court Palace's outdoor spaces and 60 acres of magnificent gardens.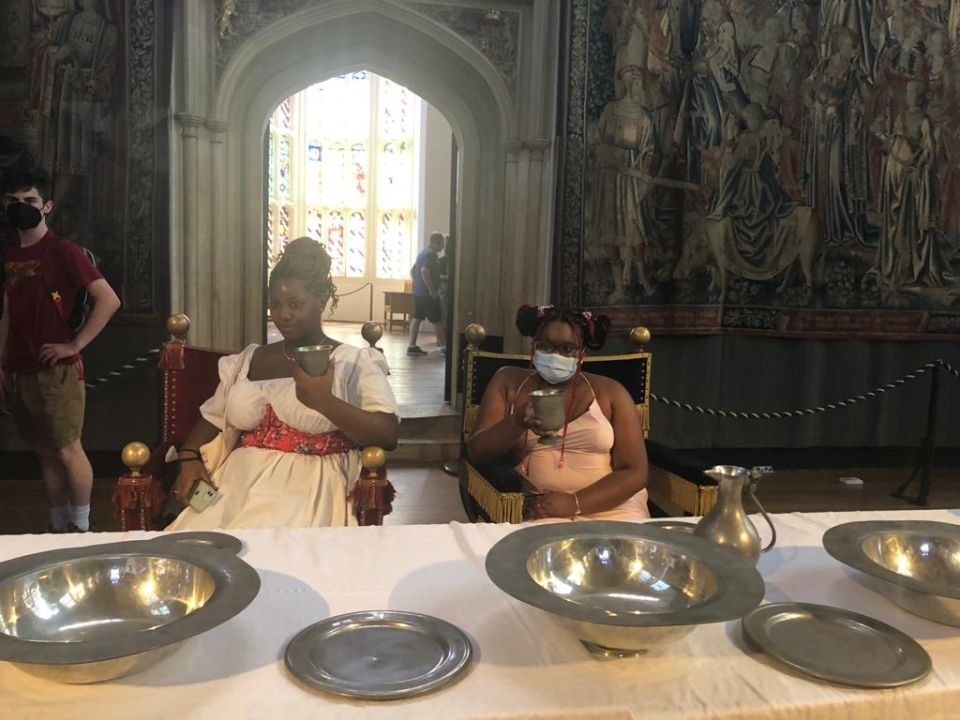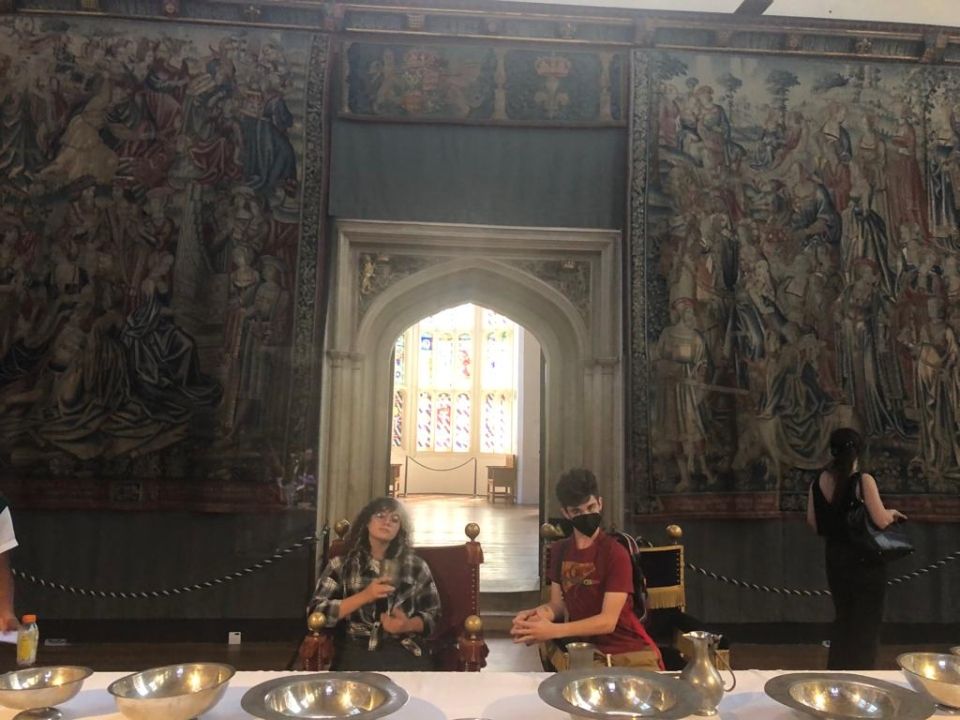 In a brief reflection from student, Matthew, he shared…  
"Even though the train ride was a bit farther than we were used to, the travel was worth it! The sites were amazing and I felt literally like royalty. I was so caught off guard when our guide said "this was meant to be more of a house than a castle!" Like what??! It also had a cute, small village that complimented the grounds. Great experience so far."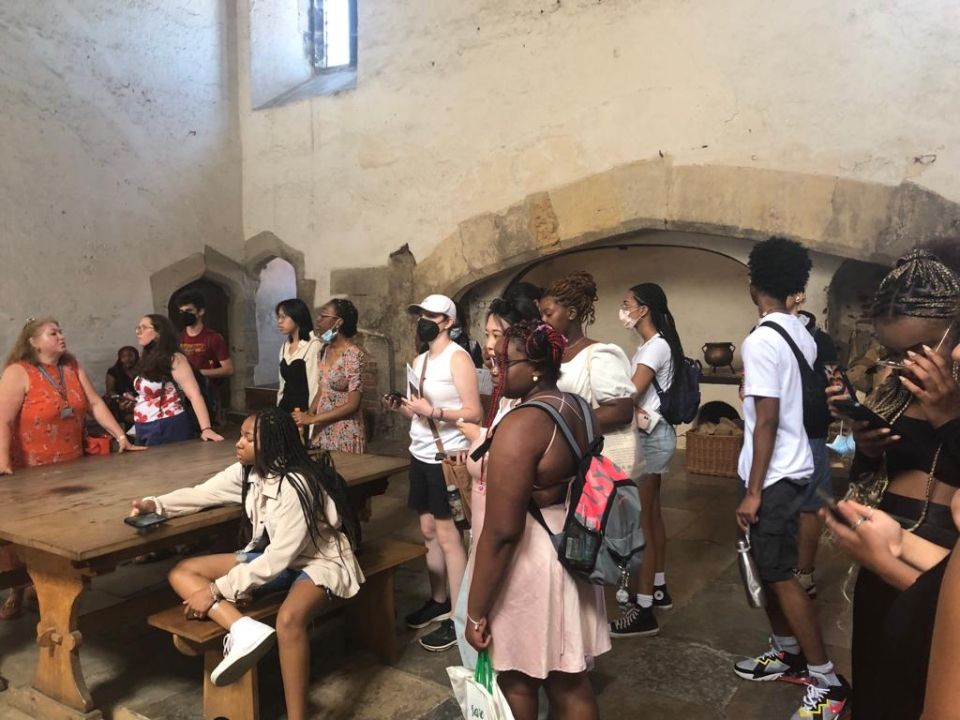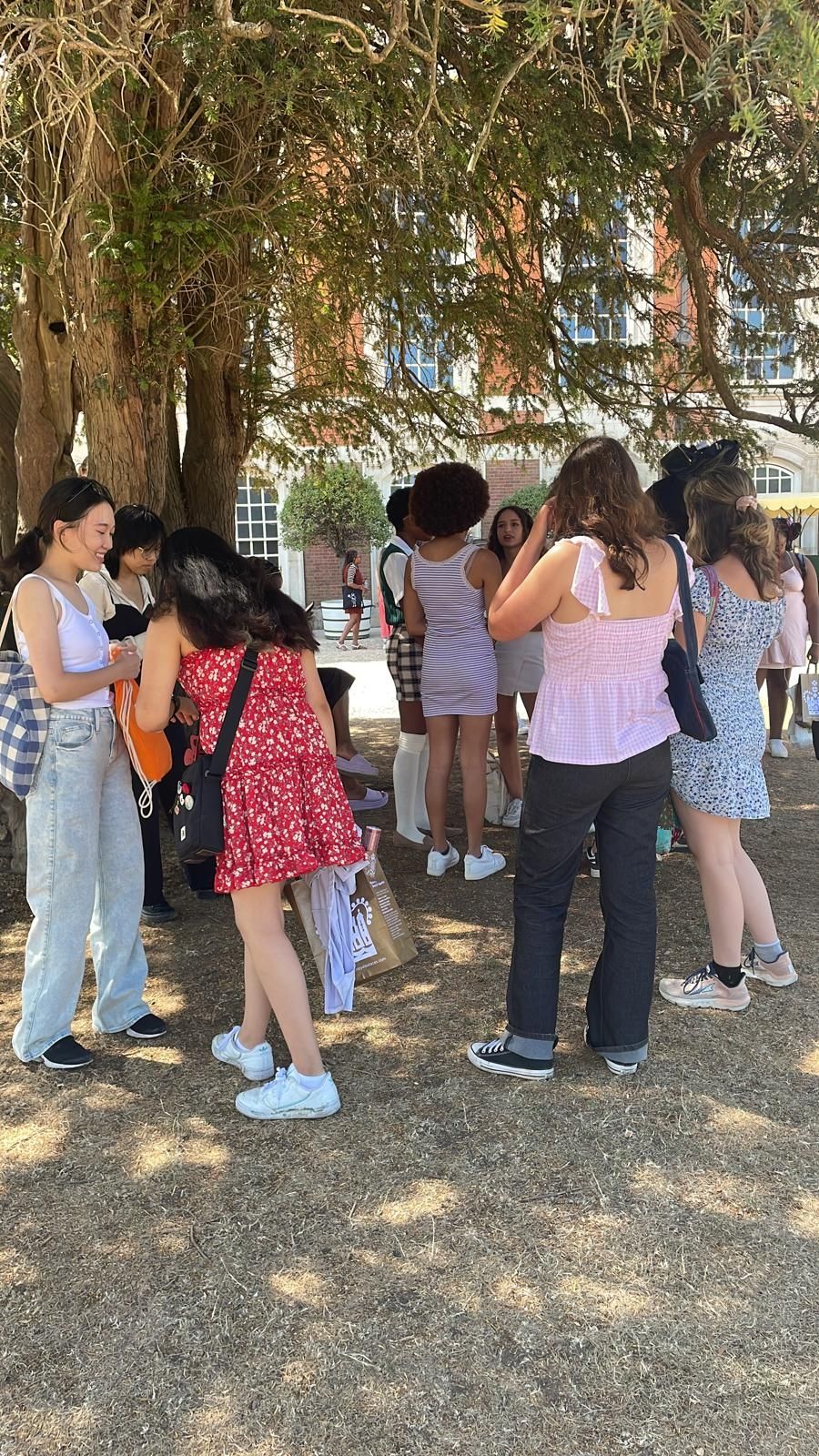 We've completed 9 full and vibrant days in England. Here's to week two!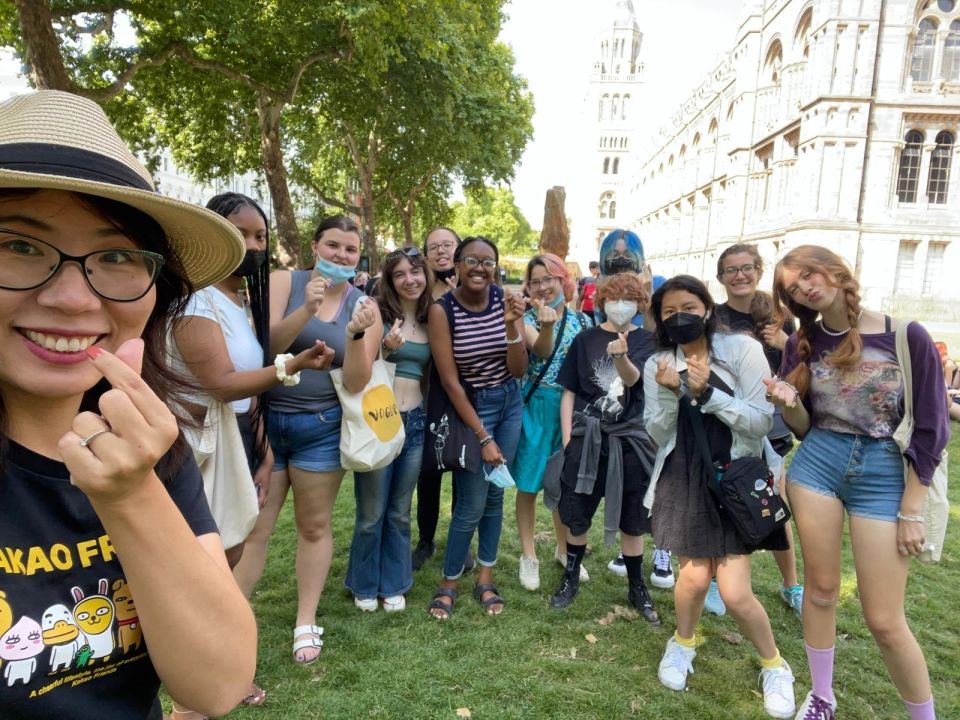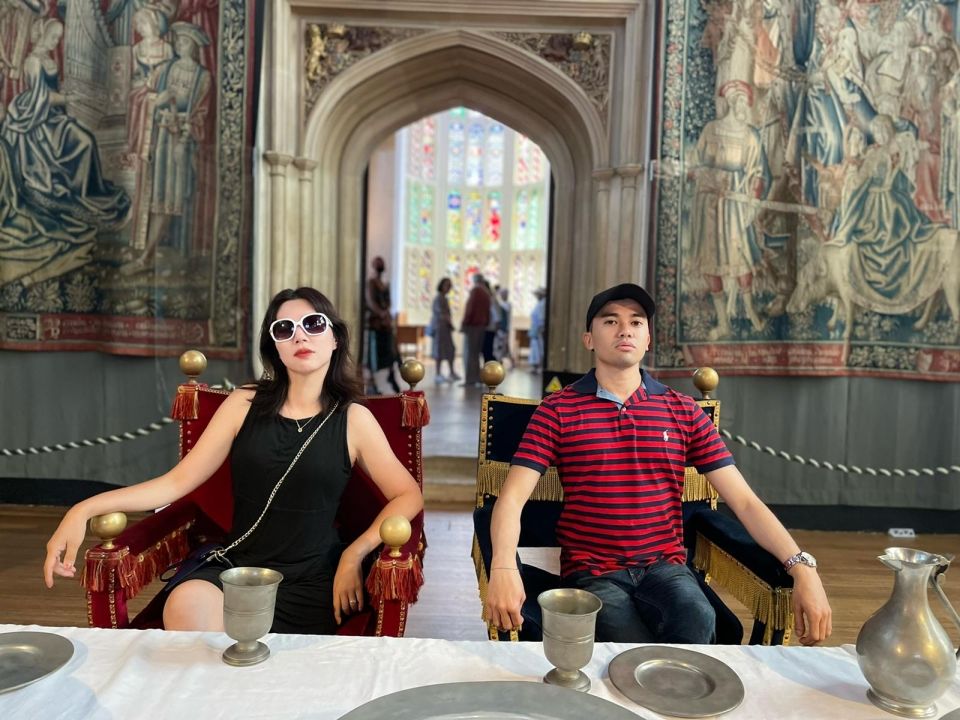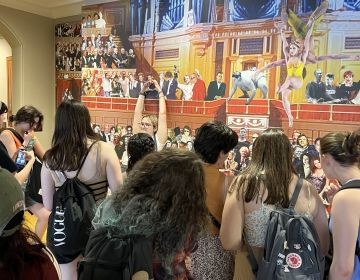 Yesterday the students got a behind the scene tour of a very prestigious and historic landmark, the Royal Albert Hall. The students learned the history behind the building and the... keep reading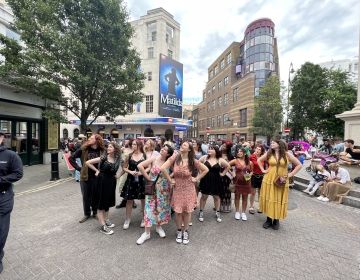 Ever wonder what happens when a bunch of theater kids go to London and see a musical? Why they sing along like all "revolting children" would! On Wednesday, we had... keep reading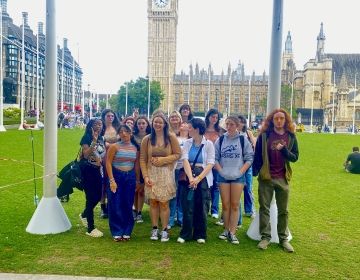 I have finally been able to be a true London tourist!! Yesterday, after a relaxed day of classes, we had our tour of all the well known London sights! After... keep reading