Guest Blogger: A taste of Danish Life by Trevor Wilson
Today Trevor shares some of his reflections about an excursion around Ørestad, a new community spurred by Copenhagen's rapid development and growth.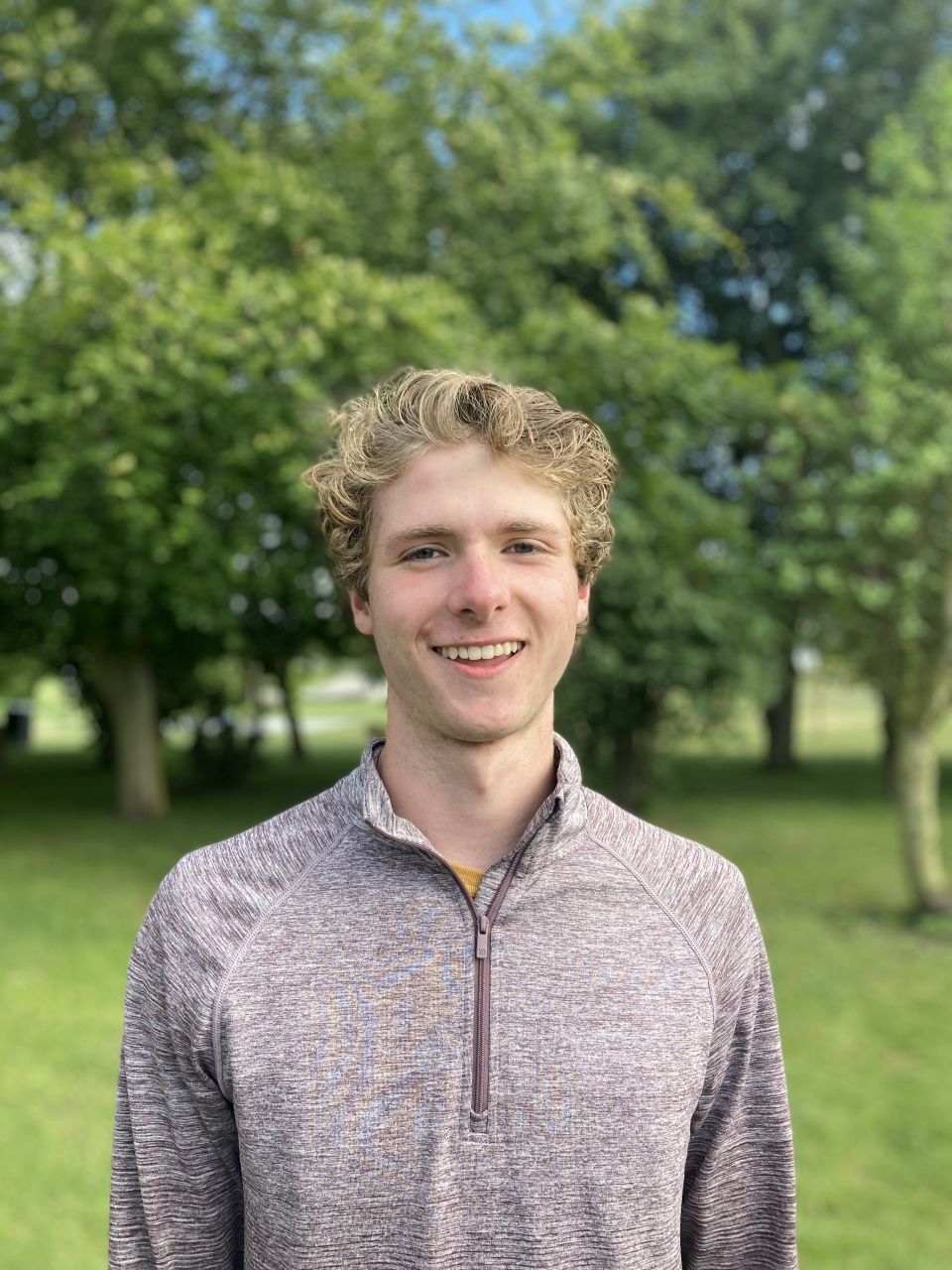 Everyday starts off with a refueling breakfast at Bagerdygtigt. It's a local bakery that provides us students with a buffet of wonderful pastries, soft boiled eggs, yogurt, and more!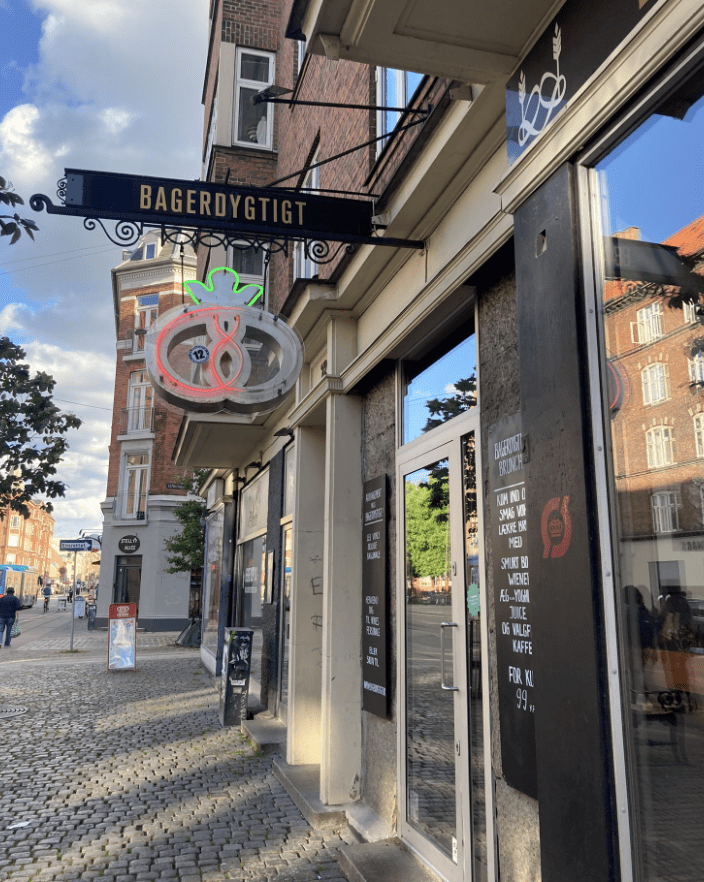 From there everyday is filled with walking around the city and other neighboring communities. Make sure to bring your walking shoes to enjoy everyday to the fullest.

Today we walked around the Ørestad neighborhood and learned about the ongoing controversy between building new infrastructure vs. preserving the species that thrive in the nature reserve. We also learned about the increased press for biodiversity by seeding native plants around the community. In contrast, if you're feeling a bit out of place in the Danish culture, you can visit the Field's shopping mall where you can be reacquainted with a sense of the American shopping experience.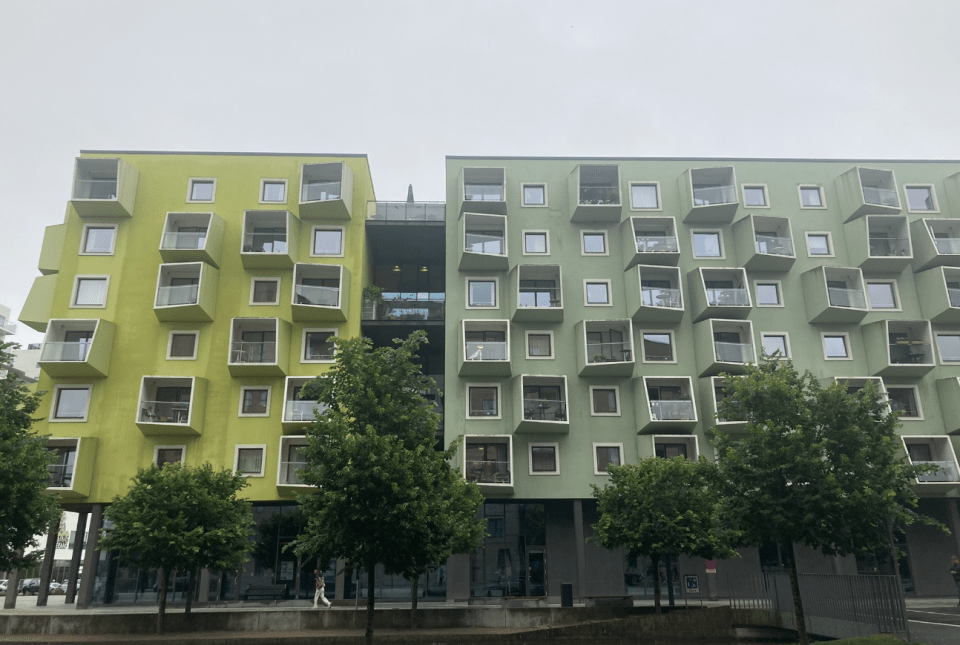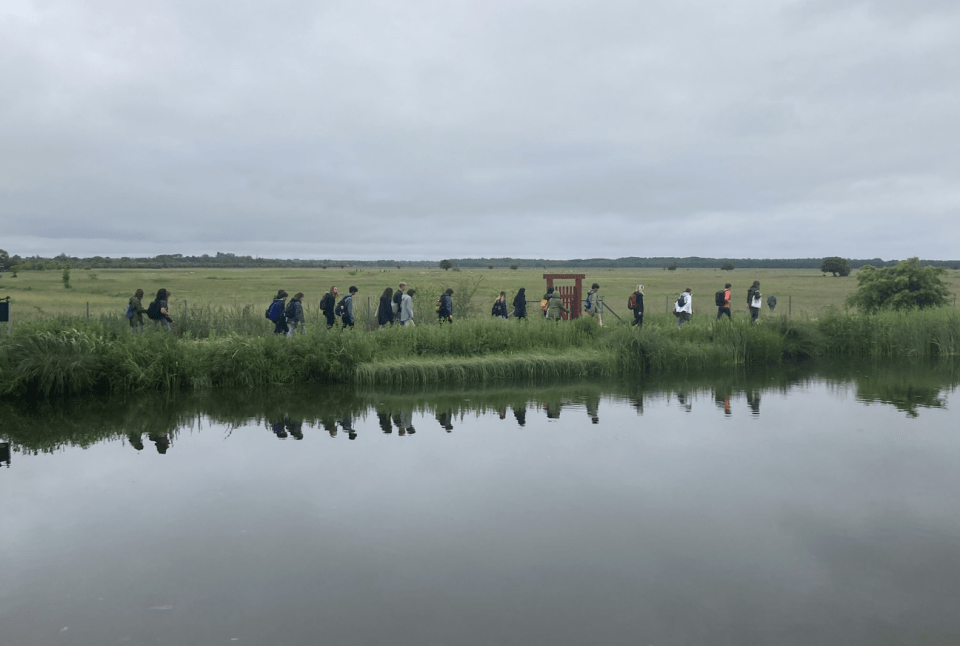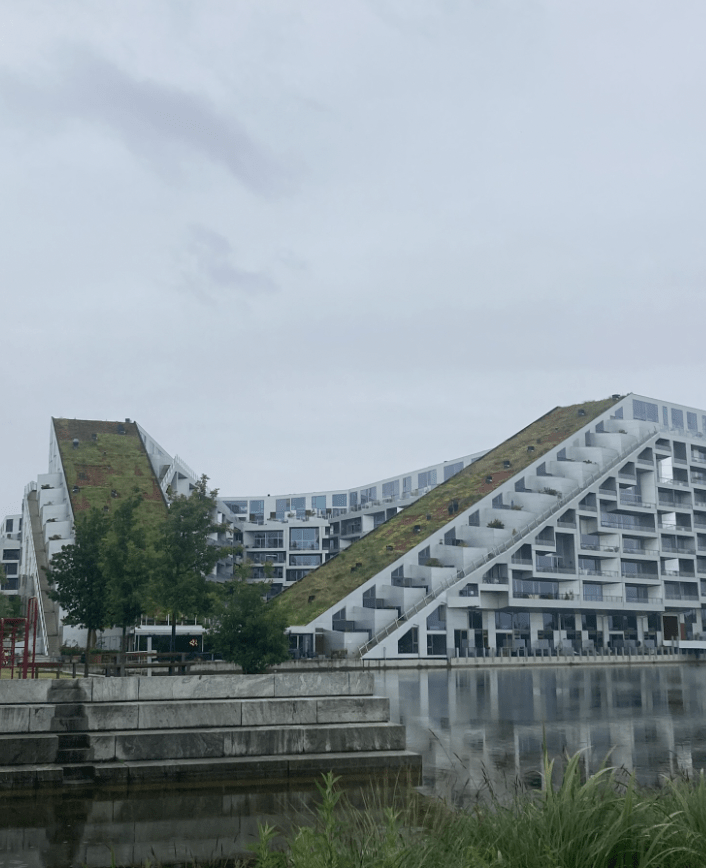 To wrap up, we learned that architects are trying to use wood to lessen their impact on the climate crisis! Coupled with that, they have also added rooftop gardens to fill the Danish living quarters with verdancy. 
_________________________________
Thank you, Trevor for teaching us about this interesting neighborhood!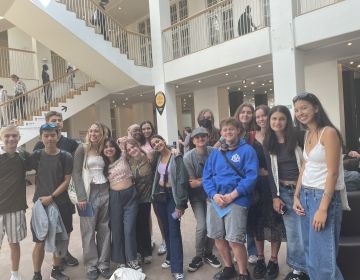 One final look at Session II. Let's go back in time and relive a few memories
How can we design neighborhoods that allow for renewable resources and sustainable ecosystems that serve the needs of the people who live there? Where do we put green spaces, where... keep reading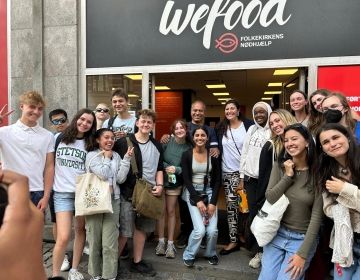 Written and published by : Sela Quiniones It is hard to believe the second week of climate action in Copenhagen is almost over! On Friday, we were lucky enough to... keep reading