Guest Blog: The People of Denmark by Gabby Mendoza
Hi, and hello! 
Today's guest blog comes from Gabby Mendoza who reflects on connecting with the people of Copenhagen.
_________________________________________
When first seeing my acceptance to CIEE Copenhagen, I began to research the cultural norms and routines of Danish people. After reading many articles the same idea began to come up: Danes arent social people. As an extreme extrovert, I was a bit nervous about the response I would receive if I were to walk up to someone to ask for directions or questions about the city around me. 
From my observations, Danish people are generally commuting, walking, and eating in silence with little to no conversation had with those accompanying them. This was a bit of a culture shock for someone coming from New York City, where the streets are full of constant chatter and street performers. Copenhagen, on the contrary, is a city but when walking the streets I can't help but notice the sounds of birds chirping. 

As an extrovert, it is quite normal for me to talk to strangers in my commute on public transportation or simply make small talk with those around me. But in Denmark this is not the norm. I began to walk up to danes that looked my age and spark conversation through asking about what they do for fun. They enthusiastically and politely responded and showed no hesitation in giving me recommendations on where to go and what to do for fun in the city. I soon noticed that the Danes weren't closed off to meeting new people or interaction but simply wouldn't ldnt be the first to speak, so we had to be. Some of my most memorable moments from this trip has been the interaction with the new people around me and I am glad that I explored the social aspect of Copenhagen myself.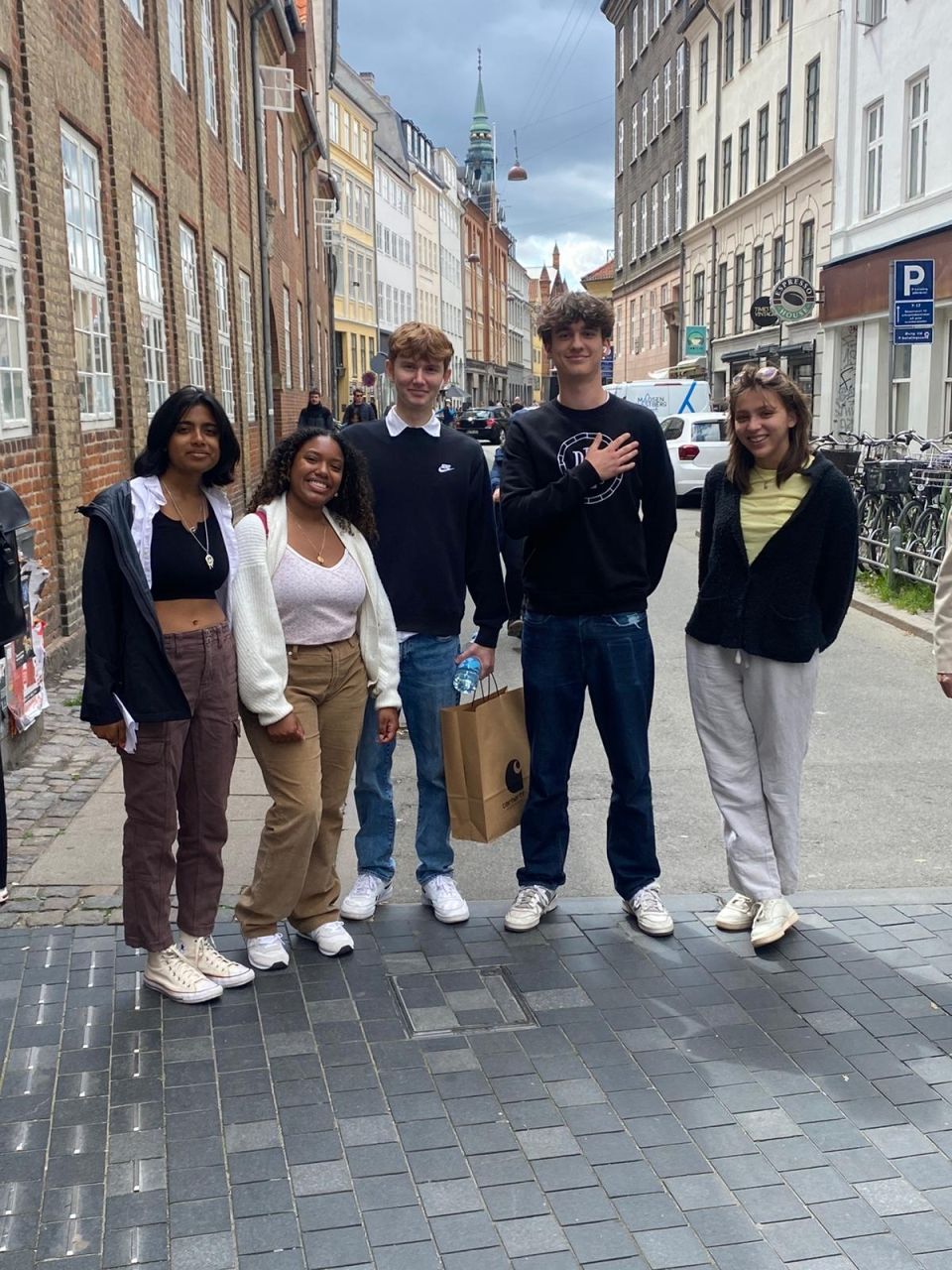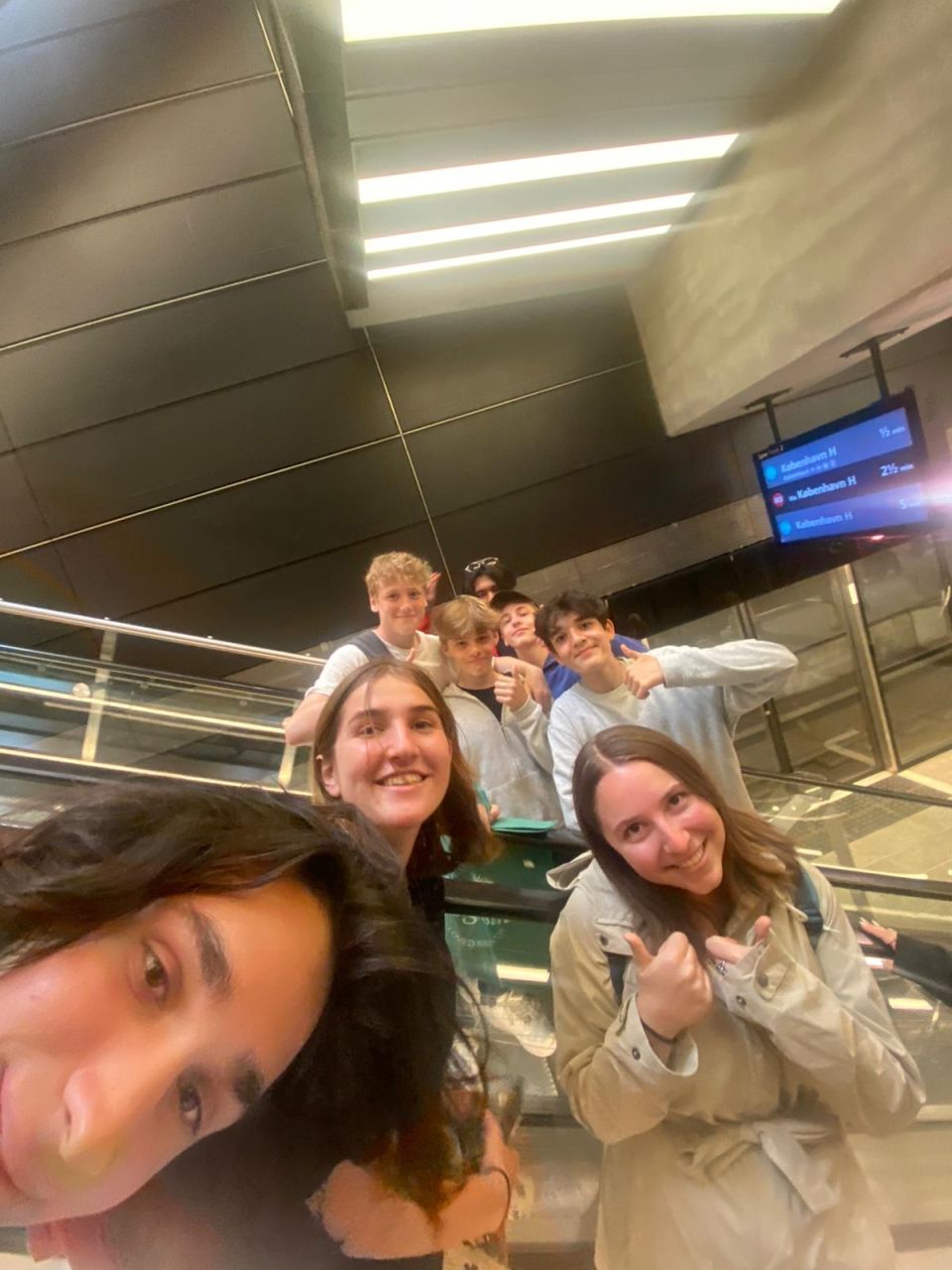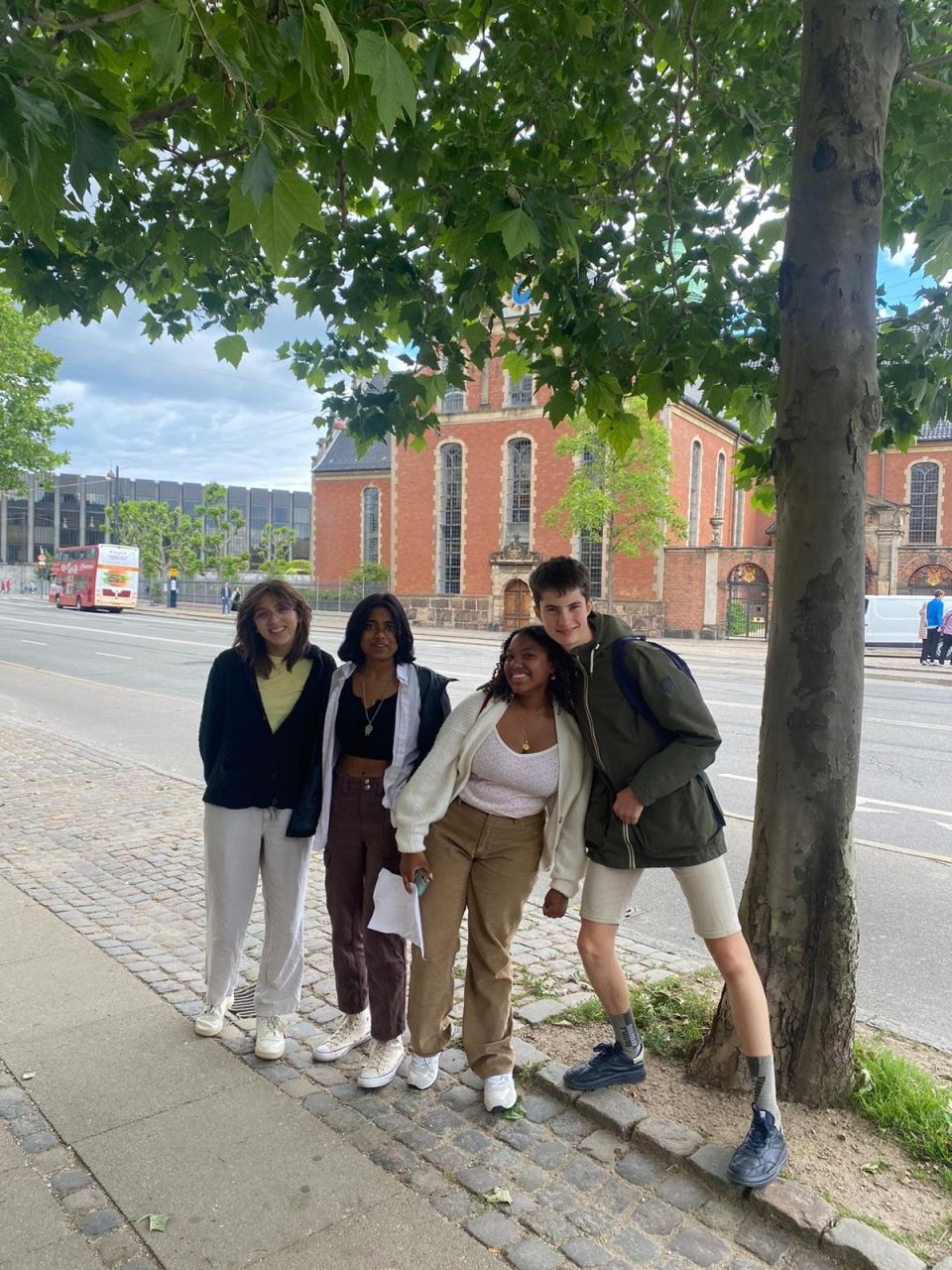 ______________________________________
Thank you, Gabby!
It is certainly inspiring to watch you interact and form connections with people all over the city, wherever we go!
Here's to building more connections with the people of Copenhagen!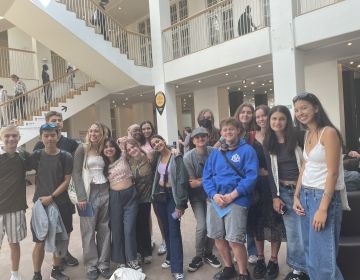 One final look at Session II. Let's go back in time and relive a few memories
How can we design neighborhoods that allow for renewable resources and sustainable ecosystems that serve the needs of the people who live there? Where do we put green spaces, where... keep reading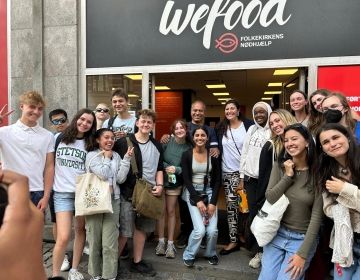 Written and published by : Sela Quiniones It is hard to believe the second week of climate action in Copenhagen is almost over! On Friday, we were lucky enough to... keep reading