General Guidelines and the Summer Palace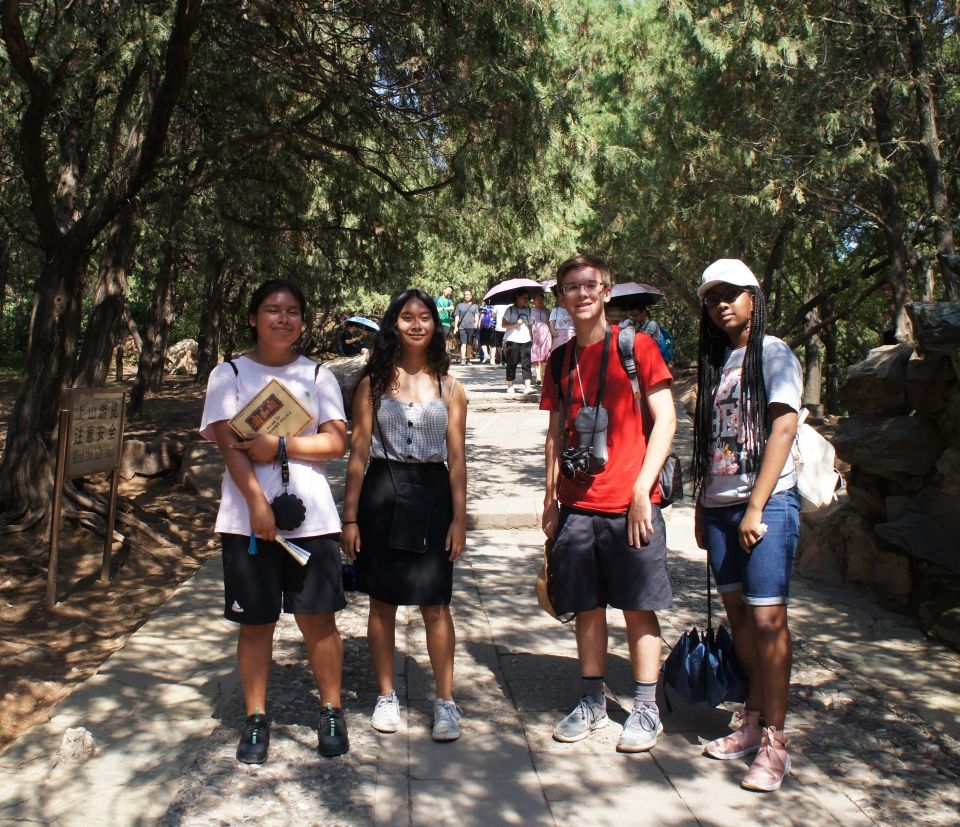 With only three more days before their final presentations, the students are in the final stretch of this Global Discovery journey. It was the last day of Cross-Cultural Communications Training, the class I teach, and I admit to feeling deeply sad to be finished with the direct teaching portion of my time here. These students are thoughtful, full of life and passion, and capable of incredible leaps of logic and insight. Together, the students created a list of ways to mitigate disasters in the cross-cultural arena. They named the list (and renamed my class) G2C3, or General Global Cross-Cultural Communication: Guidelines. I think they did a great job! What do you think?
G2C3 Guidelines
Be direct (to decrease the likelihood of miscommunication)
Study cultures you want to engage with
Be aware of verbal and non-verbal communication (like body language)
Ask questions and ask if others have questions for you
Follow up with confirmation
Discuss with people from the same or similar culture
Have a mediator familiar with both cultures (within reason)
For my last day, I got to spend an extra half hour as the students' teacher as we then had each student practice for their final presentation by presenting their work from the previous day. Yesterday, after discussing water sustainability with the students, I asked them to write an essay outline (Ana wrote the entire essay because she is a superb academic) about what water sustainability looks like and should look like, using China as a case study. Their presentations were excellent, and they gave each other extremely constructive feedback. I have no doubt they'll excel at this final task.
Next, they had their very last content class for Building a Sustainable Mega City. From here on out it will be preparing for their final presentations. It wasn't all work, however. We spent the last half of the day touring the Summer Palace where the imperial family spent the hot summer months. The hike was thankfully brief! After climbing to the highest point of the palace to see the beautiful temples there, Connor, Leilani, and Tova elected to take a boat ride across the lake the palace is built around. It was horribly hot, but enjoyable, nonetheless.
This is the Summer Palace, a huge stretch of land covered in beautiful buildings around a lake.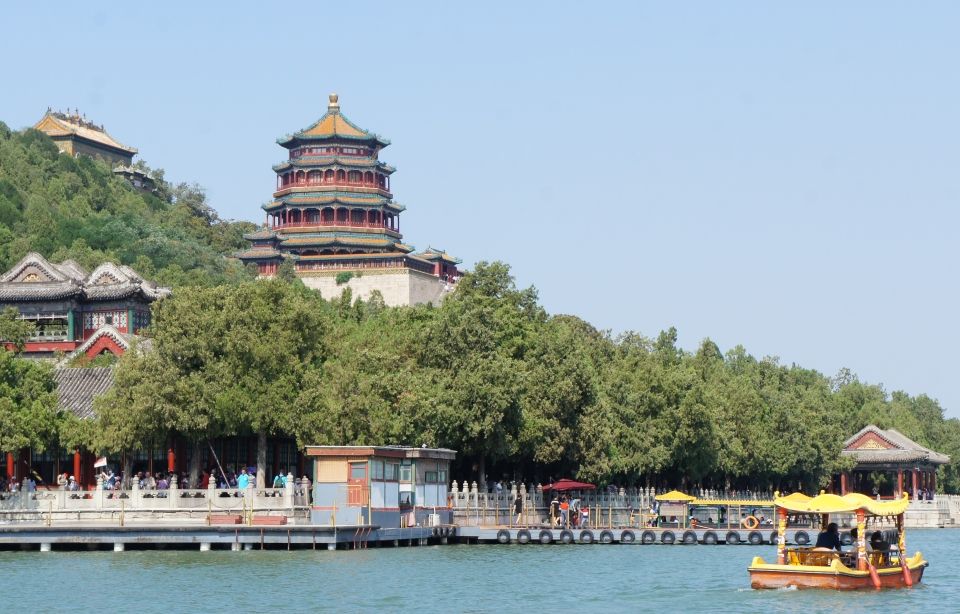 Ana bought a beautiful fan.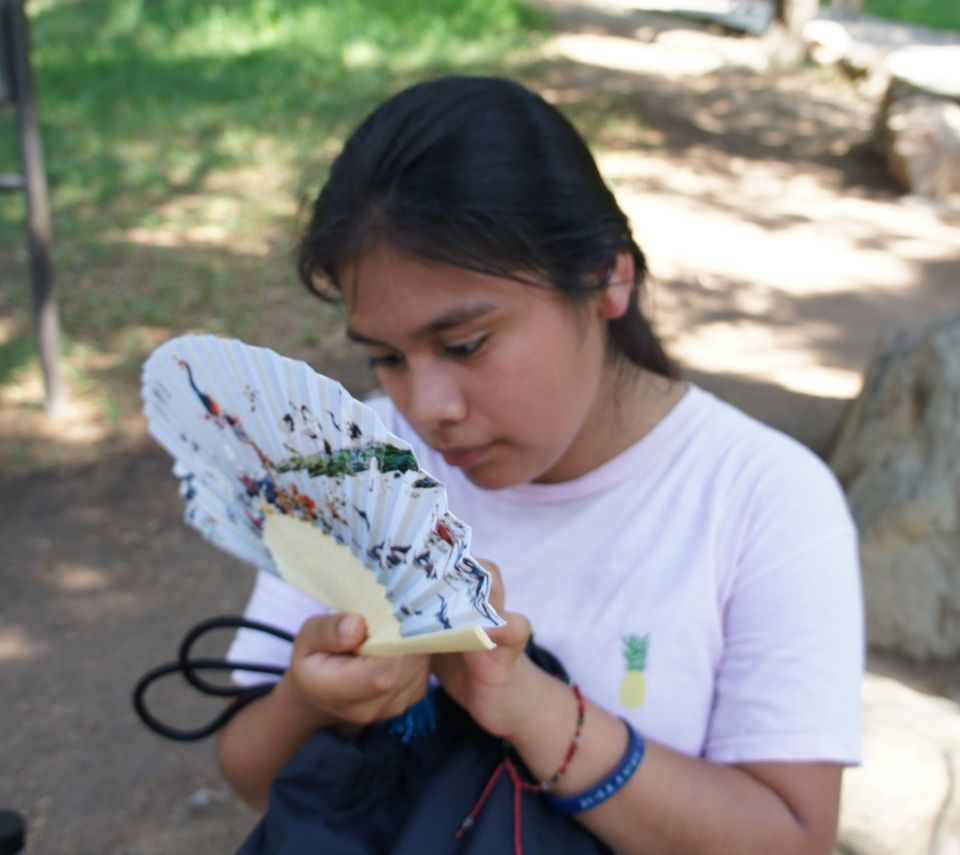 The boat ride was an excellent way to end the experience. Here the kids stand after just getting off the boat.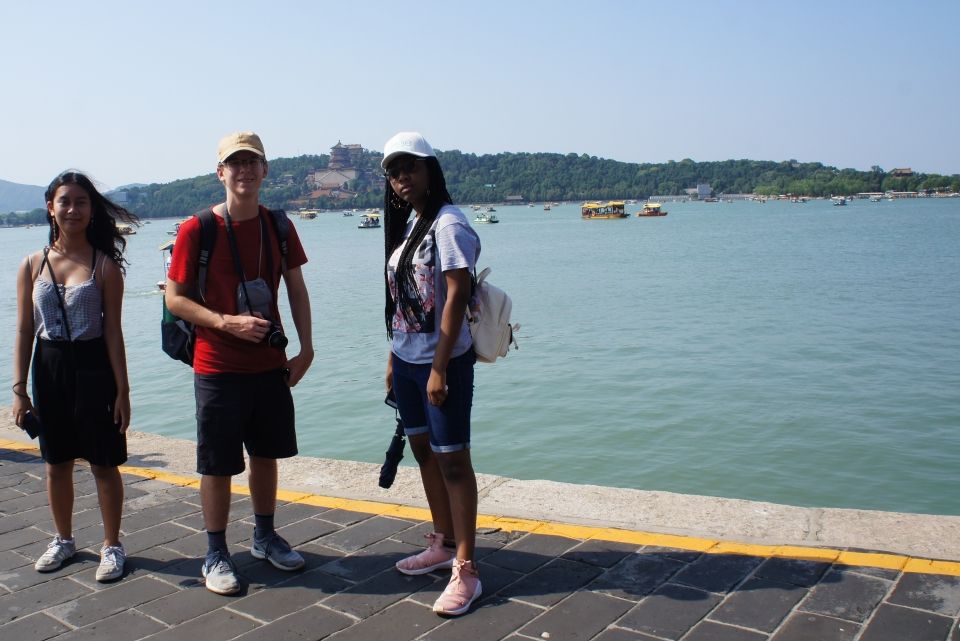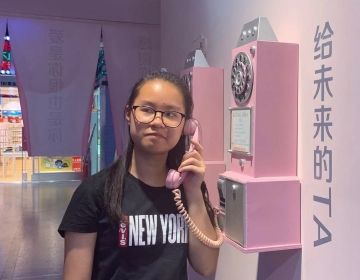 A lot of students said to me, "can not believe there is only few days left! We have to going back to USA. I want to stay in China longer."... keep reading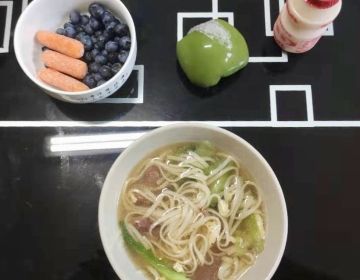 There's something about breakfast foods that excites and intrigues us. Some of our most nostalgic and delicious foods are breakfast foods! After all, it is our first meal of the... keep reading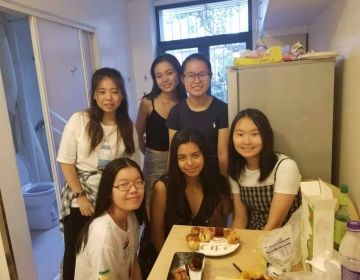 The lotus flower is one of the most significant flowers in the Chinese culture.Chinese love lotus because the lotus flowers rises from the mud and blooms in exquisite beauty it... keep reading