Beautiful Cats in a Beautiful Campus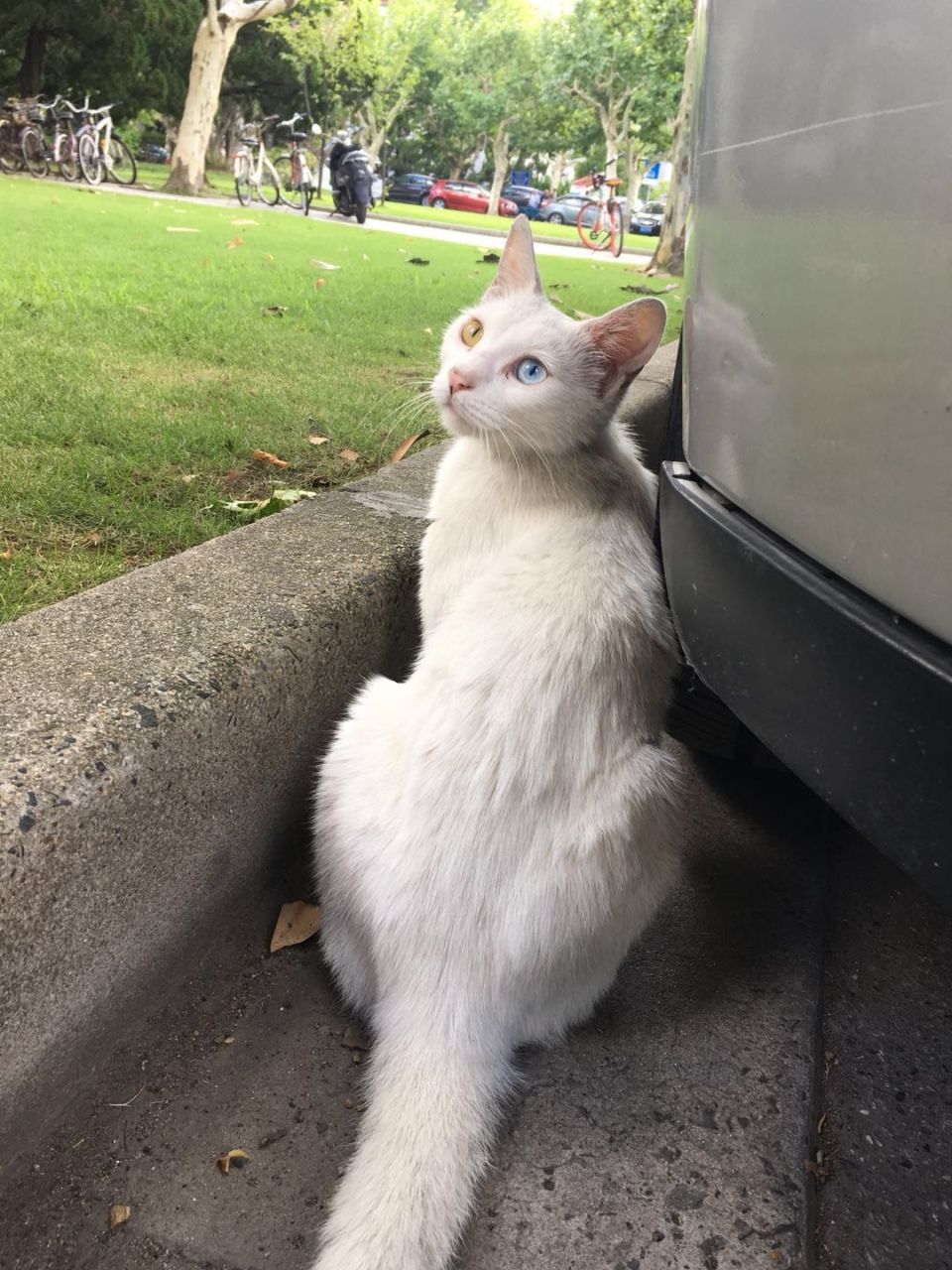 The East China Normal University campus is a really beautiful place, there is a river called the Liwa River which has a few bridges crossing over it.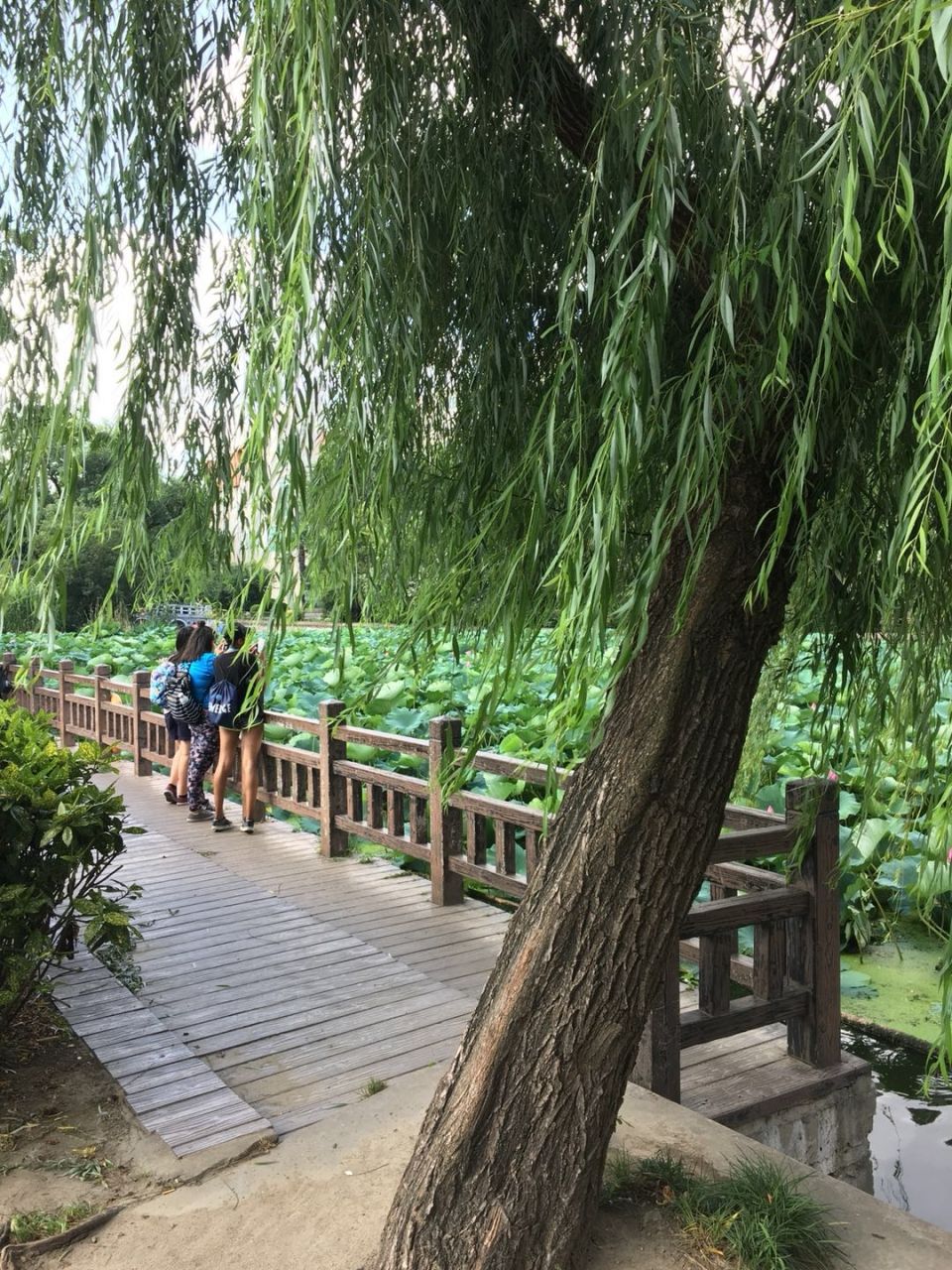 There is a legend about the river, saying that a interracial couple who were scorned jumped into the river in a double suicide, and because of that, the river was named Liwa, as that was the name of the girl in the couple.  There are a few pavilions around the school, next to the river, and there are also a lot of beautiful plants around the river.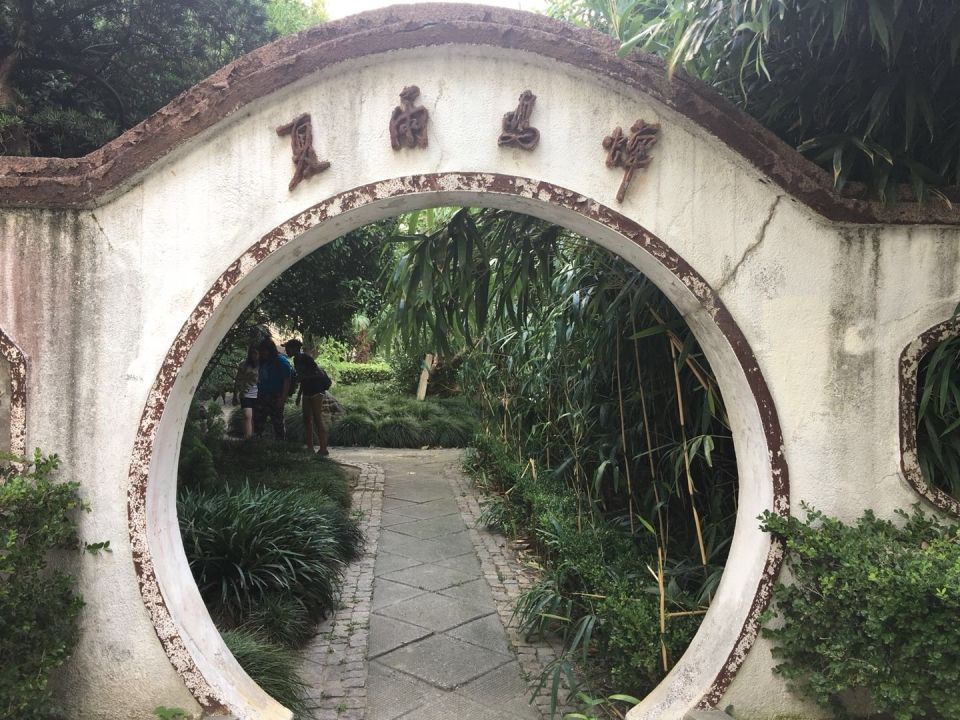 There is a place called Cat Island.  The school campus has a ton of cats roaming around it, but Cat Island is the place where they would gather.  The students would put out cat food and water for the cats around there.  Today, I pet two cats that my friends and I found on campus.  They were very cute.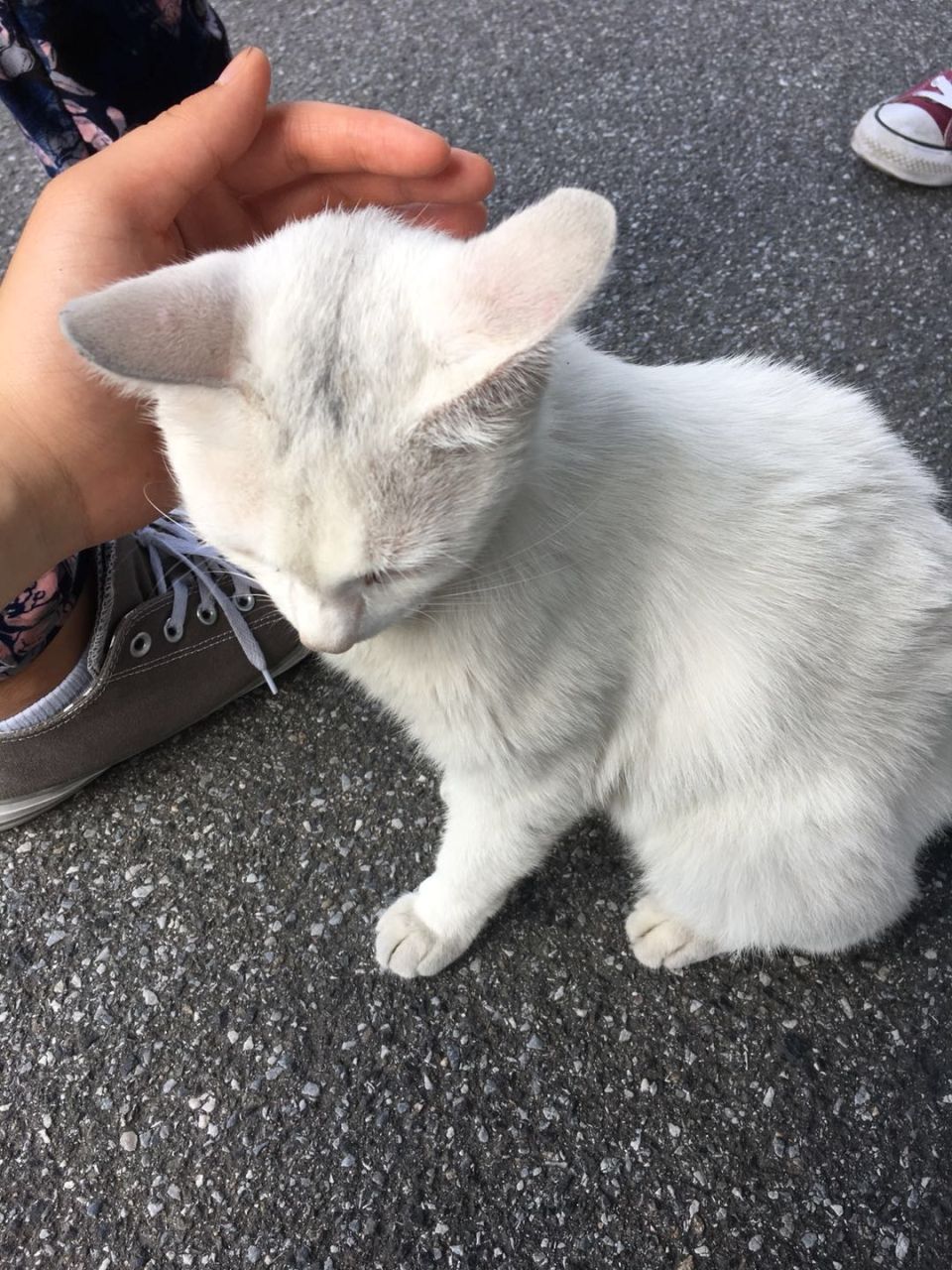 Written By: Amanda Hu (San Fransciso, CA: Lowell High School)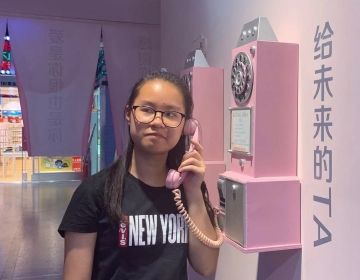 A lot of students said to me, "can not believe there is only few days left! We have to going back to USA. I want to stay in China longer."... keep reading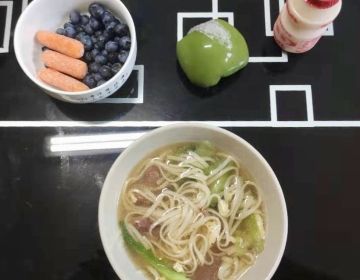 There's something about breakfast foods that excites and intrigues us. Some of our most nostalgic and delicious foods are breakfast foods! After all, it is our first meal of the... keep reading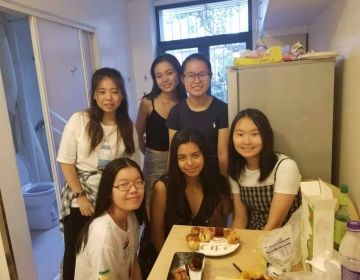 The lotus flower is one of the most significant flowers in the Chinese culture.Chinese love lotus because the lotus flowers rises from the mud and blooms in exquisite beauty it... keep reading