For all the high school teachers
Now that it's been over a week since I returned from Mérida, I want to talk a bit more about what this experience meant to me as a high school Spanish teacher. 
First of all, I got to do the Language & Culture site visit with seven other educators from the US. The freedom to talk with them and pick their brains about their own school was invaluable. So many of us have different positions, and it's amazing to hear other folk's perspectives! 
As far as professional development goes, this visit really opened my eyes to what I can do to incorporate more authentic experiences into my classroom. I think seeing this program in action really showed us as educators that students really want to learn, and we need to be able to show them these opportunities so that they can learn even more! 
It is so amazing seeing the growth that happens when you take students outside of their comfort zones. It is obvious that they learned way more in 3-4 weeks than in a traditional classroom setting, and they also made friendships that will last a very long time.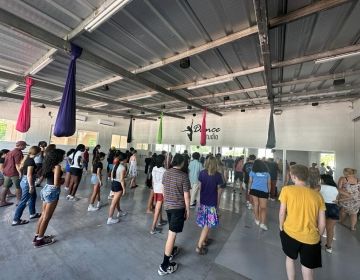 On Monday, students enjoyed a salsa dance class with professional instructors. With every twirl and sway, the students couldn't help but revel in the joy that salsa brought to their... keep reading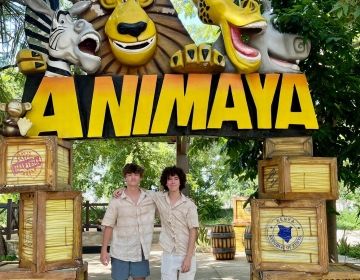 After 3 amazing weeks, we finally come to the last week of this amazing trip. I'm Karl, a student in level 2B, and this trip has been truly wonderful. This... keep reading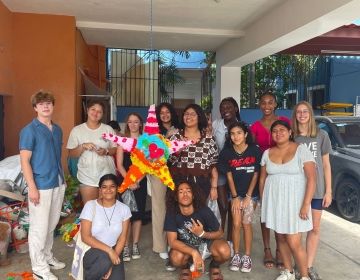 The mere image of the colourful crepe paper figures of stars and beloved characters is enough to bring back memories of childhood birthday parties, blindfolded and ready to take a... keep reading