Top Apps To Download Before Moving to South Korea
Teaching in South Korea without knowing any Korean is actually easier than you might think. The majority of Koreans studied English in school at some point, and as a result, even though some Koreans might not speak English very well, they can usually understand the basics. However, it's unrealistic to expect that there will be no mishaps at all. I have had quite a few intances where I have been at a restaurant or store where I speak no Korean and they speak no English. It's inevitable that this will happen to you, but the apps below will go a LONG way towards bridging the communication or navigation gaps you experience.
KakaoTalk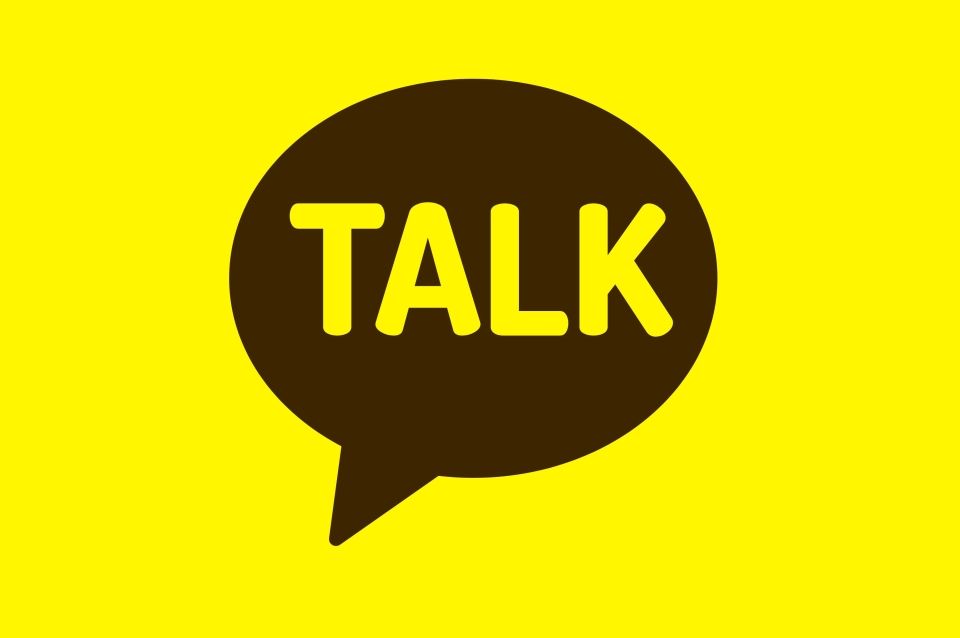 KakaoTalk is THE messaging app in South Korea. You can use it for calls, texts, videos, and photos, and it's all free of charge as long as you've got a Wi-fi connection. You can get free Wi-fi at almost any cafe or restaurant in Korea, but if you want a guaranteed connection a Korean SIM card would be the way to go. (Some features of KakaoTalk, which let you order food or shop, won't be available to you without a Korean number.) It can also be a BIG help to contact your host if you are staying in an Airbnb, or to call the number of your hotel or tour service. This app is an absolute MUST HAVE for teaching and living in Korea.
KakaoMap/Naver Map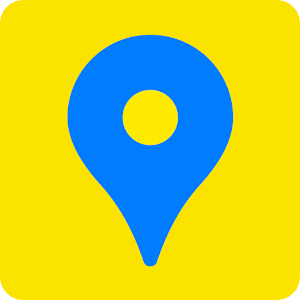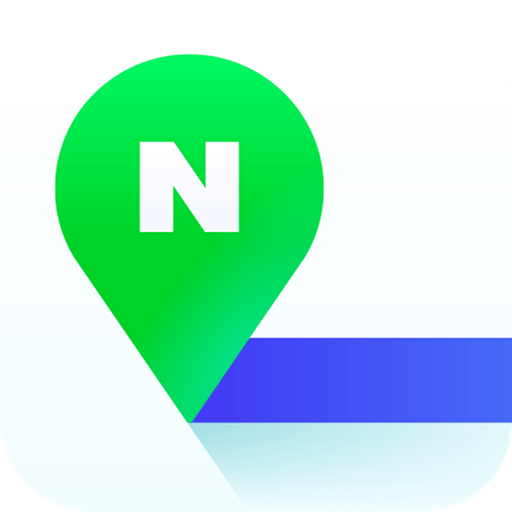 Google Maps has a solid reputation for being pretty unreliable in Korea. It doesn't work well since the South Korean government requires that any mapping data be stored on local servers for national security purposes. So, you are going to want to download either KakaoMap or Naver Map. Both KakaoMap and Naver Map provide reliable navigation around South Korea. They both provide walking and driving directions, as well as public transportation options. They have slightly different interfaces, so which one you use usually depends on personal preference. Personally, I use KakaoMap most frequently since all the "Kakao" apps share information with each other, making my life a little easier in the long run. But I also think Naver Map is a bit more user friendly AND you can download maps in advance in case you go offline. In the end, it won't you hurt to have both.
Papago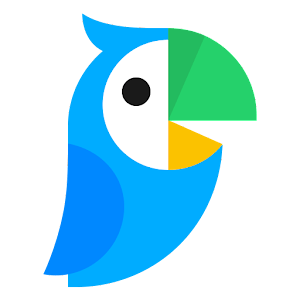 This is your go-to translation app. You can take pictures of Korean words and translate them in real time. You can also type and speak into the app. It is very well known in Korea, so if you are having trouble at a restaurant, you can definitely use the app to speak with the waiters. Even the students I am teaching know what Papago is. They will sometimes ask for my phone so they can ask their questions in Korean if they are too hard to ask in English.
KakaoTaxi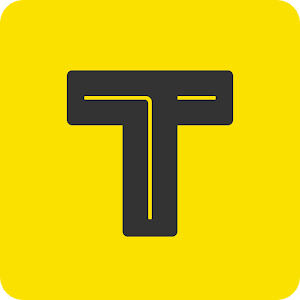 If navigating public transportation sounds too intimidating, or if you need a ride home in the wee hours of the morning, KakaoTaxi is your best bet. I often use KakaoTaxi when I am visiting smaller towns where public transportation can be harder to figure out. It is the South Korean equivalent of Uber, and it is cheap, fast, and convenient.
WhatsApp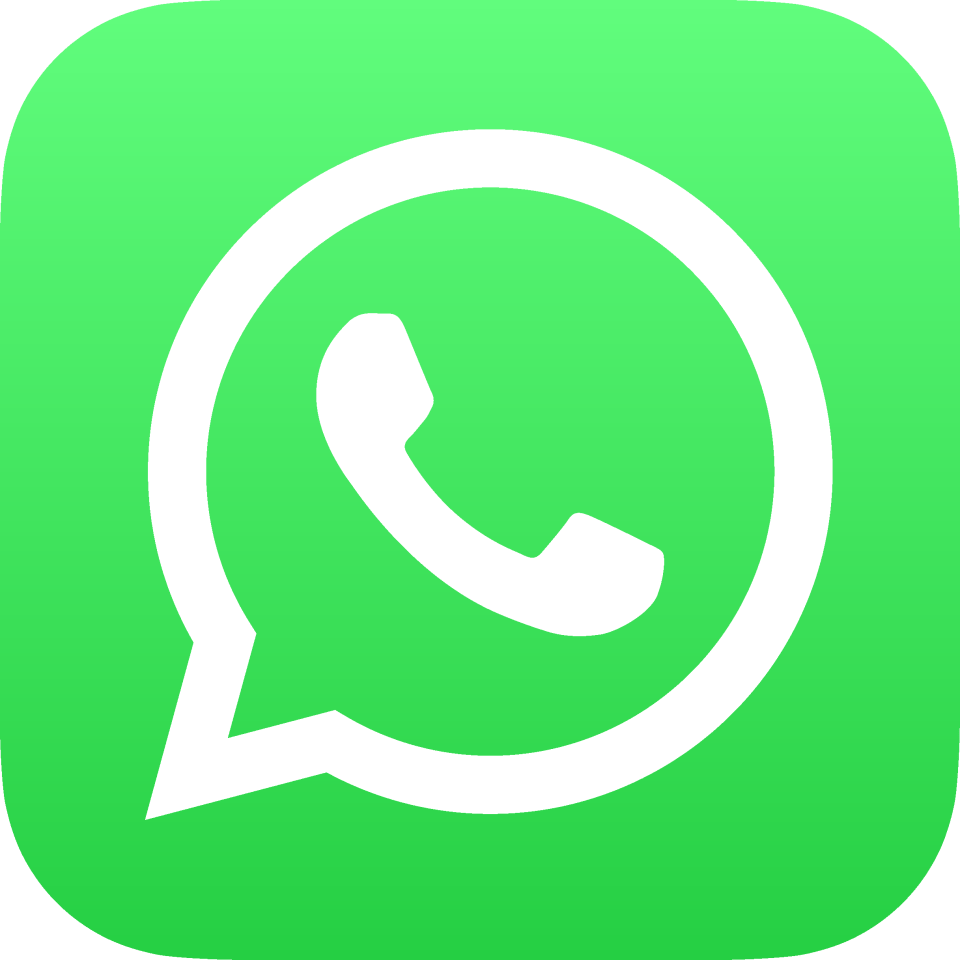 Don't bother adding an international plan to your phone service for the time you are in South Korea. Instead, download WhatsApp. WhatsApp is a free multiplatform messaging app that lets you make video and voice calls, send text messages and more - all with just a Wi-fi connection. It is especially useful for communicating with friends and family back home when you are traveling/living in a different country. It is ENTIRELY free...just make sure that your friends and family download the app as well.
Subway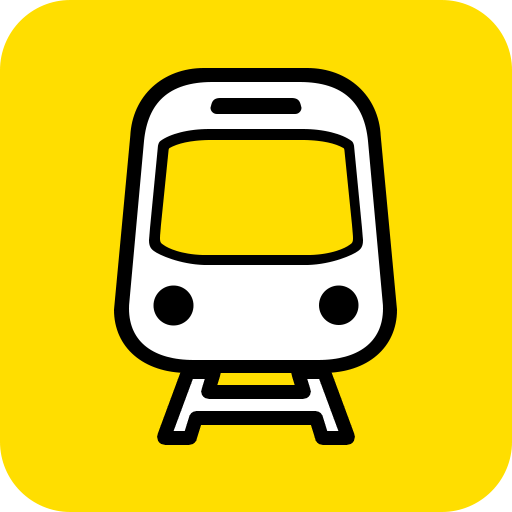 Public transportation is very easy to navigate, but I still think this app is a must! Seoul has 22 lines serving the city and surrounding areas, so when you first arrive it can be a little overwhelming. The Subway app can help you from getting turned around. It does tend to focus more on the bigger metropolitan areas like Seoul, Busan, and Daegu, but that is where you going to need the most assistance making sure you are getting on the right trains going in the right directions.
VisitKorea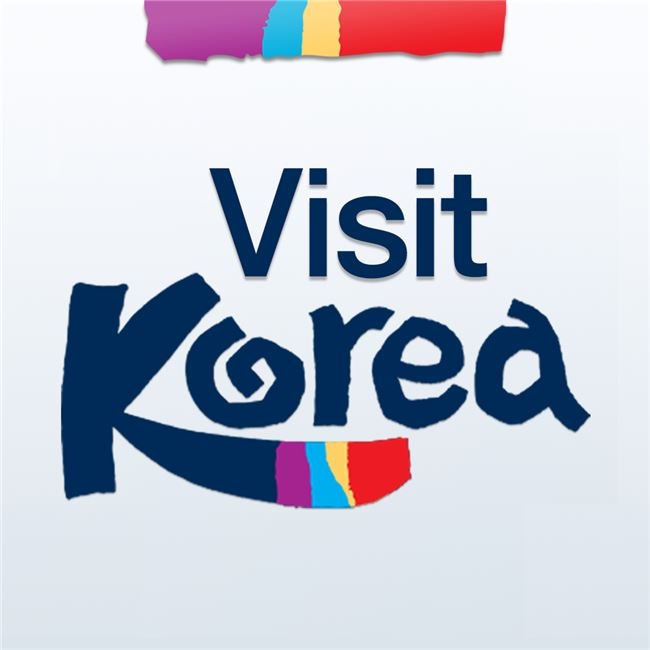 Created by the Korea Tourism Organization, VisitKorea is a great, comprehensive app that is perfect for tourism purposes. It lists popular attractions, restaurants, and shopping sites in the region of your choice. You can also find accurate weather and exchange rate information as well! It is extremely user friendly, and it's a great resource to use if you want to explore the top sites around South Korea.
There are easily a dozen other apps that are useful for you to have during your time living and teaching in South Korea, but these 8 are definietly the most essential.
Hi, my name is Connie and I'll be blogging for CIEE from South Korea! I teach in a hagwon in Anyang, close enough to Seoul to pop in for an... keep reading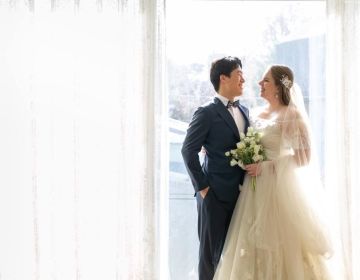 We asked some Teach Abroad alumni how they met their partner abroad. The answers did not disappoint! Haven't found LOVE abroad? That's fine, most of CIEE teachers abroad said they... keep reading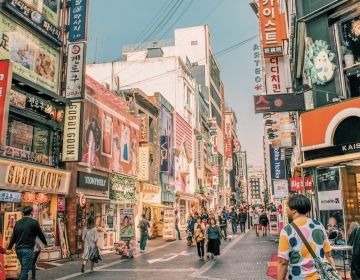 The first time I found out that I would be traveling to South Korea, I was so excited! However, the looming cloud of what I needed to shove into two... keep reading