An Intro to Megan in Madrid
Hi everyone! My name is Megan and I am excited to be blogging through CIEE this year. I'll tell you a little about myself while I wait in the airport on my long layover. I am 24 years old. I was born and raised in Buffalo, NY. I went to SUNY Geneseo for college and studied International Relations with a minor in Political Science during my time there. I've always enjoyed writing and have journaled every day for the last 6 years. This will be my first time sharing my writing, outside of college classes!
For the last year and a half (since graduating college), I have worked a few jobs, my favorite being lifeguarding, and the most recent being a calendar coordinator at a law firm in Buffalo. I am unsure what I would like to do in my career long-term, so what better time to move abroad and teach English than right now!?
I have been to a few countries in Europe before, but never Spain. My favorites so far are Croatia and Austria, but I have a feeling Spain is about to take the number one spot. I am hoping to do a decent amount of traveling while in Spain, since flights are cheaper now that I've crossed the Atlantic! I am excited to begin sharing my adventure with you and hope you enjoy reading along. More to come!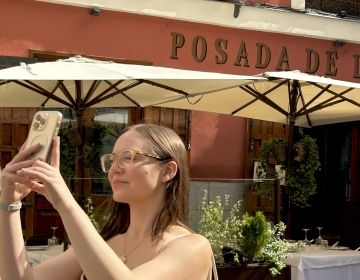 Hi everyone! My name is Deirdre Carberry and I have just moved to Madrid from outside of Boston, Massachusetts. I graduated from the University of Massachusetts in December 2022 with... keep reading
Here are my very on packing list must have packing items. With extra tips for using each item of clothing effectively to maximize packing items.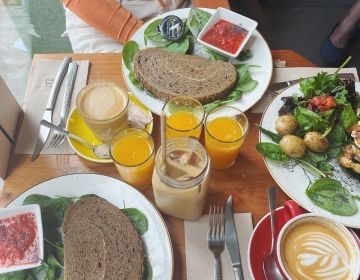 Hola! My name is Shelby. Welcome to my first ever blog post. I have always been dreaming of a life where I could see and explore the world. Up until... keep reading