Have you identified a CIEE Study Abroad Program that is almost perfect for your institutional goals, but you want to make a slight change? The Custom Programs team can help modify an existing CIEE Study Abroad Program to meet your goals!  From our flexible Open Campus Block Programs, to traditional semester language immersion programs, discipline-based or multidisciplinary hybrid and island programs, we're here to discuss unique abroad opportunities that ensure your students stay on track and meet your institutional learning and experiential outcomes.
The beauty of modifying an existing program is that we know it works. Hundreds of students from across the country participate in these programs already. By modifying a program, you can meet the needs of your campus, students, and individual colleges. Programs can be open to any major, or academic college. They could also be offered to a specific subset of students already enrolled in the existing CIEE Study Abroad Program.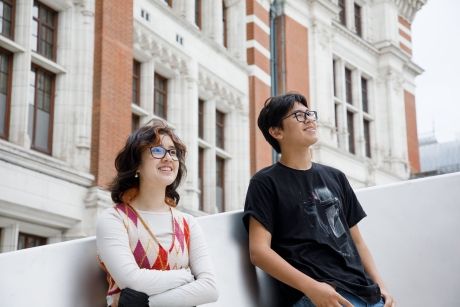 Program Components
Want to offer a particular co-curricular activity, cultural activity, day trip, or excursion? We can modify or add new opportunities unique for your students.
Want to remove particular inclusions? Sure thing!
Do you want to foster a cohort experience for your students and only have your institution's students participate in activities together? We can do that too!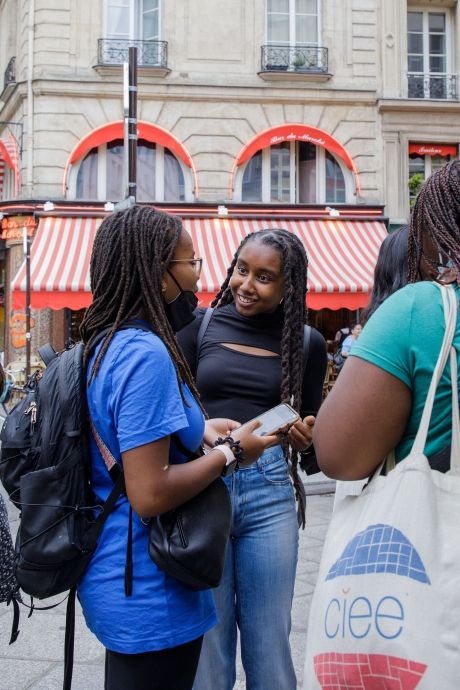 Locations
Select from any of the current CIEE locations or program offerings. Based on your program goals, there may be sites better suited for your needs. Let our Custom Programs Team guide you.
Unsure of the location? No worries, the CIEE Custom Programs Team can help you narrow down a location based on your program goals.
Want to have multiple locations? It's a possibility! Our Custom Programs team can provide further insight into all the options!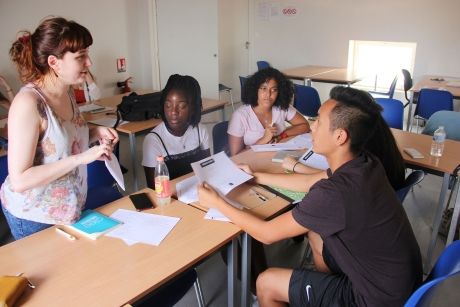 Timing
Depending on the intricacies of your program, we recommend and encourage you to begin the planning process at least 18 months in advance. When meeting with your program manager, be sure to communicate if there are any internal timelines already set or if there is flexibility. In general, deadlines for modified programs  are guided by the CIEE Study Abroad program, that you are choosing to modify. Additionally, final and confirmed student lists are on average four weeks ahead of the original study abroad program.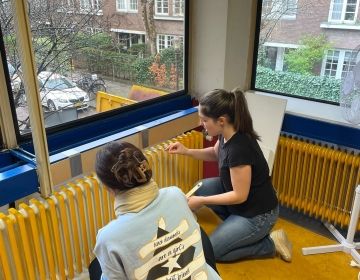 Global Flex Program
See how we have partnered with Arizona State University to deliver a unique hybrid coursework model of our Open Campus Block program.
Ready to start creating a custom program for your institutional goals?