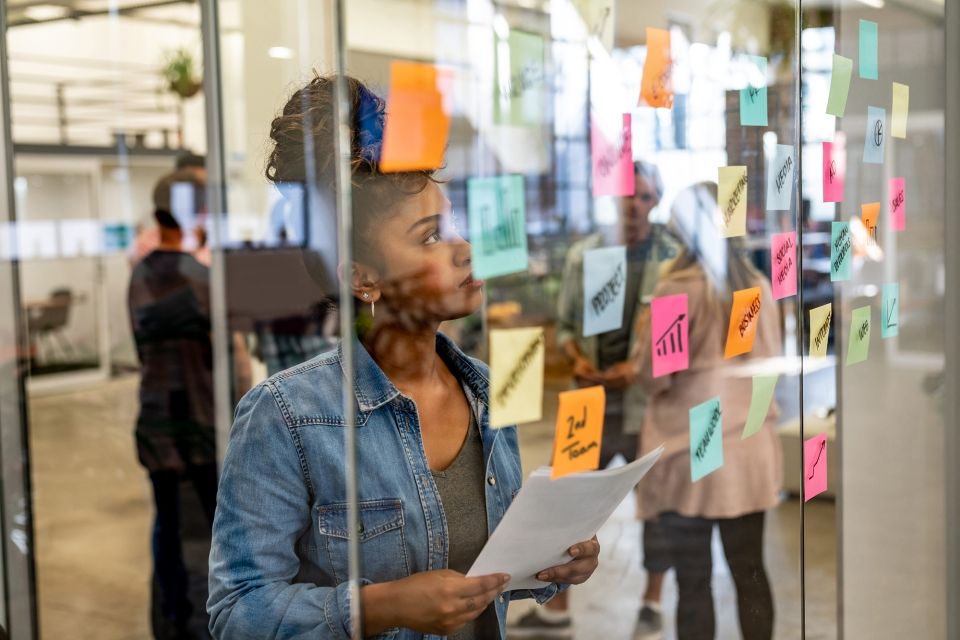 Learning has never been this exciting
Internships undertaken as part of a custom study away or study abroad program are more than practical training: they are an important bridge between academics and the future of work.
Our custom programs are academically directed, designed in collaboration with each university partner with an emphasis on academic relevance and experiential value to students.
Each program can include classroom or online learning that complements the work placement. Most of our academic partners grant credit to their students for successful completion of their program.
To meet the needs of our university partners, CIEE can provide a range of academic services:
Developing a new online or in-person course
Providing access to existing local or online courses
Securing classroom space
Recruiting qualified local faculty
Academic supervision of internships (including individual tutorials, reflective group sessions, internship portfolios, and research)
Online or in-person professional development seminars and workshops