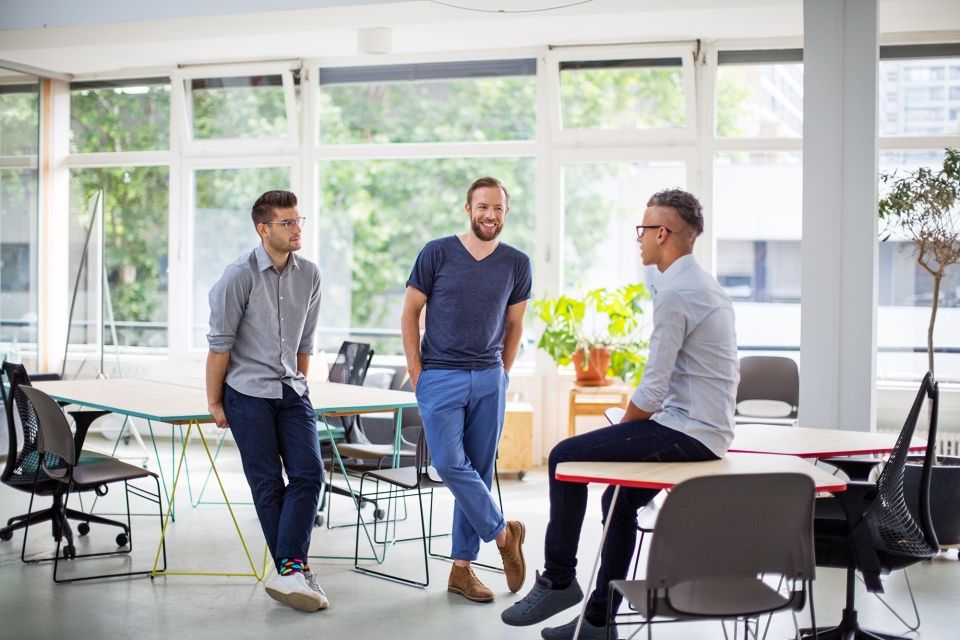 CIEE develops high-quality, comprehensive internship programs that are customized to fit your needs. We collaborate with universities and colleges to develop programs that seamlessly integrate:
Internship placements within our extensive network of employers across a broad range of fields—from marketing, journalism, and engineering, to arts, entrepreneurship, and data analytics (just a few examples!). Each placement aligns with each student's career and academic goals.
Internship placements can be offered in-person as a 
part of a custom program. Internship placements can also be offered online as a part of a custom virtual internship program.
Most academic majors and industry interests can be accommodated. Some locations afford stronger opportunities in particular industries. Some industries of strength include:
Industries include:
Arts
Business Development & Sales
Business Finance and Accounting
Communications
Data Science and Data Analytics
Design
Digital Health
Engineering
Entrepreneurship
IT & Computer Science
Marketing
Media, Film, & Photography
NGOs
Social Media
Sustainability & Environment
Academic components that complement and add value to students' work experiences, within their field of study.
Housing options offering security, cleanliness, and the convenience of central locations close to public transportation.
Professional development opportunities including informational interviews, skills-based workshops, and professional networking activities.
Intercultural coaching and support to help ease students' integration into the city and local internship culture, as well as with their cohort.
Local teams assist students and provide 24-hour emergency support through their program.