Program Highlights
Students travel across Ireland to study how the Irish identity is shaped and sustained through its rich literary heritage.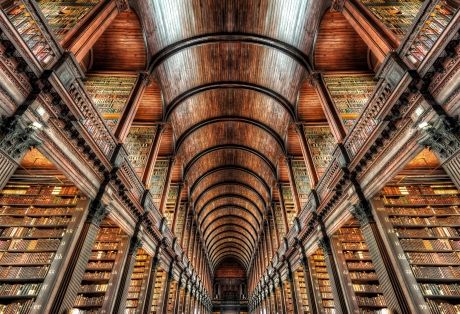 HOME TO LITERARY GREATS
Dublin is perhaps the most literary city in the world with associations to Joyce, Lewis, Shaw, Swift, Wilde, and Beckett. Through guided museum tours and guest lectures with prominent Irish authors and literary experts, students gain insight into the history of Irish literature.
DUBLIN - EUROPE'S MOST YOUTHFUL CITY
With people moving to Dublin from all around the world, over 50% of the population is under 25. This young population forms a dynamic, multicultural city. Students acquire creative inspiration for their writing with the city's people, cultures, and literary events.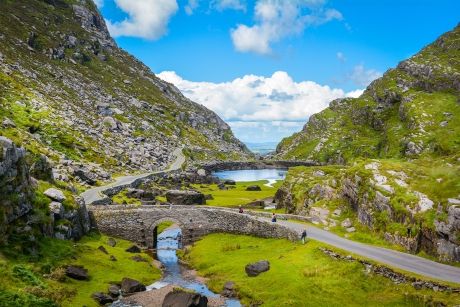 WITNESS BREATHTAKING SCENERY
Unbelievable green landscapes and beautiful sandy beaches - nothing compares to Ireland's scenery. As students visit Achill Island, Croagh Patrick, Doolough Valley, Glendalough, the Irish Sea, and more, they fully understand the imagery of specific Ireland locations and scenes written by famous Irish authors.
This is an example program. All CIEE Faculty-Led & Custom Programs can be customized to meet your academic goals and financial requirements.