Introducing the Inclusive Excellence Task Force
CIEE is committed to ensuring that we foster an environment welcoming to people of all races, ethnicity, nationalities, religions, gender, sexual orientation, and those with disabilities. We endeavor to be inclusively excellent so that our students, staff, and service providers have a sense of belonging.
CIEE has a dedicated Inclusive Excellence Task Force, which is made up of employees throughout the organization who meet regularly to monitor, assess, and improve CIEE's effectiveness at supporting diversity in all locations by tracking the most prevalent identity-related issues and providing appropriate support, training, and student service.
Next week, CIEE Center Directors from across the globe will convene online for our Worldwide Meeting, which will include a workshop during which the Inclusive Excellence Task Force will facilitate a discussion on best practices and will guide staff in a brainstorming session to generate ideas for how CIEE can be more inclusive in our hiring practices, marketing, application process, pre-departure, onsite orientation, housing, curriculum, and excursions.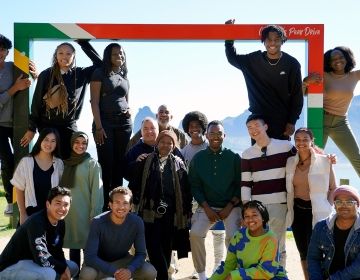 The 2023 cohort of Frederick Douglass Global Fellows have been in Cape Town, South Africa since July 11 for the second leg of their three-continent comparative study of social justice... keep reading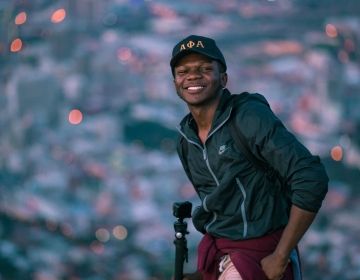 This is one in a series of articles by students of color who are breaking down barriers by studying abroad. They will periodically share their stories, hopefully inspiring others. My... keep reading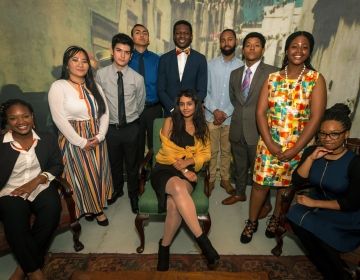 Earlier this week, the Council on International Educational Exchange (CIEE) and the Penn Center for Minority Serving Institutions (CMSI) hosted a celebratory event in Cape Town, South Africa highlighting the... keep reading