Fostering lifelong interest in global issues
CIEE's Global Navigator High School Study Abroad programs prepare American high school students for a bright future in today's increasingly global and interconnected world.
High school students are open-minded and ready to learn about themselves and the world. A small seed of change planted at this point in a student's development can influence the trajectory of their lives in a positive, lasting way.
"On my trip to Mexico, I was able to learn the true meaning of service and leadership. I was able to learn more about Mexican culture and my own. I was able to grow so much." 

Angelie S., Global Navigator High School Summer Abroad in Mexico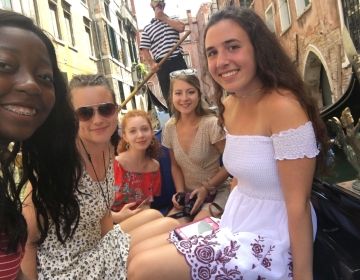 The summer after their freshman year at Brooklyn Technical High School in Brooklyn, New York, Alice G. and Ayan R. participated in CIEE Global Navigator High School Summer Abroad programs... keep reading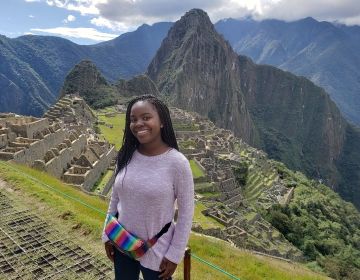 This reflection was written by Olivia Holloway, a high school participant in CIEE's Global Navigator High School Summer Abroad Spanish Language & Peruvian Culture program in the summer of 2019... keep reading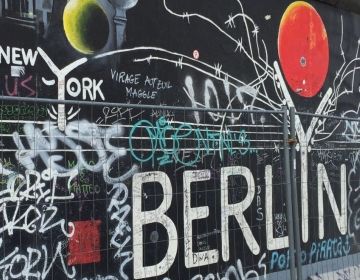 Maine high school student, Tiana, studied in Berlin supported by a scholarship for young women to study entrepreneurship with CIEE and returned home energized and ready to pursue her entrepreneurial... keep reading