Less than a month left...
no es un "adios", decimos "hasta luego"
As friends begin to go home, I'm realizing I'm next in line and my journey is beginning to wrap up.  As my internship comes to a close and I realize my time is limited, I've began to refer to my bucket list I first created when I arrived.  Going through and checking off all that I've done, noting my favorites, and seeing what's left to explore.  I plan to make one last trip through the country, exploring the north before hitting up my favorites of Santiago on last time.  
Taking advantage of the green city, I'm in search for the tops and peaks I've yet to discover, hoping to hike just a few more and take in the views of the city.  I also plan to go back and relive some of the spots that became routine, and the places that became a part of my life before parting, to appreciate and relive all the people and places that made me feel so welcome and in love with this country and culture.  
I've made a lot more connections that I expected when I first showed up, not knowing a single sole.  From my family to my co-workers, other students working and studying with CIEE, and the locals I've met along the way, I'm hoping to keep in touch and build on these connections. Who knows how long until I'm back?!  I'm also excited to keep in touch and continue to practice my Spanish by staying in touch with locals.
I can't say the experience was different than I anticipated, because I tried my best to go into my journey with an open mind.  There have been many ups and downs, as there are to anything in life, but upon reflection and appreciation for where it has placed me, I'm extremely grateful for an opportunity like so.  This experience has pushed me to realize this is only the start of my travels and journey to explore more and I can't wait to continue to branch and circle back when the time comes.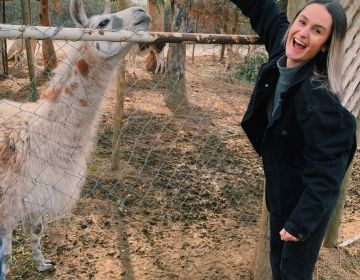 ...at the sights and sounds of Santiago From the hustle and bustle of the city, to the rapid winds on mountain tops, street music to subway cars, each spot of... keep reading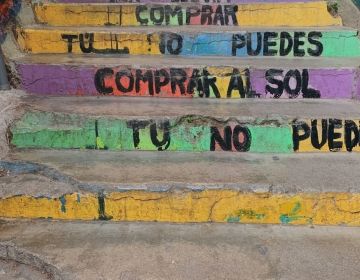 So here's the tea... "Más lento por favor" * /: * After studying Spanish for quite a few years now, one would think you would be an expert in the... keep reading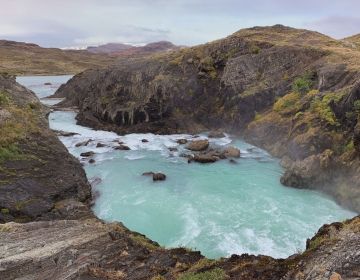 ¡VAMOS! Chile is an extremely diverse country ranging from beaches to the mountains, deserts to volcanoes, and with glaciers, valleys and snow capped peaks, the views are never ending! With... keep reading