Students immerse themselves in traditional Japanese culture and explore the historical events that shaped modern Japan.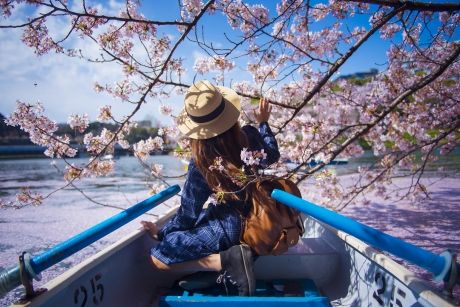 EXPERIENCE TOKYO TODAY
Students explore Japanese culture in the country's extremely clean and safe capital city where trains run on time, space is used ingeniously, and options for shopping and entertainment are endless for its 13 million residents.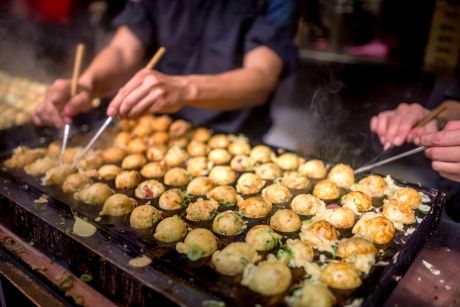 GAIN INSIGHT INTO THE INVISIBLE TIES BETWEEN CULTURE AND ARTS
Guided tours of the Imperial Palace, Edo Tokyo Museum and Harajuka area offer insight into the lifestyles of the local population from the Tokugawa feudal era, to the Meiji Restoration, to the postwar era.  Calligraphy workshops, sumo tournaments, and Taiko drumming lessons offer experiential insight into life in Japan.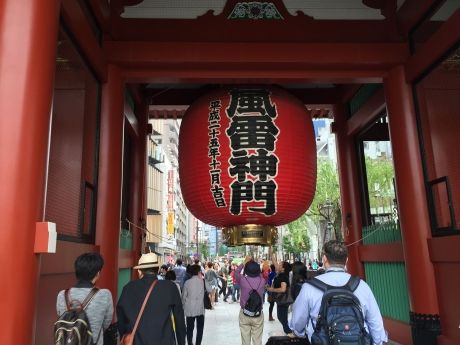 EXAMINE THE NATIONAL CHARACTER
Through sushi tastings at the Tsukiji fish market, Kabuki Theater performances, and exploration of the Shibuya and Ginza areas, students come away with an authentic view of Japanese culture from the past to present day.
This is an example program. All CIEE Faculty-Led & Custom Programs can be customized to meet your academic goals and financial requirements.