Program Highlights
Immersed in the culture of South Korea students explore the barriers to advancing women's rights.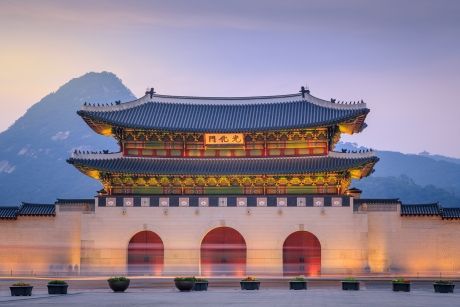 EXPLORE THE LAND OF HIGH-TECH SUBWAYS AND ANCIENT TEMPLES
Situated on the Han River, densely populated Seoul is the capital and largest city in South Korea. This vibrant business and financial hub and cultural center is home to more than 100 museums, numerous religious monuments, parks and surrounding mountains, markets, festivals, sports teams, and tourist attractions including the Gyeongbok and Changdeok palaces.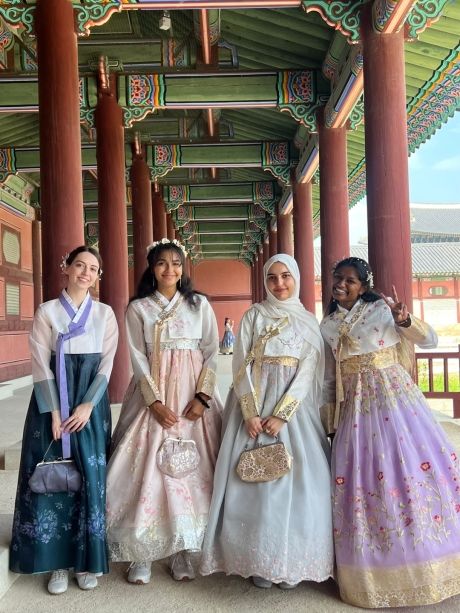 WITNESS THE SUBTLE STRUGGLE FOR WOMEN'S RIGHTS
Students explore the intersection of gender and culture in South Korea - a country renowned for its struggle to advance women's rights. Students connected with their Korean peers to discuss "Women in the Workplace," and got an insider-look at AMOREPACIFIC Corp. – reputedly one of the most female-friendly corporations in the country.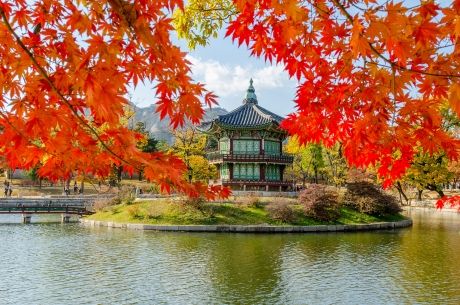 GAIN APPRECIATION FOR THE HISTORY AND HERITAGE
With guest lectures on "Gender in Media," "Gender and Law," and "Gender and the Society," and an overnight visit to the all-women temple, Bong Nyung, students get a broad view of the challenges facing females in Korea today.
This is an example program. All CIEE Faculty-Led & Custom Programs can be customized to meet your academic goals and financial requirements.