Program Highlights
Students interact with local entrepreneurs to learn about the trade industries and the historical significance of these trades in modern day culture.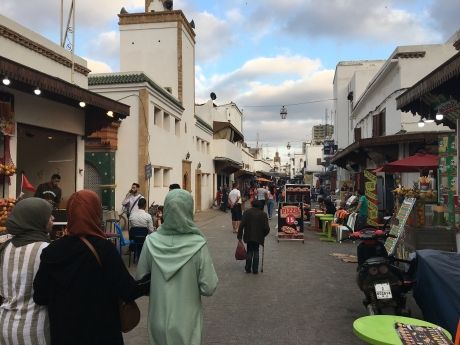 VALAUBLE ECONOMIC CENTER
Morocco's main industry is importing and exporting. Aside from the local arts and crafts found on every street, many industries are involved in trading, including food/produce, textiles, leather tanneries, wineries, and more, which students witness firsthand through workshop and cooperative visits.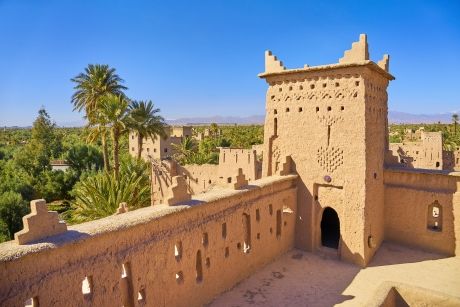 EXPLORE THE HISTORIC SITES
There's no shortage of amazing places for students to take in: ancient ruins of Challah, Andalusian Gardens, High Atlas Mountains, Ourika Valley, Rabat's ancient medina and Kasbah. Through guided tours, students gain insight into the modern and traditional architecture and customs.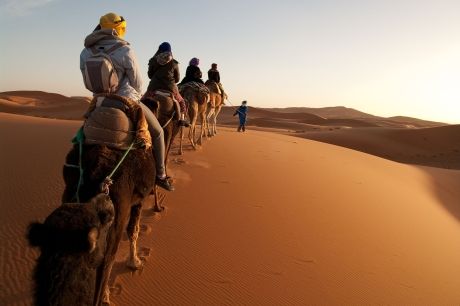 EXPERIENCE DELICIOUS FOODS
Moroccan food is diverse and derives from multiple cultures but the commonality between it all is the abundance of spices, which adds robust flavor to dishes. Students participate in a cooking workshop to create delicious dishes from scratch, including couscous and a savory stew called tagine.
This is an example program. All CIEE Faculty-Led & Custom Programs can be customized to meet your academic goals and financial requirements.