Program Highlights
Students in the health professions are immersed in Dominican culture and health care system and get to know the challenges and methods of providing satisfactory care to all.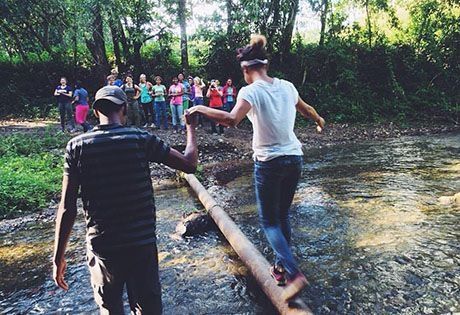 HANDS-ON HEALTH CARE EXPERIENCE
Santiago de los Caballeros, the second largest city in the Dominican Republic, is surrounded by mountains in the lush valley of the Cibao region. Known as La Ciudad Corazón (City of the Heart), Santiago is the commercial and cultural center of the region, housing over 100 industrial free-trade-zone factories, the León Jiménez Cultural Center and cigar factory, and the lively commercial street of Calle del Sol.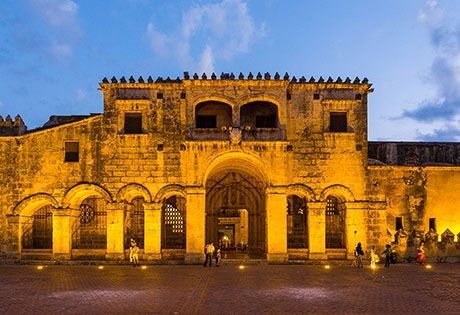 COMMUNITY OUTREACH AND SERVICE LEARNING
Through a combination of site visits to hospitals, clinics, NGO's, and community outreach programs, students gain insight into the health care challenges affecting children living in extreme poverty, and the various ways in which it is being addressed.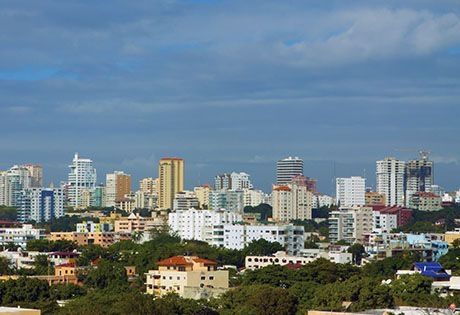 DISCOVER THE LINK BETWEEN HEALTH AND CULTURE
Guest lectures help students explore the history and culture of the Dominican Republic with a focus on Batey Bayaguana, a rural and impoverished community outside the city of Santiago, with limited access to basic services such as water, health, and education.
This is an example program. All CIEE Faculty-Led & Custom Programs can be customized to meet your academic goals and financial requirements.