Travel south of the equator and experience a bouquet of major climates in one of South America's most stable and prosperous countries.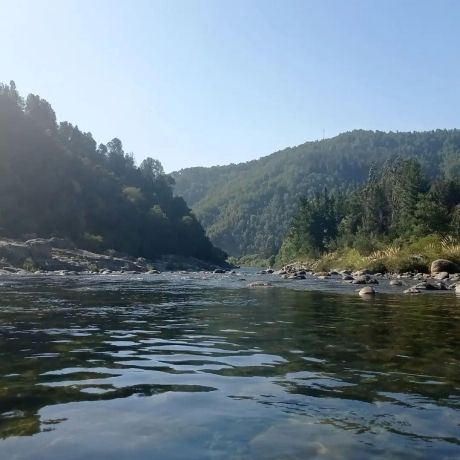 A COUNTRY OF CONTRASTS AND SUPERLATIVES
Students explore significant volcanic and geographic formations within the cultural context of Chile and Rapa Nui, and observe astrological events surrounding a solar eclipse, including a look into local astronomy tourism.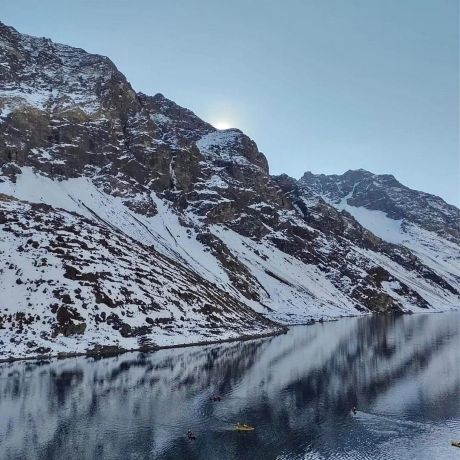 FROM GLACIER TO DESERT, MOUNTAIN TO BEACH
Through walking tours of Santiago and an exploration of pre-Columbian art, students come to understand Chile's history before European conquest transformed its culture.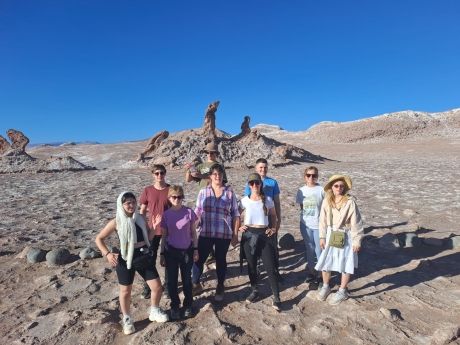 EXPERIENCE THE SKY FROM A NEW PERSPECTIVE
An overnight excursion north to La Serena allows students to explore astronomical events surrounding a solar eclipse through lectures at a local observatory and a guided tour of Valle del Encanto.
This is an example program. All CIEE Faculty-Led & Custom Programs can be customized to meet your academic goals and financial requirements.