Program Highlights
Students discover the challenges of providing adequate healthcare in a society with vast socioeconomic inequalities.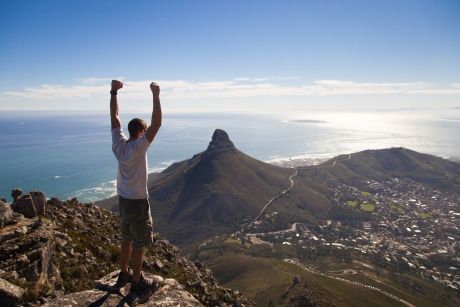 EXPLORE A COUNTRY IN TRANSITION
Situated on the southern tip of Africa, Cape Town is a vibrant multicultural city and a microcosm of the challenges facing many African countries in transition. Students gain an in-depth understanding of the barriers to operating within a global economy while grappling with the vast socioeconomic inequalities that are the legacy of the colonial and apartheid past.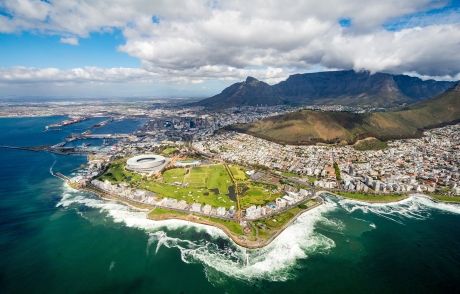 SEE FIRSTHAND VAST SOCIOECONOMIC CHALLENGES
Students begin their studies getting to know the landscape of Cape Town with walking tours of Table Mountain, the Langa Township, Parliament, and Robben Island and begin to understand public health issues across different socioeconomic segments of society. Guest lectures from renowned members of the community offer additional insight into, "South Africa and the Global Economy," "Post-Apartheid Development and Challenges," and "Civil Society and Social Movements in Post-Apartheid South Africa."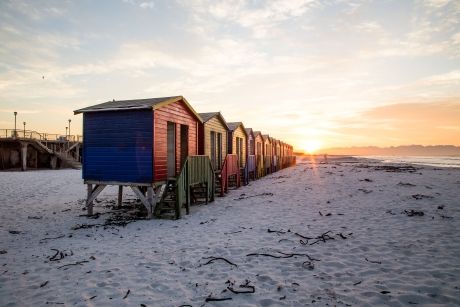 GAIN INSIGHT INTO GLOBAL HEALTH ISSUES
Excursions to Yabonga Health Clinic, Victoria Hospital, and meetings with community leaders of welfare programs and development programs shed light on the progress Cape Town is making as it strives to close the socioeconomic gap.
This is an example program. All CIEE Faculty-Led & Custom Programs can be customized to meet your academic goals and financial requirements.