Program Highlights
Explore Beijing's vibrant economy – from street vendor to internet conglomerate - against the backdrop of China's ancient traditions.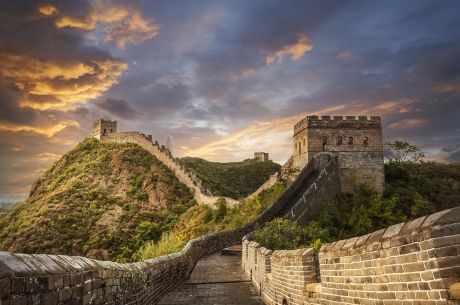 EXPLORE A CITY RICH IN HISTORY
As the capital of the world's most-populous nation, Beijing is at the center of activity in China and a reflection China's long and evolving history. In addition to being the political and cultural center of China, Beijing is known as the birthplace of Chinese cinema and modern art and home to the largest concentration of top research institutions in China.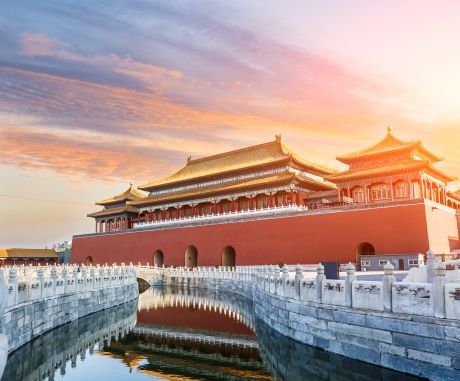 EXPERIENCE THE IMPERIAL CAPITAL
There's no shortage of wonders for students to take in: The Great Wall, Forbidden City, and Summer Palace offer insight to China's past while skyscrapers and shopping districts foretell its quest as an economic powerhouse. Alongside their peers from Chinese universities, students explore the full spectrum of Chinese business – from street vendor to internet conglomerates.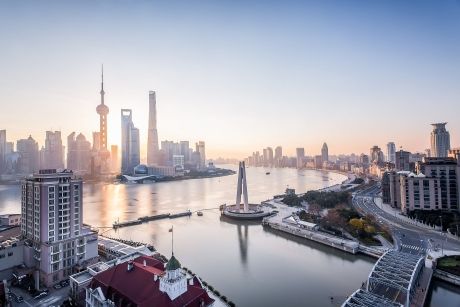 WITNESS CHINA'S INNOVATION
Students examine the juxtaposition of vibrant economic activity alongside the Temple of Heaven and walk the paths taken by the Sons of Heaven as they made sacrifices to uphold the celestial order.
This is an example program. All CIEE Faculty-Led & Custom Programs can be customized to meet your academic goals and financial requirements.