Overview
Your Curriculum, Our Campus
In 2020-2021, CIEE partnered with U.S. institutions to develop and deliver unique, cohort-based semester programs in cities around the world.  Supporting more than 2,000 students, these customized experiences, unique to each institution and their students, allowed schools to retain students and revenue, introduce students to their US campus culture and curriculum, and begin building school affinity all while overseas.  As the leading non-profit in international education and exchange, CIEE has the global network and expertise to provide the highest quality cohort-based programming anywhere in the world.  Whatever the unique circumstances at your institution, CIEE has a solution:
Cohort-based, school-branded programs in global hubs like Berlin, Seoul, and more
a broad spectrum of flexible academic program models to align with your institution's needs
rigorous academic oversight for both on-site and online courses and co-curriculars
a robust living and learning environment with diverse extra-curriculars and student-services 
industry-leading health and safety and risk management protocols for all students
Keep your students enrolled, engaged, and on track with CIEE. 
Services
Program Management
CIEE has the experience and infrastructure to support a wide range of academic, student life, and health and safety services at our international study centers.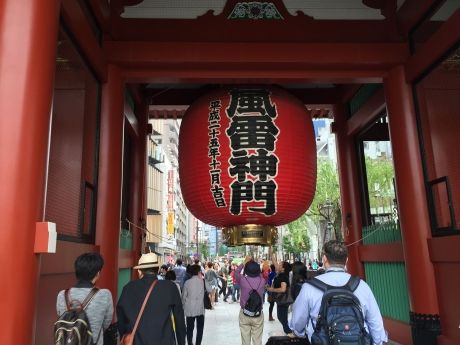 ACADEMICS & STUDENT LIFE
Courses on-site or online
Classrooms
Local faculty recruitment
Program design
Orientation
Housing
Excursions
Student Activities and Support
HEALTH, SAFETY & SECURITY
Program design and delivery aligns with COVID-19 best practices and local conditions
Industry leader in global Health, Safety and Security (HSS)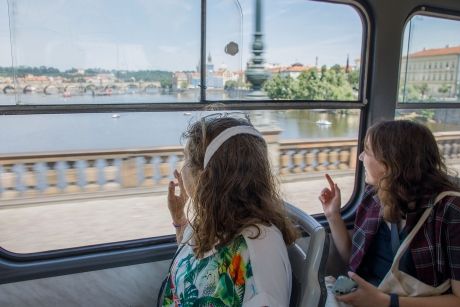 WHY CIEE?
Over 70 years' experience delivering academic programs in 30+ global locations
Supports over 50,000 participants annually
Experience delivering semester-long international student programs at the first-year level and above – including graduate students
Flexible and custom options provide your students with an "American-style" classroom and student life experience
2021 Academic Year Partner Programs
GLOBAL LOCATIONS
Customized programs implemented in Shanghai, Seoul, and Legon

PARTNER SCHOOLS
Including Tulane, Babson, Penn State, MCPHS and Syracuse


INTERNATIONAL STUDENT ENROLLMENTS
With students spanning 8 countries


Program Options
Academics
CIEE Courses Your Courses
Your Courses
Taught by CIEE Faculty
In-Person, Hybrid, or Online Delivery
Student Audiences
First-year students
Upper-level students
Graduate students
Student Services
Extra-Curriculars
Student Support and Advising
Tutoring
Workshops and Speakers
Housing Optional
Contact Us
Connect with our Custom Programs Team
Complete this form to hear from some of our fall 2020 students about their experience, and learn more about next steps. We look forward to collaborating with your institution!