Meet Señor Mo: Study Abroad Alum Building Bridges Through Language and Education
Mohamed Kilani grew up speaking Arabic. Today, he speaks five languages, including Spanish, which he teaches to third, fourth, and fifth graders in Falmouth, Maine. 
The CIEE High School Study Abroad alumnus was recently featured on America the Bilingual, a podcast designed to inspire people on their journey to bilingualism.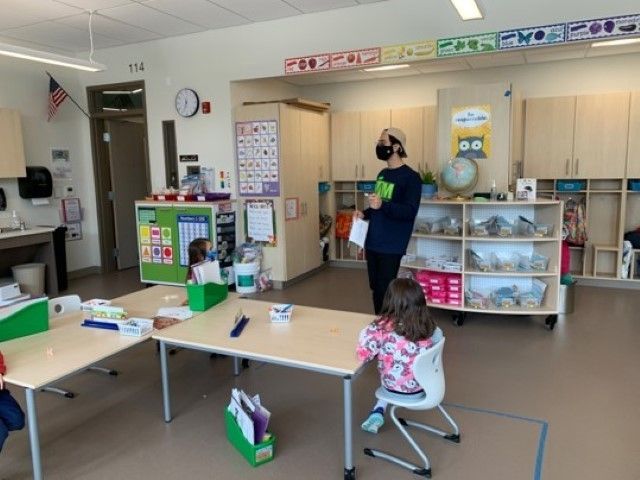 On the show, Mohamed recalls his life as a child born to Iraqi migrants in Jordan, and his family's long journey to asylum in the United States. (They eventually settled in Portland, Maine in 2009.) New to America, the 9-year-old used his language-learning skills to build connections with English-speaking peers.
After learning English, he moved on to Spanish, where he was astounded by the similarities with his native tongue. "There's a relationship between Arabic and Spanish given that [people historically] lived together for many years," he said on the podcast. 
Mohamed kept studying Spanish, and in 2016 was encouraged by his Spanish teacher to apply for a CIEE Global Navigator Scholarship.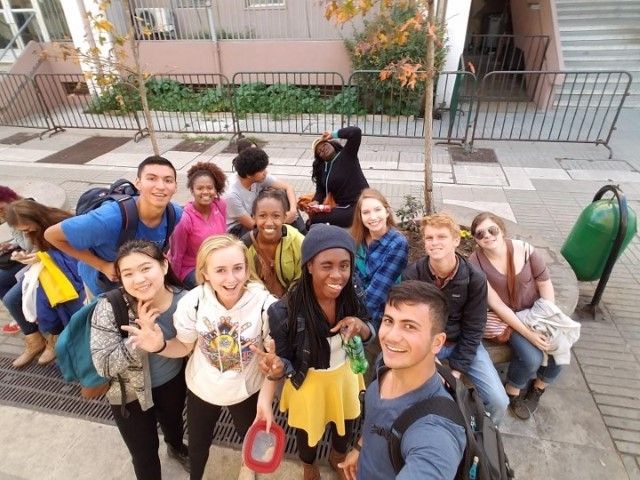 With the support of the scholarship, he participated in a High School Study Abroad program studying Spanish language in Valparaiso, Chile, where he was enthralled by the new, yet familiar, culture: "The way they spoke Spanish felt like they were speaking Arabic. The way people approached you, their hand gestures, their respect for elders — a lot of things were like Arabic culture to me, and that felt cool," he shared on the podcast.
Mohamed cites his time in Chile as a foundational part of his education, personal growth, and career development. In 2021, he graduated with his bachelor's degree in Hispanic Culture and Education from Bowdoin College.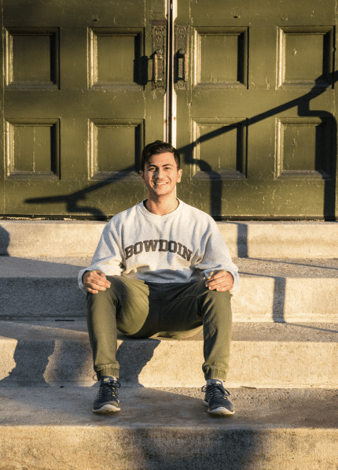 Today, he is a teacher at Falmouth Elementary School in Maine, where he works to bring Spanish language and cultural enrichment alive in the classroom. He promotes the transformative power of language, and that learning how to communicate in news ways "is one of the most empathetic things that you can do for someone else." 
Listen to Mohamed's story and hear how he uses the power of language and education to build bridges in the classroom and his community.  
We change lives. Our alumni change the world. 
CIEE is proud to have been part of Mohamed's story. Go Señor Mo!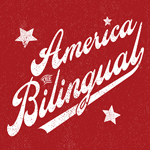 Listen to 67. Meet a Spanish Teacher in Maine Named Mohamed