Update on Morocco Earthquake Relief Efforts
Dear Friends,

Thanks to your generosity, we reached our matching goal to support our friends and neighbors in Morocco through the humanitarian efforts of the High Atlas Foundation.

Your contributions totaled over $10,000 and CIEE matched your generosity with a second donation of $10,000. Together, we provided over $30,000 in aid to victims of the recent earthquake in Morocco.

The High Atlas Foundation is a Moroccan association and a U.S. nonprofit that has worked in the affected communities for two decades. Since September 10, the organization has provided 118 tons of supplies to 80 villages, in 50 municipalities, serving 4,257 families. You can read more about their relief efforts here.

The fundraising campaign remains active if you wish to make a donation to the High Atlas Foundation to help the people of Morocco recover and rebuild.

In closing, I share a personal note of appreciation from our Center Director in Rabat, Madiha Chafik.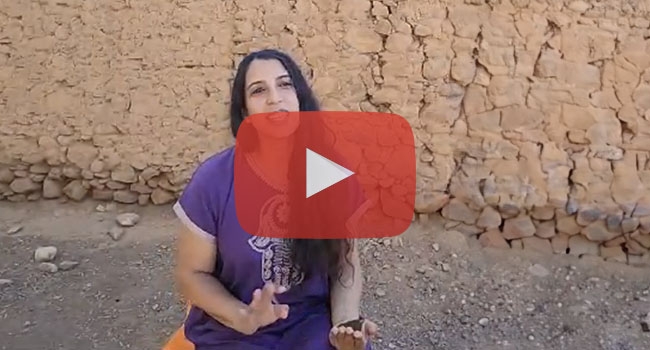 The outpouring of support from so many of you, our staff, college and high school partners, alumni, and current students is a testament to the compassion and interconnectedness of the international education and exchange community. Thank you!