Host Families Reflect on What International Exchange Means to Them
In celebration of CIEE's 75th anniversary, some of the host families honored with Bridge Builder Awards shared how opening their homes to exchange students has enriched their lives.
Learn more about our host families and the other champions of global exchange honored by our 75th anniversary awards. 
 "Our lives are forever changed and enriched"
"It was an afternoon in the fall of 1993 when I saw a small want ad in a local paper for an International Students Local Coordinator position.
I was an exchange student growing up (from Indonesia to Canada), so I signed up and started placing exchange students in 1994. CIEE hired me as a Regional Director in 2004. From then on, I worked hard to build a team of well trained, dedicated, and loyal Local Coordinators in Indiana.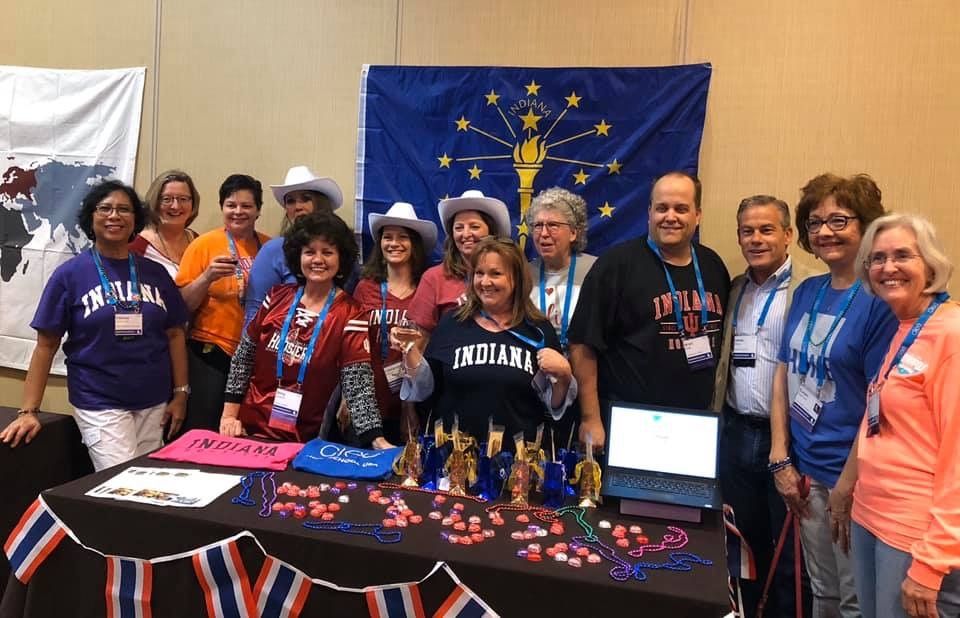 My family's first host student was from Macedonia, and after that we added "sons" and "daughters" from many countries into our home. Last year, we hosted our 49th and 50th students; one from South Africa and the other Brazil. They were our final host children.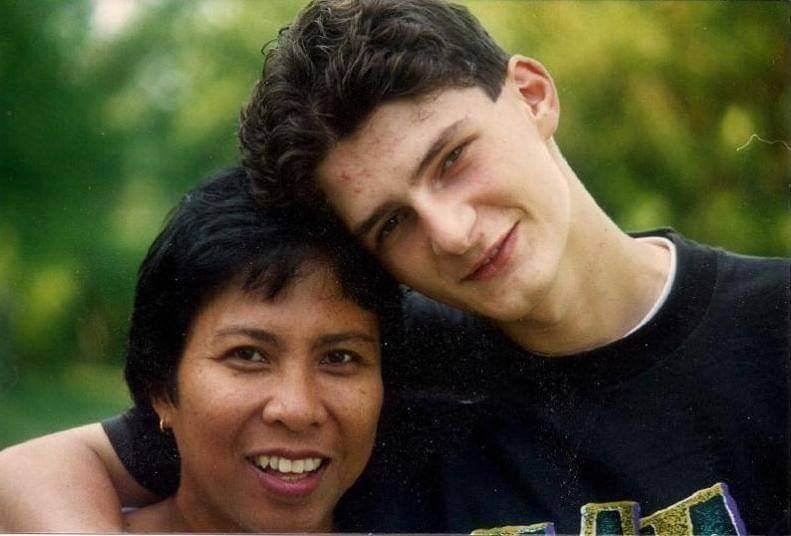 Our home has been blessed with and exposed to the humanity of teenagers from so many cultures, perspectives, and experiences. Our lives are forever changed and enriched.  
Our relationships with these students never ended. We still stay in touch with our very first student who is now in his mid-forties. We are constantly sharing messages and videos with our previous students. We have visited some of them in their home countries, and they have returned and brought extended family to us. Our family is extremely grateful for these experiences.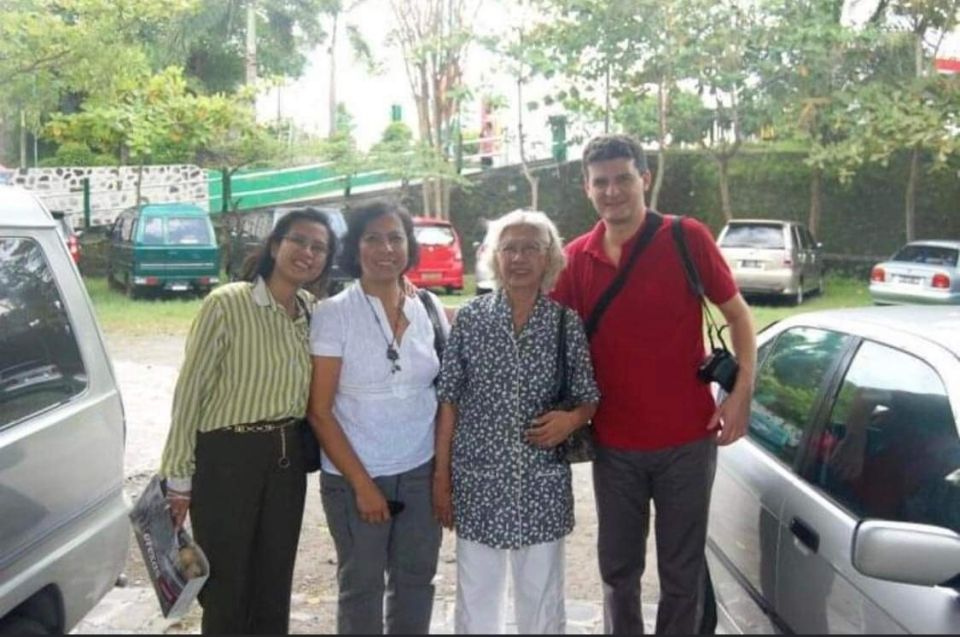 We have travelled the world, embraced different cultures and valued tolerance. [Our greatest success] is raising our sons to become global citizens who choose acceptance over prejudice."
— Edwina MacDonald, Local Coordinator and volunteer host mother
"There is so much to be learned by opening your home to these students"
"Memories have been created with each of the students we have hosted. Sharing different holidays and customs from our country is only a part of the experience. It is just as enjoyable to learn about the customs from each of the student's countries as well.  
There is so much to be learned by opening your home to these students. It has been an honor to provide an experience to many thanks to the generosity of those willing to open their homes and hearts. The memories are priceless." 
— Sheila Gibbs, Local Coordinator and volunteer host mother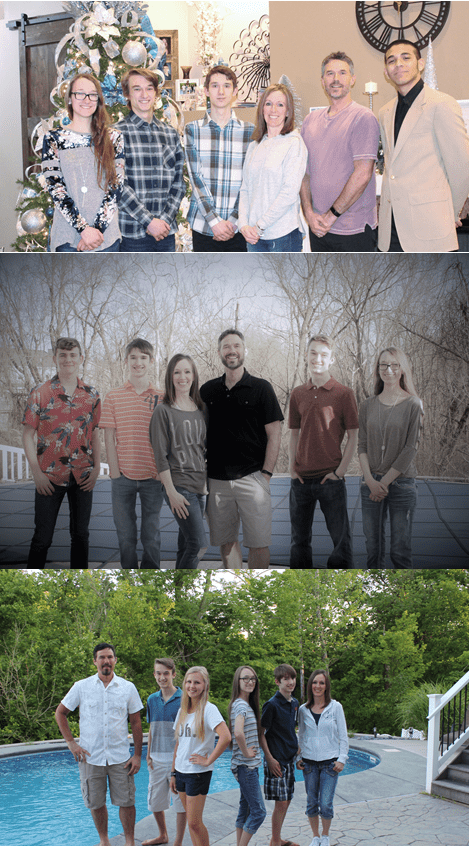 "It was really special to share all our memories and experiences"
"[Our experiences hosting American students] has had an important socio-cultural impact on our children. They are now three open minded adults who work for international schools and companies in Seville.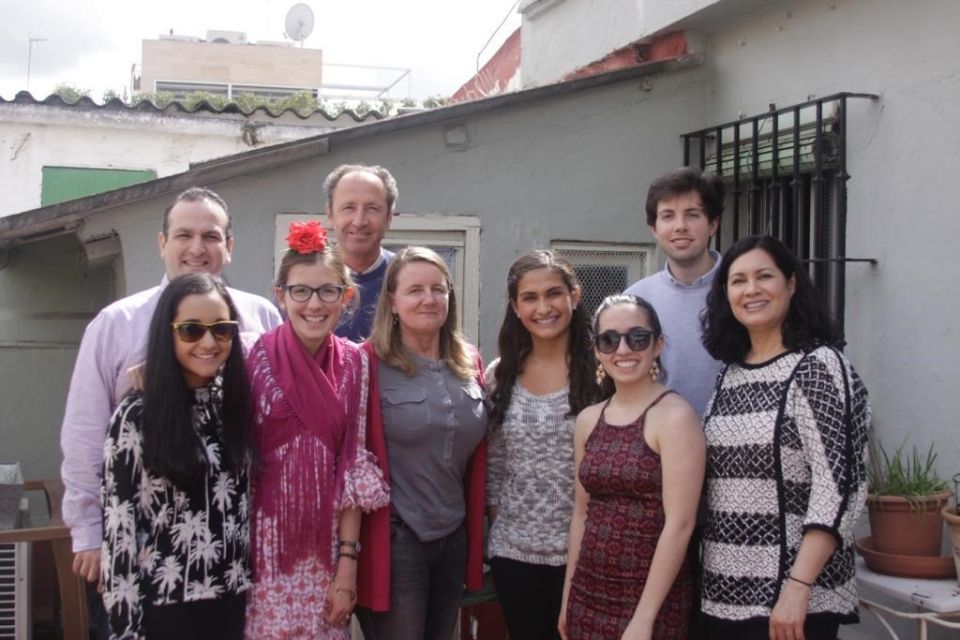 They have grown with American students and this semester, Spring 2022, it is the first time that the CIEE students are the youngest girls in our home, as our third daughter just turned 22 years old.
A fun story that we will never forget is about Amber, a student who studied with us in 2001. When we came back from vacation in Summer 2018, we found a piece of paper with her cell phone number at our house, as she had come back to Seville for a wedding. We met with her for dinner, and it was really special to share all our memories and experiences with her."
— Juan Ysasi, homestay host in Seville, Spain
"The students are part of our lives like our children"
"The idea to host students from US colleges came from the desire for our youngest daughter, Mathilde, to become comfortable with the English language. We have been welcoming students [into our home] for nearly fifteen years.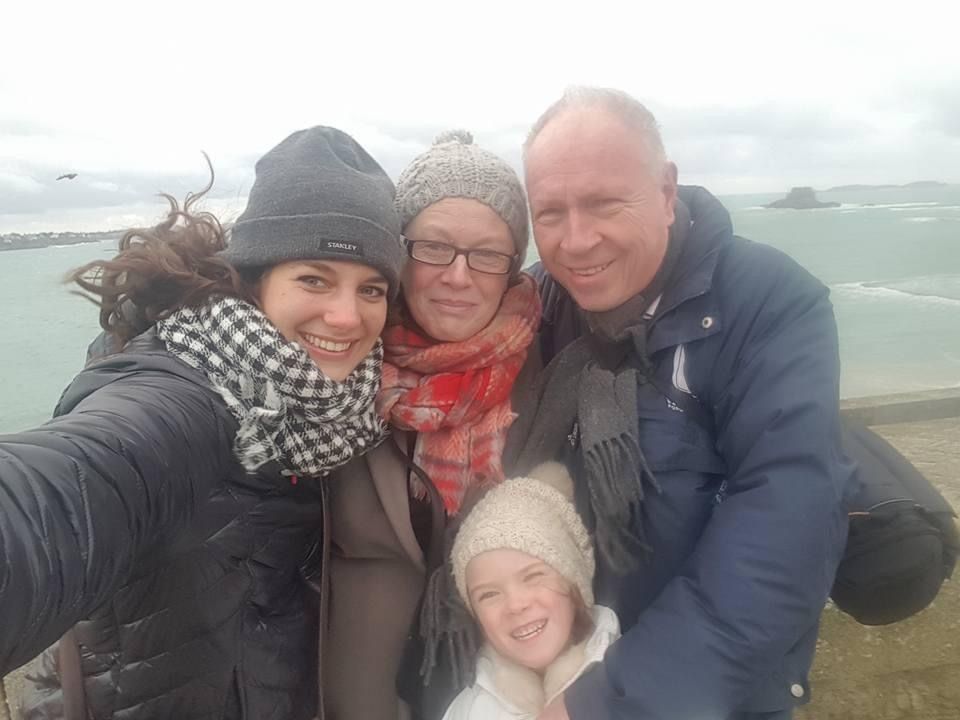 The students come to speak and practice French. They tell us about their experiences as a young person. In the French culture, that is said to be the true beginning of their stay. 
Language is, therefore, not what we discover through their stories, but the social and family lives, the culture, of the young people that we welcome. And we take the opportunity to exchange our French life and language with them.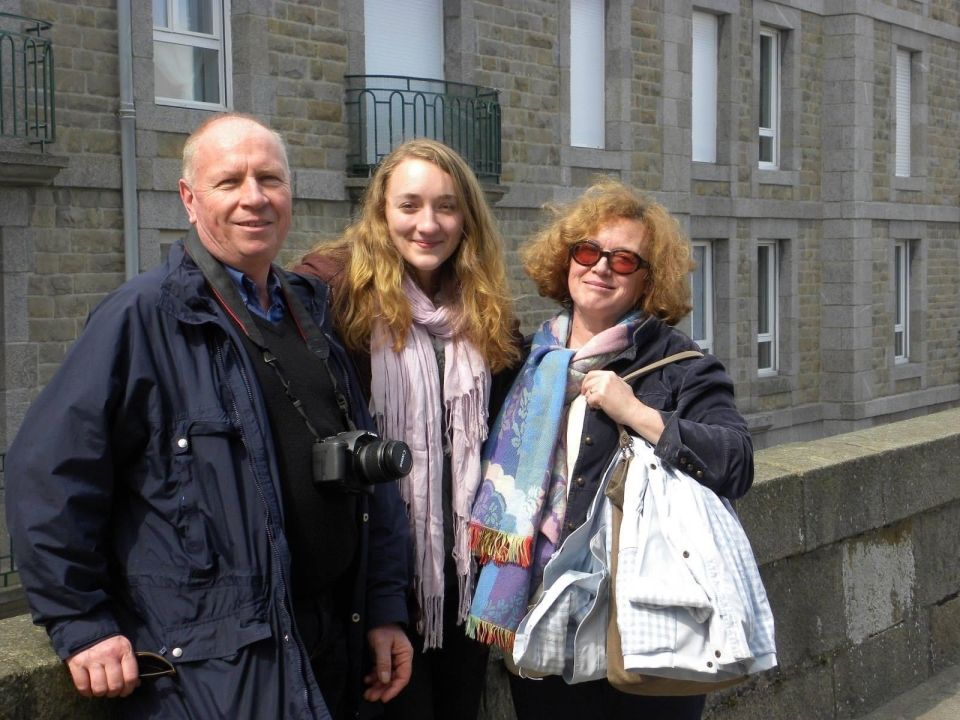 Years later, we maintain social network exchanges with our "daughters" on a very regular basis. We sometimes have visits from them. We often receive photos and even invitations to attend their weddings.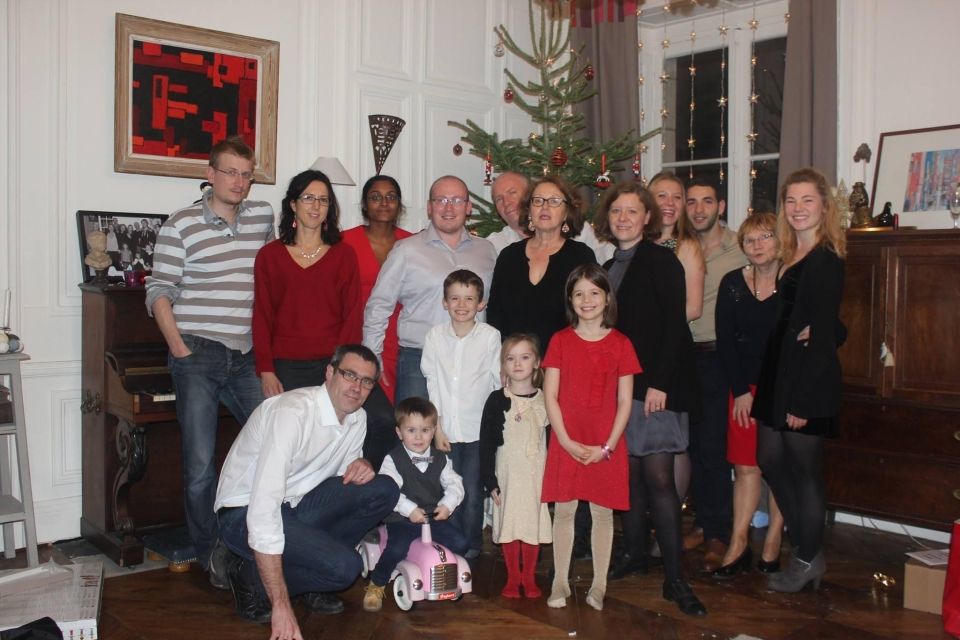 The students are part of our lives like our children. They are more numerous, and the memories are therefore richer. Each story interests us and makes us grow. 
We travel to the US from our sofa in the living room when we listen attentively to what life has already brought to these young students. When the time arrives to depart, it is moving to see them leave with a little souvenir from Rennes. Lots of emotions, but happiness to know that they will continue to grow up on the other side of the world with thought of a Rennaise family who loves them."
— The Merciers, homestay hosts in Rennes, France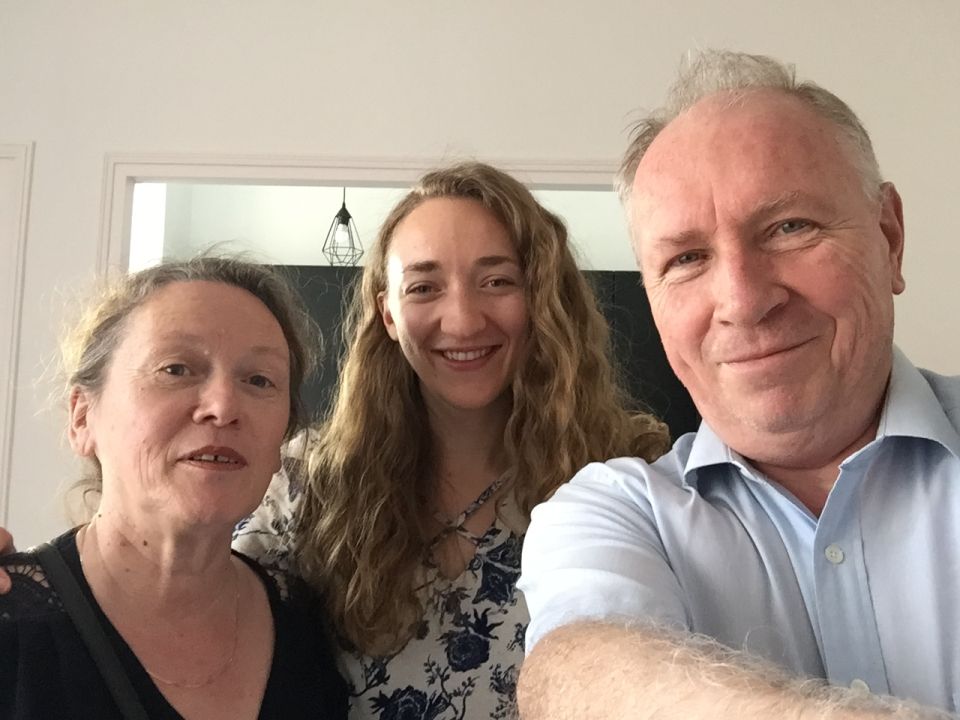 "Student homestay is enriching and rewarding to both sides"
"I was approached at the beginning by a colleague of mine in Prague whose new job was as a CIEE accommodation officer. Having worked at a language school, I had a rough idea about the host family system. 
After my husband had died and three older children left, I was at home with only my youngest son Simon, who was 10 years old at that time. I said to myself that it would only be for the next several months and that I had to cook anyway for my son and myself, so I agreed.
I have been involved in the CEE host family programme now for over twenty years.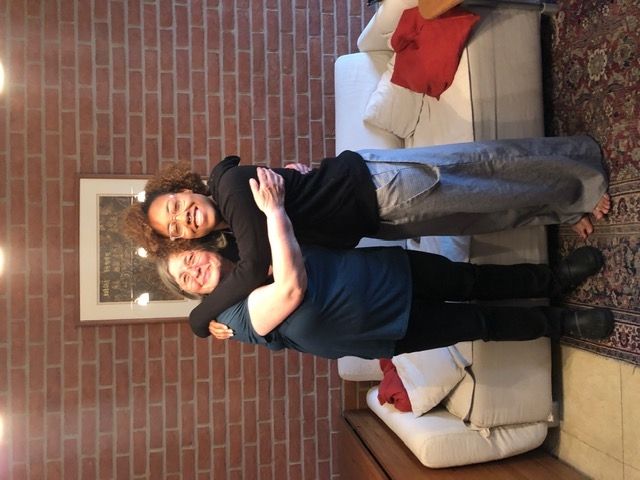 Our first student Rebecca arrived and with her in the house, the family was suddenly more complete. Back home, Rebecca had younger siblings with whom she used to spend a lot of time.
Her mum had died of cancer— which also happened to Simon's father. Immediately Rebecca and Simon made a good team. [Our time] with Rebecca was a mutual service that we all experienced.
Those few months somehow extended to over two decades. I have had many students, usually in groups of two or three.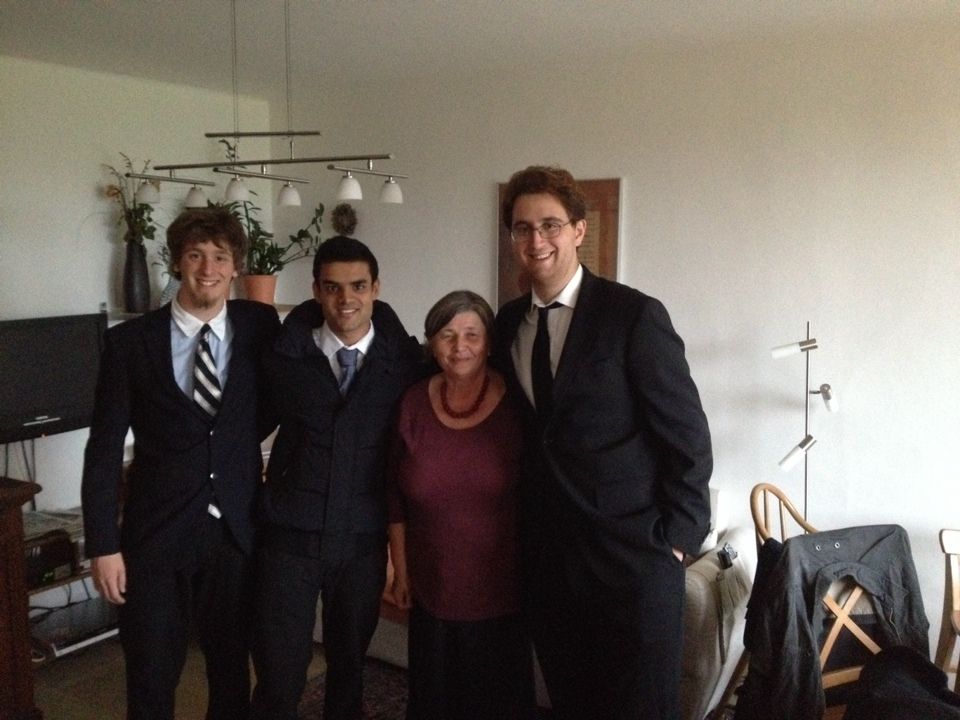 I recall a group of male students that came for the fall semester in 2013 that I called "The Sharks," as they always competed who will eat more of the food I prepared. They had a wonderful sense of humour and were superheroes to my two grandchildren.
We spent time together preparing Indian food, as one of them, Soujay, came from India. We also played a lot of US vs Czech Republic table tennis matches on our terrace. Although they had not known one another before Prague, they had become best friends. They have regular reunion meetings ever since they returned to the US. 
Student homestay is enriching and rewarding to both sides. We can enjoy learning about the experiences of people from the other end of the world. We can learn languages and compare issues and attitudes and try to understand matters that are different.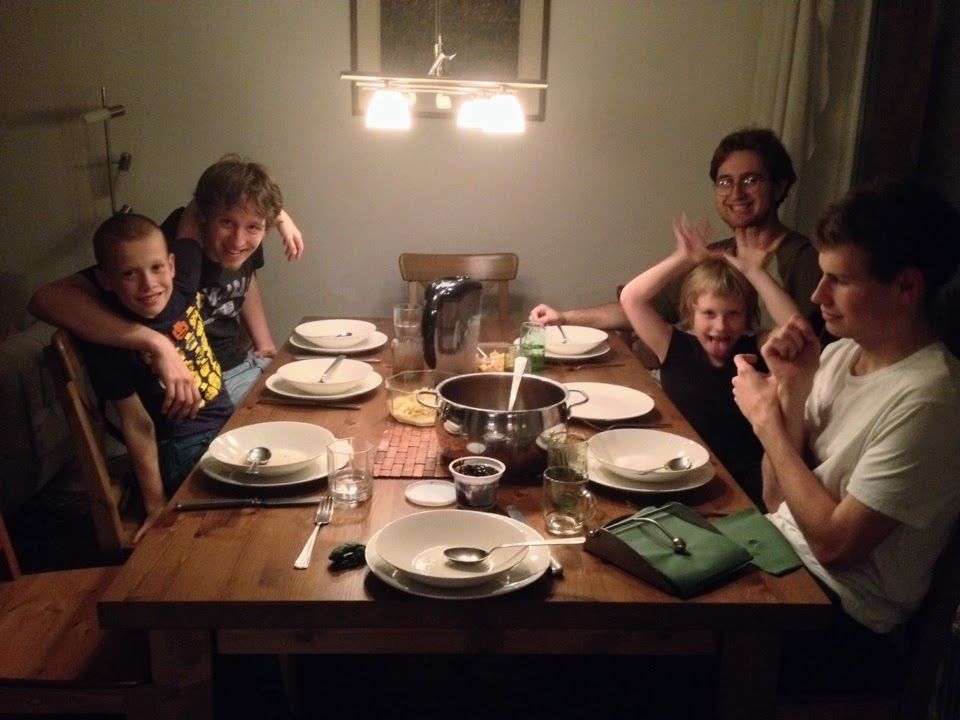 I love watching my young grandchildren (I have seven now) when they are in contact with the students. They still try to communicate even without deep knowledge of the languages the other side speaks.
I am not a very good at following social media, but I know that somewhere in the world there are tens of friendly young people that spent some time with us in my house in Prague and I am grateful for the experience."
— Radka Procházková, homestay host in Prague, Czech Republic
Learn more about CIEE host families featured in our 75th anniversary awards.