College Students Reflect on Their Study Abroad Experience
In celebration of CIEE's 75th anniversary, some of the U.S. colleges honored with Bridge Builder Awards shared student reflections about the power of study abroad.
Read more about the college study abroad programs honored by our 75th anniversary awards.
"I feel what it means to be a global citizen"
"[My study abroad] experience has changed me for the better. There is honestly no way to put into words how much I have grown or how much I have learned. 
This experience will forever mark a changing point in my life, and it has made me more outgoing, more sympathetic, more loving, more patriotic, more willing to take chances and take the initiative, and more adventurous to name a few things." 
– University of Colorado Boulder Student, CIEE Barcelona Business & Culture Alum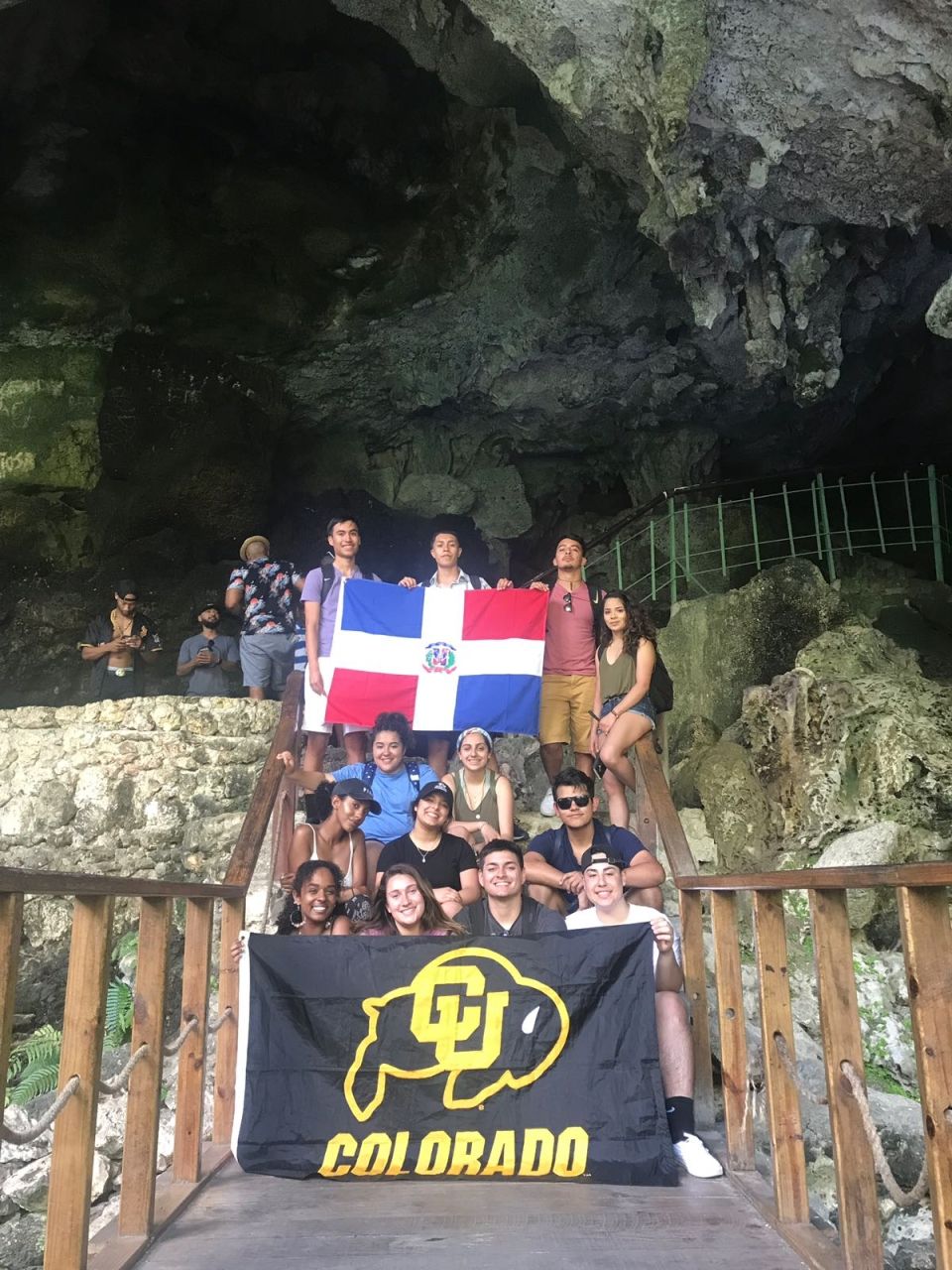 "I feel what it means to be a global citizen"
"My study abroad experience enlightened me to the vast network of people and places outside of the U.S. I now feel like I could live anywhere in the world and create a home and community.
I feel what it means to be a global citizen, I feel connected to people and social issues across the world, and I feel that it is my responsibility, given my privilege, to help people on a more global scale. 
Studying abroad ultimately opened up my eyes to the interconnectedness of the world and my personal place within it all, and has encouraged me to continue to travel, knock down cultural barriers, and to give others the chance to do the same." 
– Haidyn Bulen, ASU Global Flex Alum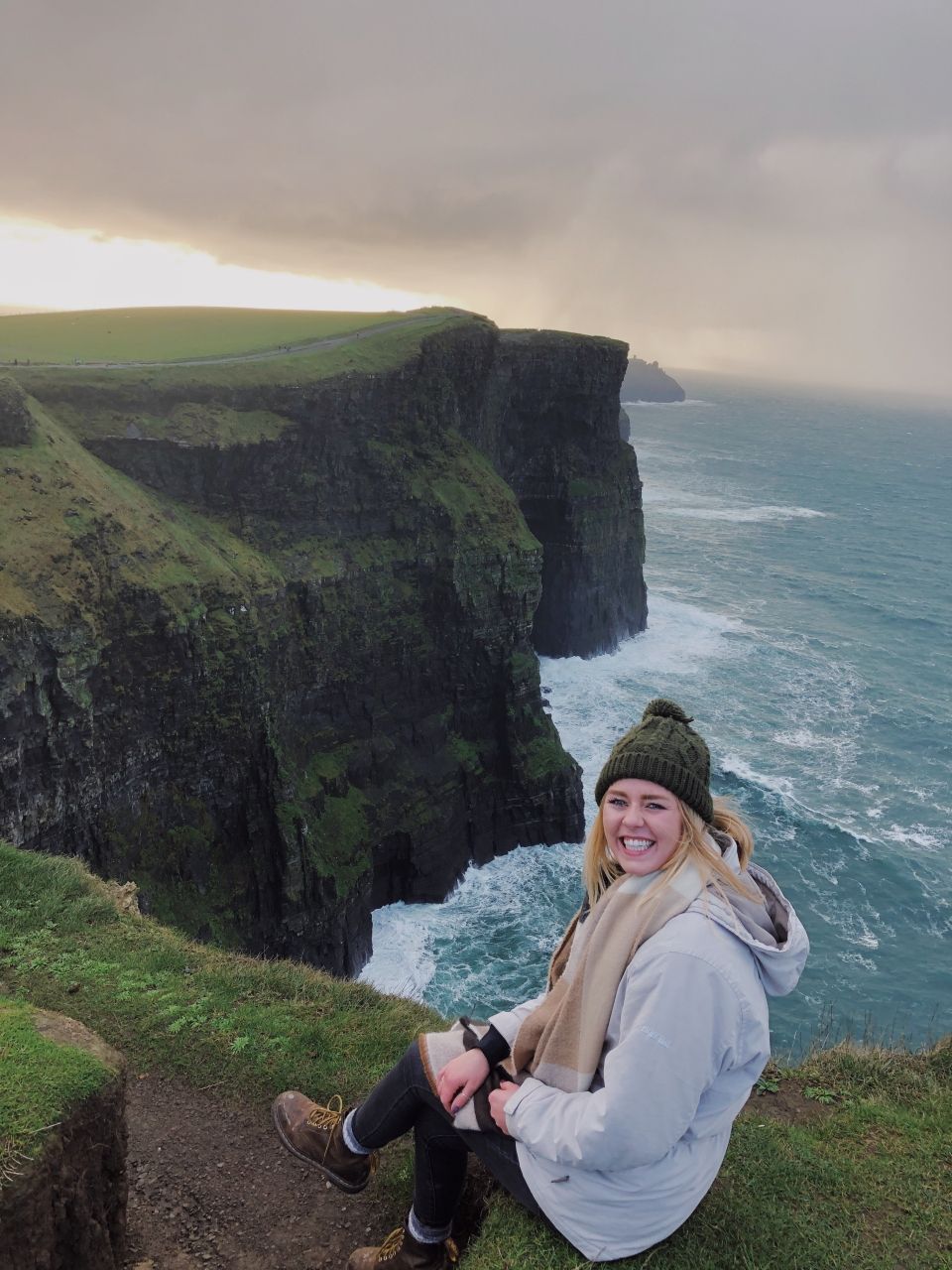 "I want to be able to show other students that they can have this too" 
"I was hesitant to study abroad at first for a number of reasons. I felt as though I would miss so much at Babson, and that I would not be as close with my friends upon returning. I also feared that I would be out of shape for my athletics team, that I would miss my family too much, and many other reasons.
To say the least, I felt as though there were more cons than pros when it came to my personal evaluation of the study abroad experience. 
[When I went abroad], the cons that I had thought about so much during my application process were proven untrue, because I was off having an experience of my own that I would not trade for the world. Study abroad taught me so much about independence, being a global citizen, travel and Korean culture.
As a student who had very few opportunities to travel, this was an amazing opportunity to explore a new place in a relatively structured environment. Exploring a new country as a student is one of the best times in life, and I want to be able to show other students that they can have this too." 
– Caitlin Caron, Babson College, CIEE Seoul Alum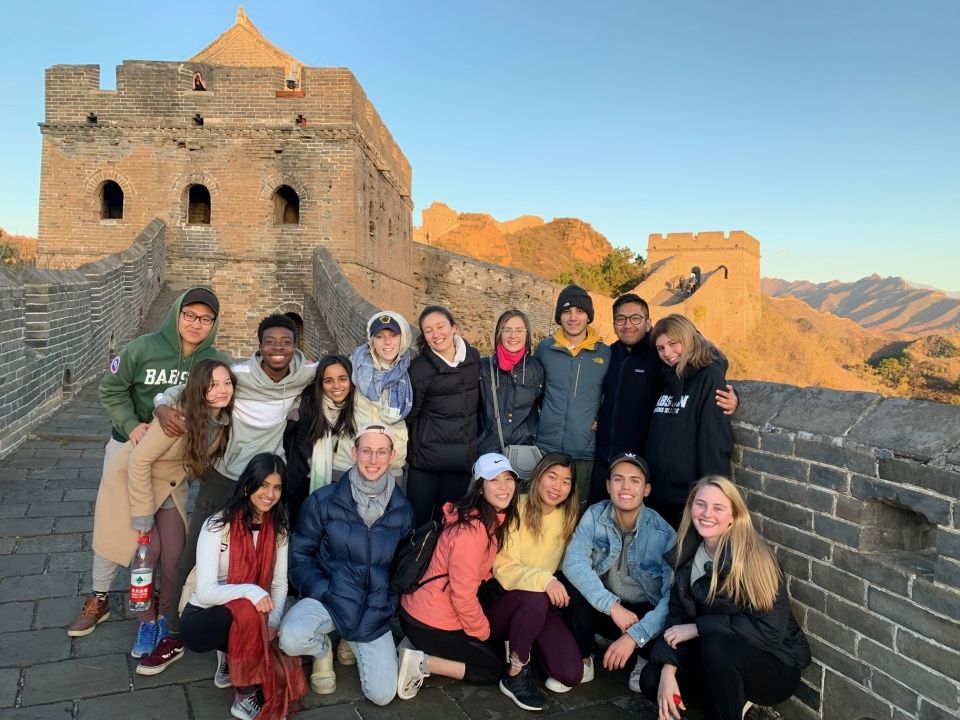 Learn more about CIEE study abroad programs and partnerships featured in our 75th anniversary awards.