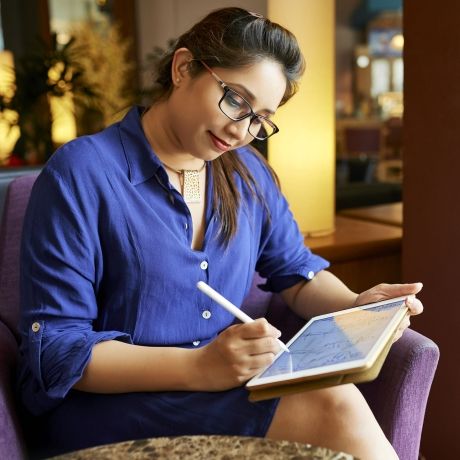 A Look Inside The J-1 Visa Program
The U.S. Department of State introduced the J-1 Visa more than 45 years ago to promote international exchange and cultural understanding. The U.S. Department of State:
Approves and issues visas through embassies in a participant's home country. International professionals apply for a J-1 Trainee Visa, good for 18 months. The American Embassy also issues J-2 Visas for dependents.
Grants a set number of eligibility certificates – called Form DS-2019 – to qualified sponsors, including CIEE
Oversees the program, and sets and enforces rules to guarantee that visa holders are supported and are benefiting from cultural exchange
Requires an approved training plan – called Form DS-7002 – to ensure proper professional development. Learn more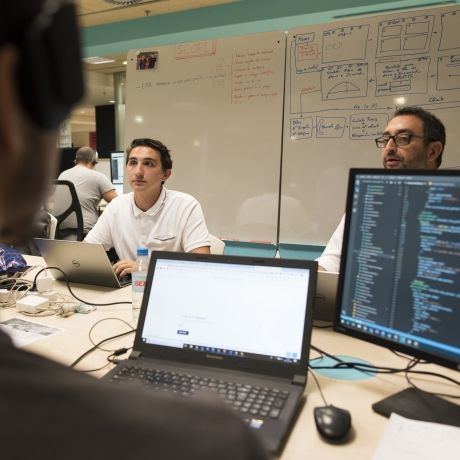 Host Organizations
Host organizations include American businesses, nonprofits, government offices, and educational institutions. The host organization:
Offers positions that promote professional development and exchange
Creates the DS-7002 training plan as part of the application process
Supervises and trains participants during the program by executing the training plan
Provides opportunities for cultural exchange for participants
J-1 Visa Sponsors
CIEE is one of the largest J-1 visa sponsors entrusted by the U.S. government to manage the program, ensuring compliance with program guidelines and that rigorous quality standards are met.