CIEE Training Program Welcomes Second Cohort
CIEE is proud to introduce a group of talented new employees who will join our team as part of the Professional Development Trainee program. These individuals bring their unique skills, experiences, and fresh perspectives to our organization, and we are excited to witness their growth and contributions.
The 2023-2024 Professional Development Trainees are: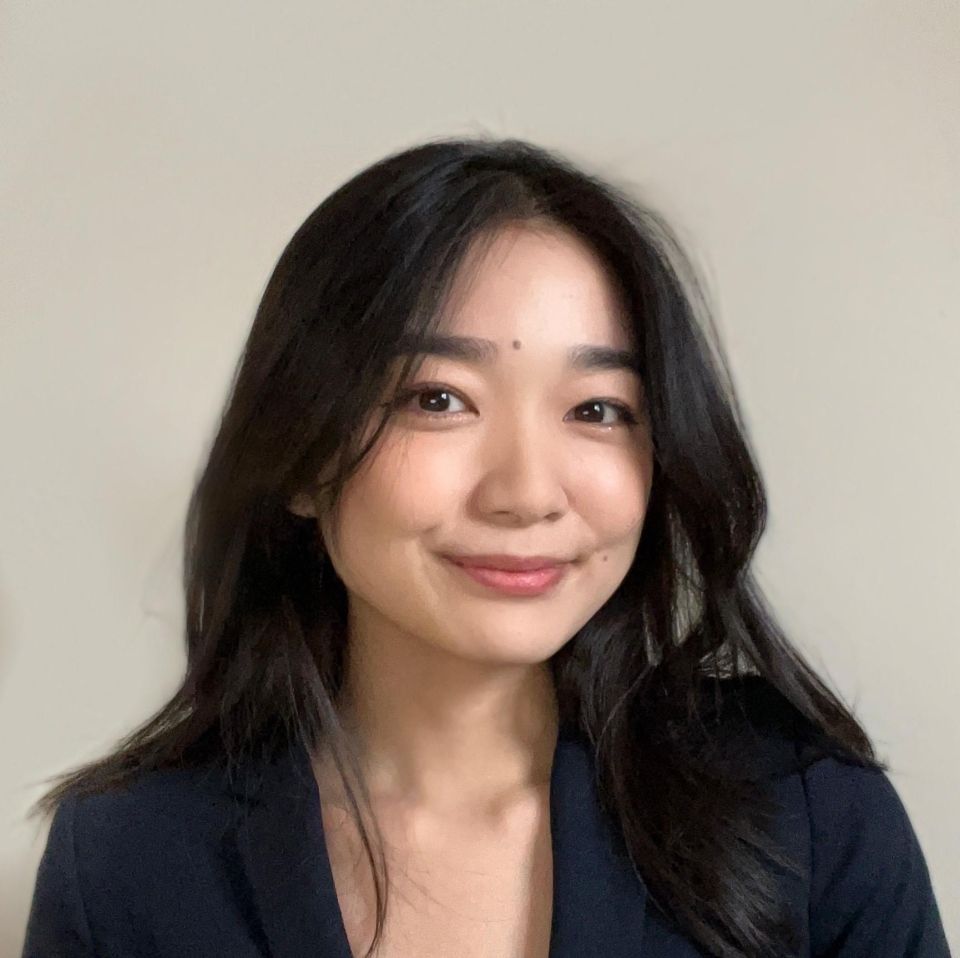 Jude Lee
Wheaton College
CIEE Seoul
"My name is Jude and I recently graduated with a bachelor's degree in business economics from Wheaton College. Currently based in Naperville, IL, I enjoy exploring Chicago whenever I can. During the Spring semester of 2021, I had the incredible opportunity to study in Seoul, where I made countless unforgettable memories. My passions include café hopping with friends and staying active outdoors. I am super extroverted and would love to chat about traveling, coffee, MBTI, or any fun topics you're interested in! Looking forward to meeting everyone!"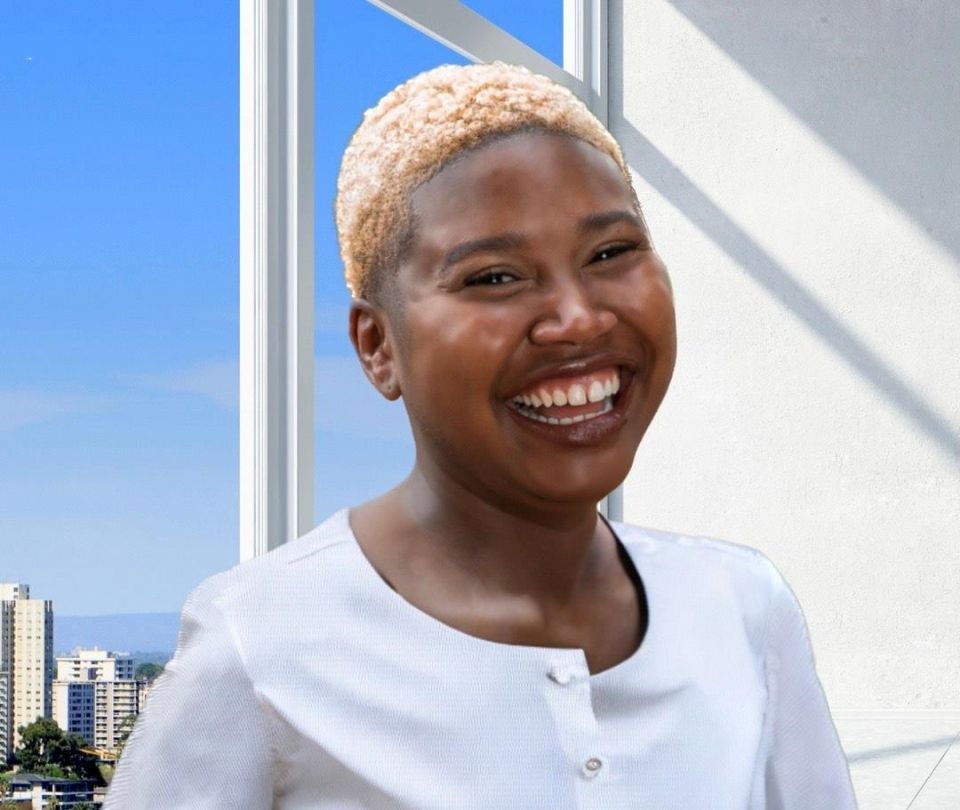 André Jones
Indiana University
CIEE Cape Town, Paris, London
"As a creative professional, André is constantly striving for greatness in all aspects of her work. With multilingual skills in English, Español, Português, and Italiano, she brings a unique perspective and understanding to many international education projects and programs. Her passion for communicating visually knows no language barriers, and she firmly believes that effective communication should be accessible to all. Her dedication to intercultural communication and leadership led her to study abroad in Brazil, France, South Africa, and the United Kingdom. Furthermore, André has researched the past and modern histories of race in the Americas, fostering cultural competence and contributing to her unique background and skills. She strongly advocates for equity, diversity, and inclusion, recognizing their significance for the success of any organization and her potential to bring a valuable perspective to any international education team."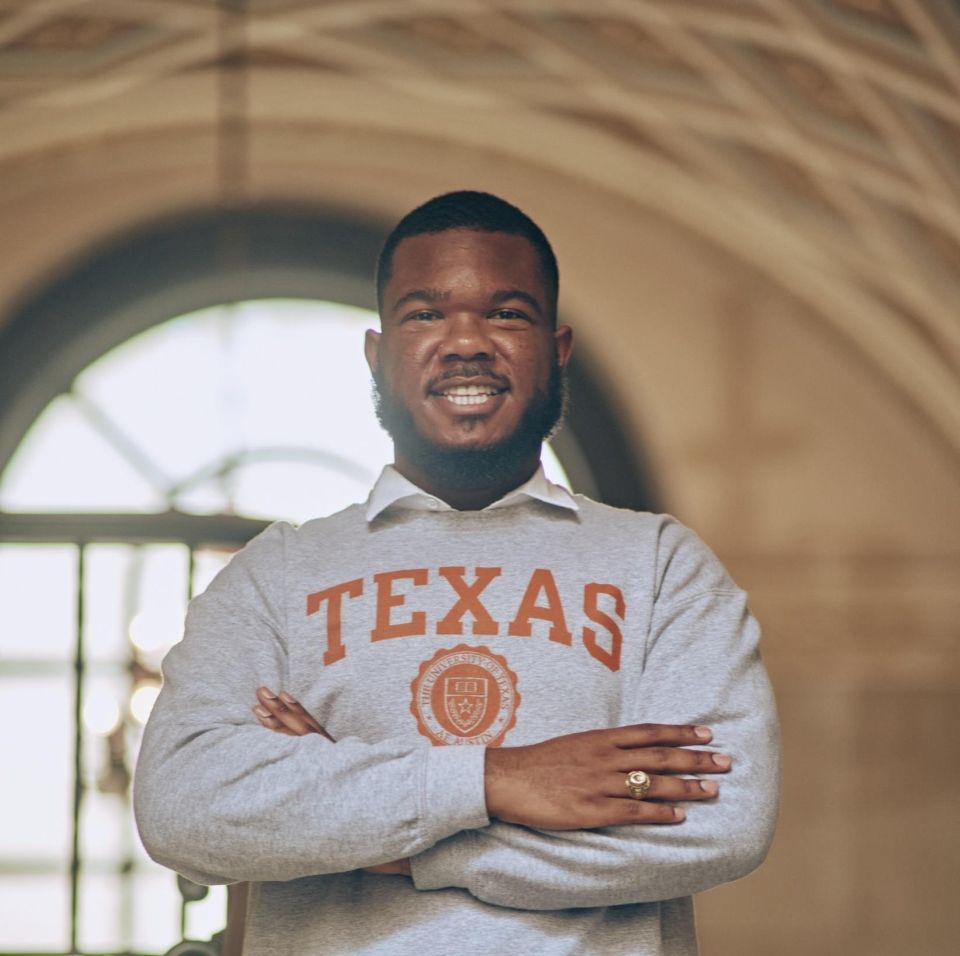 Justin Rogers
University of Texas Austin
CIEE Amman
"I am a first-generation, low-income student from Pearland, Texas. As a result of my background, I am driven to attain financial freedom for myself and my prosperity. I am interested in working with CIEE because of the opportunity to learn the operations of an exchange program. Likewise, my studies in International Relations and Global Studies have prepared me to undertake a role at an NGO by offering me a well-rounded multicultural perspective of the world. In my free time, I enjoy photography. reading, cooking, thrifting, and traveling. I have visited various Mexican coastal cities, Dubai, Abu Dhabi, Amman, Tel Aviv, Prague, Rome, and Cyprus."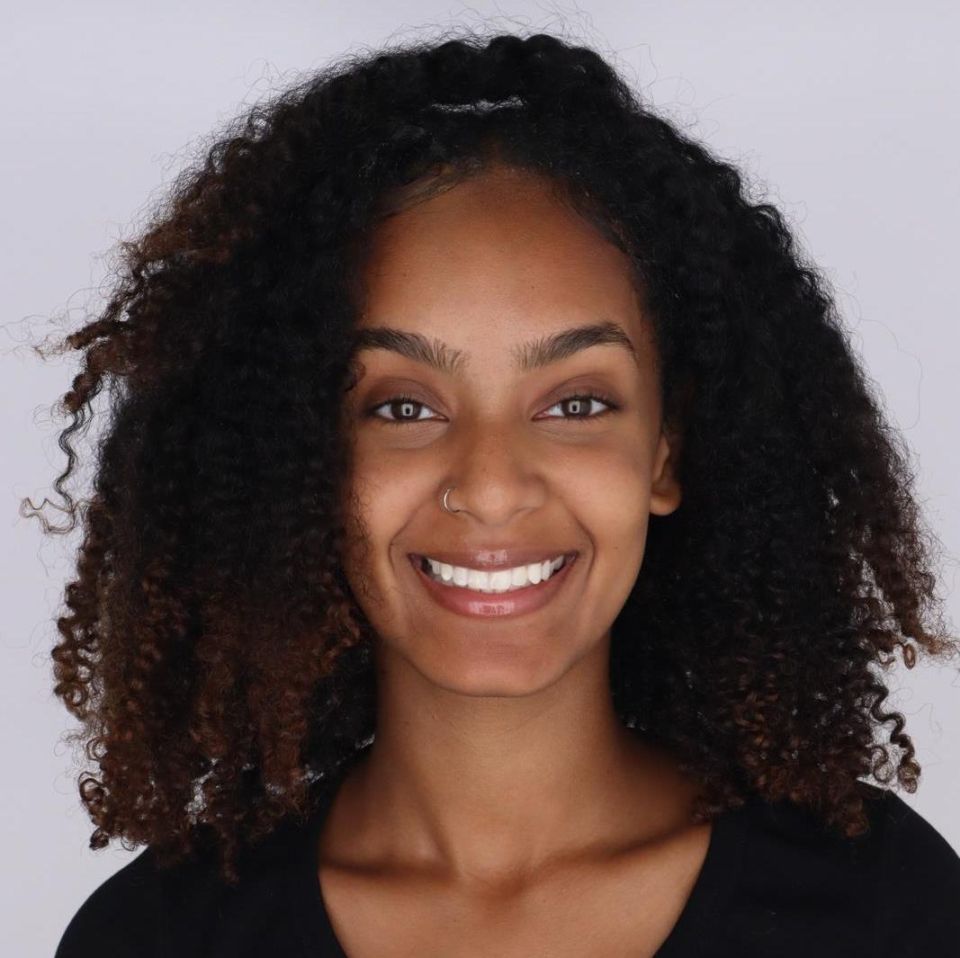 Hlina Wondwossen
Vanderbilt University
CIEE Madrid, Rome, Copenhagen
"I am Hlina Wondwossen, an Ethiopian-American originally from Annandale, Virginia. I graduated from Vanderbilt University in spring 2023 with a major in Sociology and minors in African-American Diaspora Studies and Gender and Sexuality Studies. As evidenced by my major and minors, learning about our complex and diverse world is what I am passionate about. Everything from learning about injustice to learning about various cultural traditions fascinates me. A lifetime goal of mine is to bridge the gap between different groups of people/cultures and working at CIEE will allow me to effectively work towards this goal!"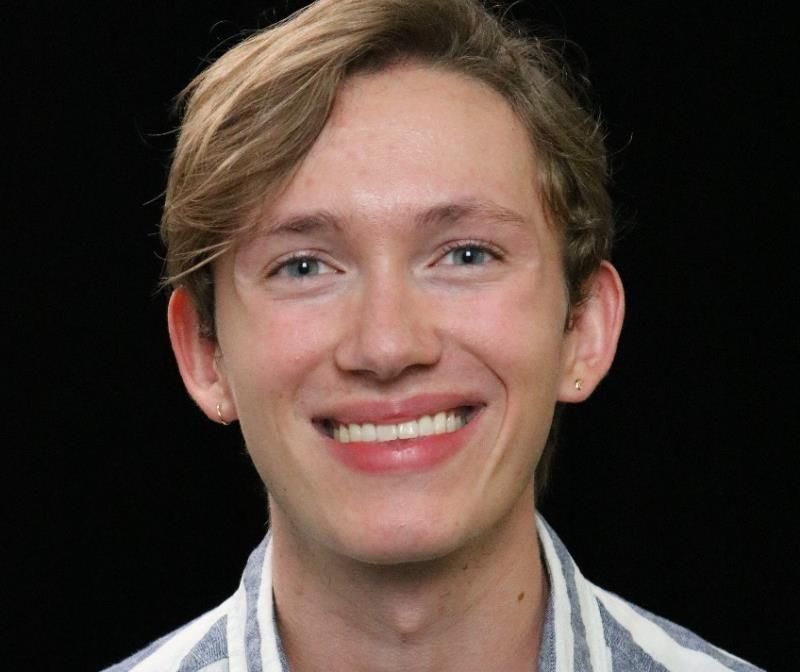 Christian Wallace Bailey
Whitman College
DIS Stockholm
"Christian graduated from Whitman College in Walla Walla, WA in 2022 with a degree in Global History, recently having served as Whitman's Assistant Director of Alumni Relations. He brings to CIEE experience in Student Services, Admissions, Off-Campus Studies, and much more from the Higher Education industry. He studied abroad in 2021 in Stockholm, Sweden where he worked with ancient Viking and Swedish political history, research he would then use to write his undergraduate thesis. Christian looks forward to having the opportunity to impact and support students studying abroad in the same way he was, and to being a part of an organization creating global opportunities for students all over the world. In his free time, he loves to sing in choirs, go biking, and spend time with friends in his home base of Minneapolis, Minnesota."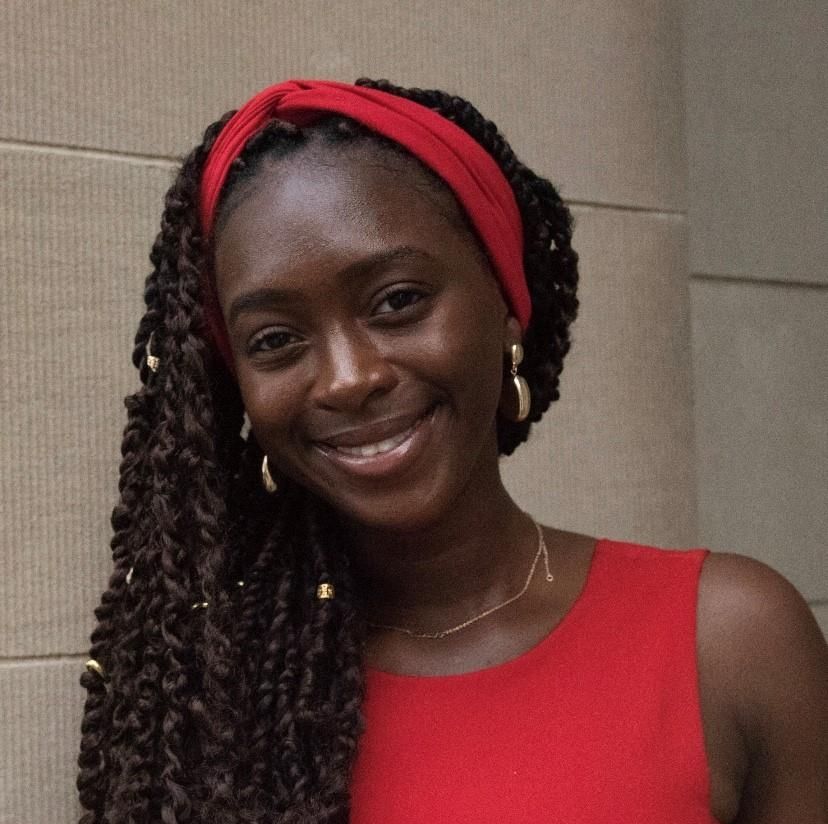 Sarah Ladipo
Ohio University
CIEE Singapore, Cape Town, Merida
"Sarah Ladipo, presently enrolled in a master's program at Ohio University, is interested in delving into the realm of War and Peace Studies. During her final year of undergrad, she embarked on an international adventure with CIEE exploring Italy, South Africa, Singapore, and Mexico. She is driven by an unwavering commitment to human rights and fostering global connections. During her free time, she enjoys reading sci-fi novels and spending time in nature."
About the CIEE Professional Development Trainee program
The CIEE Professional Development Trainee program is designed to empower new employees through a rotational working model, enabling them to harness their skills and talents across multiple departments to benefit our organization and further their careers. Throughout the year-long program, participants partake in CIEE's comprehensive training program, which includes concrete skill development in outreach, marketing, financial management, IT administration, HR administration, communications, strategy, and public speaking.
To learn more about the Professional Development Trainee program, contact Stacy Benjamin at sbenjamin@ciee.org