Mission
Inaugurated in January 2023, the International Program Advisory Council (IPAC) is an exemplary group of international education professionals charged with counseling CIEE leadership to carry forward CIEE's 75-year history of delivering the highest quality study abroad and international education programs. 






IPAC advises CIEE leadership in three distinct areas: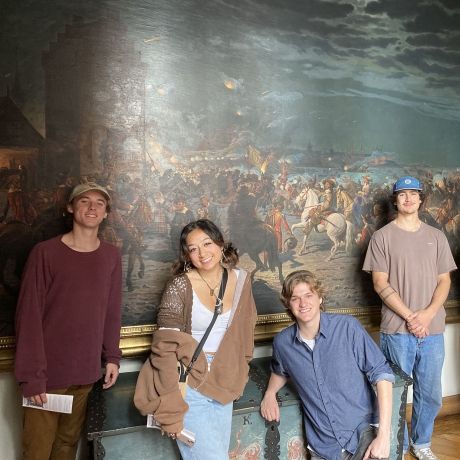 Thought Leadership
To foster an inclusive international educational experience for students from all backgrounds and academic majors, IPAC considers emerging trends in higher education and international academic programs to address traditional and recommend new methods of delivering international education.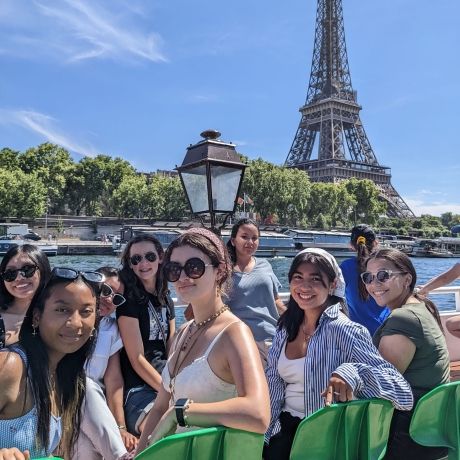 Program Quality
IPAC recommends program quality improvements to enhance academic quality, intercultural learning, student learning, diversity and inclusion initiatives, and student health and safety.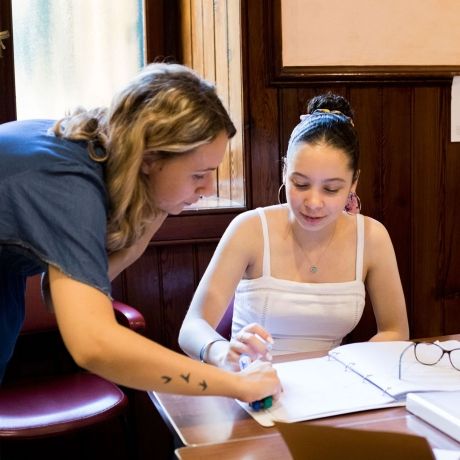 Program Development
To promote academically rigorous and culturally-rich programming, IPAC submits recommendations on program development, including program elements, locations, and delivery techniques.
Membership
IPAC is a collaborative body of seasoned leaders in international education selected from CIEE's partner colleges and universities. IPAC members are experienced international program administrators, faculty, and deans from schools that use CIEE programs to support their international program goals.
CIEE's International Program Advisory Council includes:
  
Noah Rost
Arizona State University    
Director, Global Education Office
  
Lorien Romito 
Babson College    
Senior Director, International Education
  
Shannon Marquez, Ph.D.
Columbia University in the City of New York    
Dean of Undergraduate Global Engagement and Director of the Columbia University Center of Undergraduate Global Engagement (UGE)
  
Katy A. Crossley-Frolick, Ph.D.
Denison University    
Executive Director, Center for Global Programs
  
Nick Gozik, Ph.D.
Elon University    
Dean of Global Education
  
Craig Rinker
Georgetown University    
Director of Global Education
  
Tonija Hope, Ph.D.
Howard University    
Director, Ralph J. Bunche International Affairs Center
  
Amanda Roshan-Rawaan
Indiana University    
Associate Director, Overseas Study
  
Kate Fox Manni
Penn State University    
Director of Education Abroad 
  
Dan Waite, Ph.D.
Rutgers University   
Executive Director, Rutgers Global-Study Abroad
  
Casey Love, Ph.D.
Tulane University    
Associate Dean and Director, Global Education, Newcomb-Tulane College
  
Sylvie Burnet-Jones
University of Colorado-Boulder   
Director, Education Abroad
  
Kate Gerken
University of Kansas    
Program Manager, Study Abroad and Global Engagement
  
Ryan Larsen, Ph.D.
Western Washington University Executive Director, Institute for Global Engagemen
  
Kallan Picha
Wisconsin School of Business, University of Wisconsin-Madison    
Director of Global Programs and Partnerships
  
Amy Lancaster
Wofford College   
Dean of International Programs
  
Wolfram Latsch
Unviersity of Washington   
Study Abroad Director