The GAP Program in Berlin: The experience of Henrik Rauch
We are always looking to hear how the experience of our students has been no matter which program they did. That's why we take time to listen them and get feedback. In this case we interviewed Henrik Rauch, one of our Gap Year: Language and Culture students from 2022, who stayed from August till December with a host family in Berlin. He was able to study German and participate of the different cultural excursions we had organized. Research in the field show that show that Gap Year students perform better in college as they come more mature and confident of their decisions.
In the next lines we share some of the questions he answered:
-How was your experience in Berlin?
 My experience in Berlin was nothing short of amazing. I learned so much about German culture and history in my time in Berlin and can't wait to come back.
-How was the experience of staying with a home stay family?
 My host family experience was good, I wasn't sure what to expect going into it but my host family was welcoming and kind. Here you are. Semra and Andre (host parents) were super nice people. They took very good care of me throughout my time in Berlin. Ella and Zoe were the daughters, they were very kind to me as well.
-What were the greatest learning experience you had?
 My greatest learning experiences came from all of the history I learned about just being in the city. I also loved exploring and experiencing a different culture from my own.
-Maybe some of the challenges you faced?
A challenge was learning the metro system but once I understood, it made so much sense. I already miss Berlin so much!
Thanks Henrik for sharing your experience with us!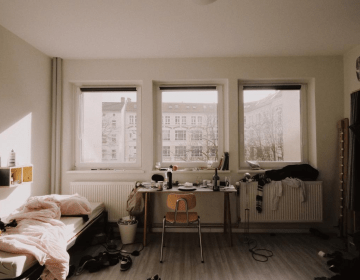 Although, I'm late in the game with uploading these blogs, don't worry I'm still here! Before I started my new life in Berlin, I expected two things: 1) It will... keep reading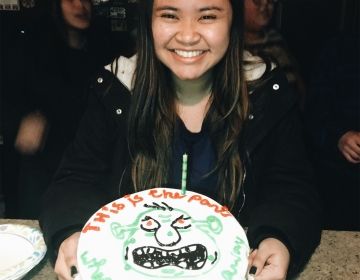 Hey y'all! My name is Ivana Madeline Samson and I'm originally from Southern California. I'm currently 18 years old, but I'll soon be 19 during abroad! I am part of... keep reading
My second weekend in Germany, I had the opportunity to go to Leipzig with the Open Campus students. We took a train on Friday an hour and a half south... keep reading