Hola, and welcome to a new place in Spain!
Last Saturday we went on our first of a few CIEE weekend trips; the first one being to Córdoba.  This lovely city is home to the Roman Bridge of Córdoba, originally built in the early 1st century BC across the Guadalquivir river.  This same river runs through a lot of Spain, so I'm sure no matter where you chose to study abroad there will be lots of opportunities to see it.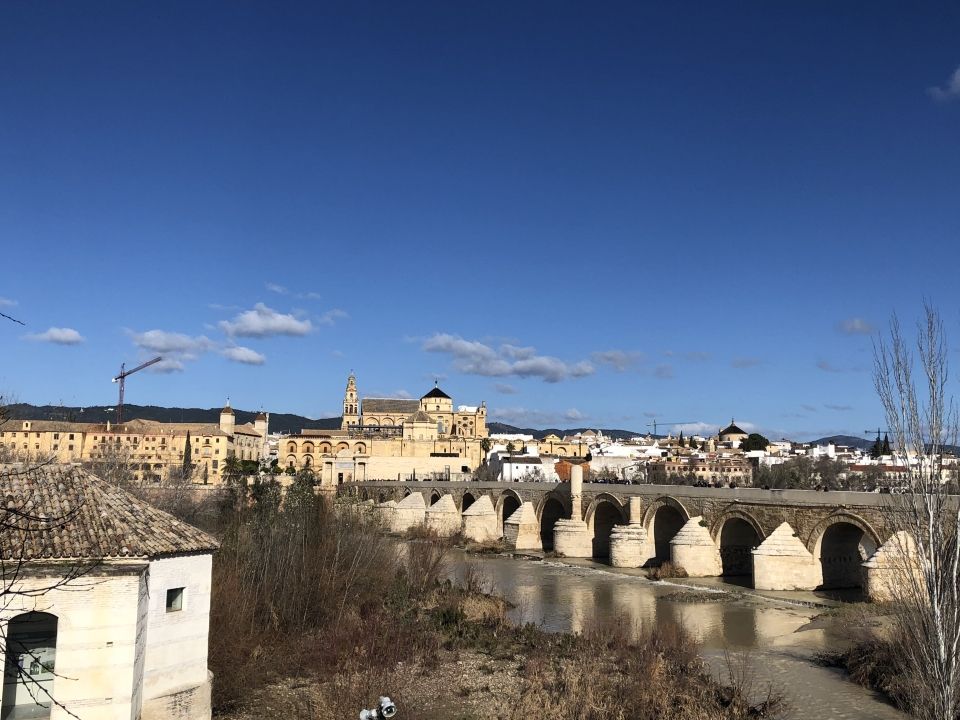 There is also a pretty, and very historic, mosque and cathedral combination.  Taking a tour through this was an interesting way of getting to take lots of pictures while still learning.  While all the tours are in Spanish, its getting easier and easier to understand the details of what is being said.  Which is very reassuring, considering its only been a couple weeks and I'm already learning so much.  One of the most interesting details, that has been noticeable in every monument we have been in, is the design and style of each ceiling.  Depending on the room, there are flowers, arches, even people included on the stone.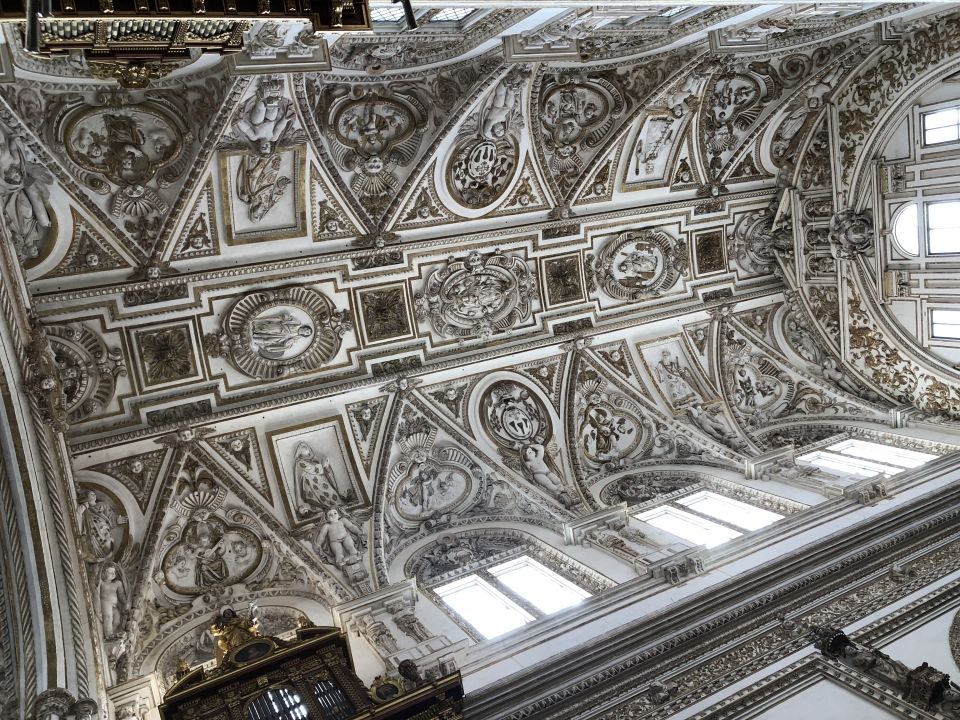 After the tour we were given "tiempo libre" or free time.  Along with a few other people in the program, I went to a cafe to get some of the traditional Córdoba tapas, and then to explore the streets and leftoever monuments throughout some of the city.  Near our meeting and drop off location there were tall walls still standing from when Córdoba was originally built.  Because we had the time (and also because you have to act like a stereotypical tourist on occasion) we took pictures.  These ended up looking more like we were on a tropical vacation, despite the fact that we took of winter coats to take them!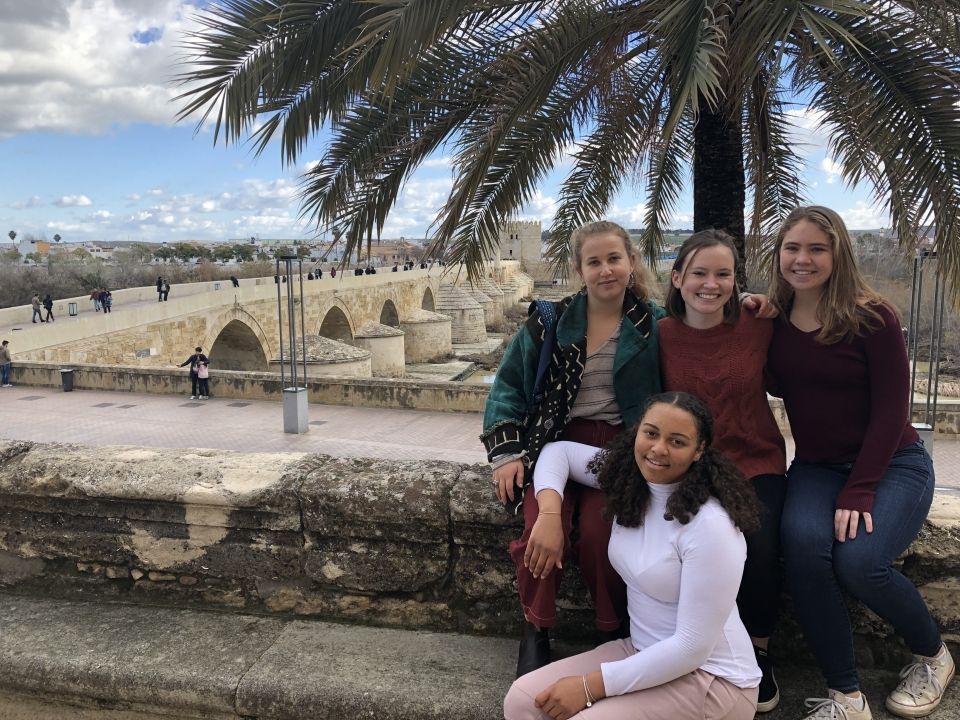 As CIEE trips change based on what semester you chose to study in, I can't guarantee you a trip to Córdoba with them.  But, if you have a free weekend, this is a beautiful place to visit!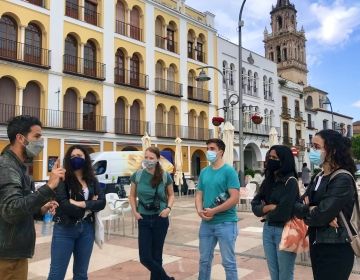 Our GAP and HSA students got to visit these wonderful towns before they departed back to the States. Ecija is known as the City of Towers. Located in the centre... keep reading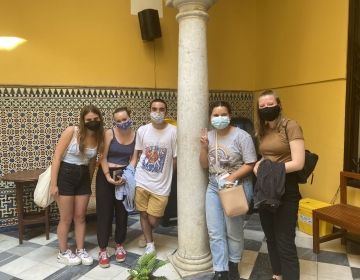 Our GAP program ended last week and althought we are sad to see our participants go, we are extremelly happy to have been able to offer a program that offers... keep reading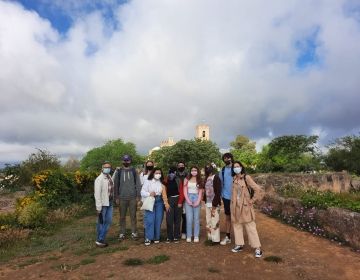 Our GAP students got the opportunity to explore two of the most important towns in the province of Seville: Alcalá de Guadaira and Utrera. Alcalá's castle is the result of... keep reading