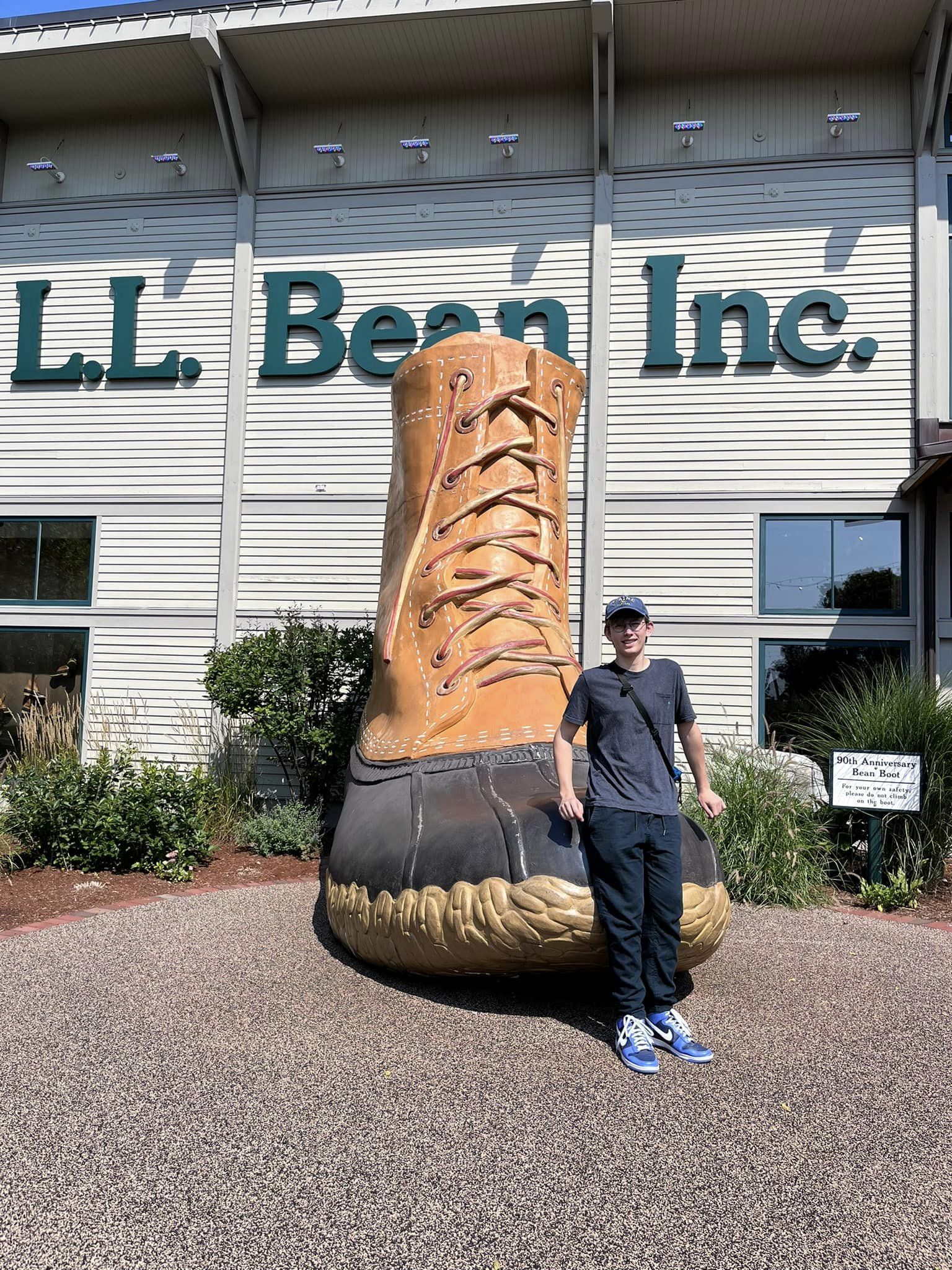 CIEE partners with independent, locally-owned companies from all over the world to offer CIEE Internship USA, Professional Career Training USA, and the 1-Year Graduate USA Visa Program.
In addition to acting as your local contact throughout your application process, a CIEE international representative will also assist you with:
Eligibility questions and application submission
Program payment
Program orientation
Embassy troubleshooting
Finding an internship or training position
In some cases, a CIEE international representative can also help with travel booking
If no representative is listed in your country, please contact CIEE directly at contact@ciee.org. 
Find a Representative by Country

If you don't see a CIEE international representative for your country, don't worry. You can contact CIEE directly to learn more about how to apply.