Rest assured, health and safety are our number-one priority — for every student, on every one of our CIEE High School Abroad programs. Dedicated program staff, 24/7 CIEE and in-country emergency support, and comprehensive travel protection give students — and parents — peace of mind during the study abroad experience.
Find information on CIEE's latest COVID-19 (Coronavirus) updates here.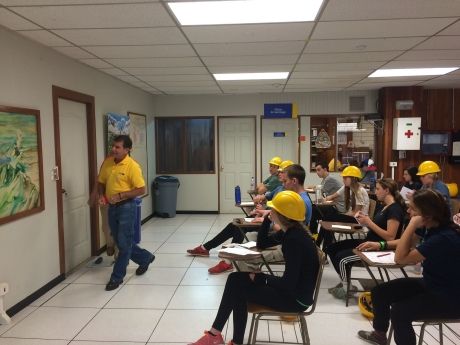 Health and Safety
CIEE's approach to health and safety is fourfold. First, CIEE conducts a careful safety evaluation of every program it runs. Next, we provide comprehensive and realistic information to prospective applicants, so that they can make the most informed decisions about whether or not a program is right for them. Then, when the students arrive on-site, students receive a thorough orientation that includes tips on reducing risk and handling difficult situations, should they arise. Finally, program staff continuously monitors local conditions in order to provide guidance to participants throughout their stay.
To learn more about CIEE Health, Safety & Security's team and sign up for safety alerts, check out ciee.org/safety.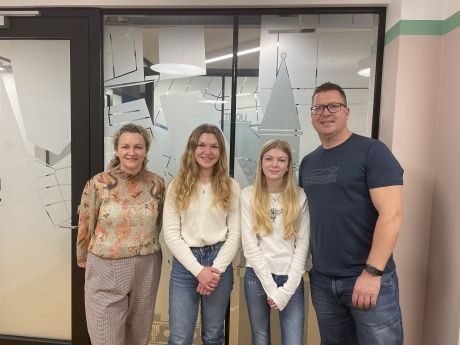 Homestay Screening
Our homestays are as diverse as our high school students, and CIEE carefully screens every one of them. The health, safety, and security of CIEE students come first, and CIEE has a robust vetting process to ensure that students are placed in appropriate settings.
First, Local Coordinators interview individuals and families families interested in welcoming foreign students into their homes. They then match students with homestays, based on their personality and lifestyle. Before traveling abroad, students are able to phone or email their host, if they choose. (It often helps to break the ice!) Throughout the school year, the Local Coordinator remains in contact with both students and the homestays for support and questions.
The homestay is paramount to a healthy study abroad experience, and we want to ensure that all students are placed in environments that allow them a unique insight into local culture. We ensure that students are placed in an immersive environment for language acquisition as well. Through your homestay, you'll build a home away from home and develop relationships that endure long after you've finished your High School Abroad program.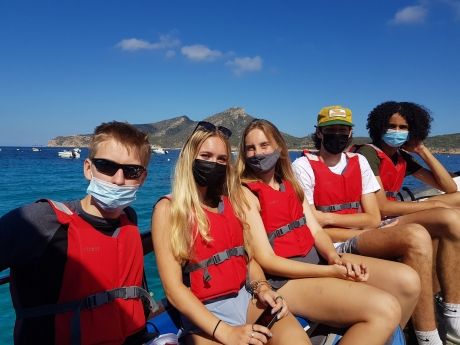 Protection for Study Abroad
Students who are U.S. residents are covered by iNext international travel protection, in addition to any coverage provided by their own primary insurance providers. The iNext policy covers accidents or illnesses while abroad. If students require medical attention, they'll have to pay up front and then contact the iNext Department at CIEE for instructions on how to submit a claim.
CIEE also purchases students a supplemental policy that covers evacuation from the host country, in case it is required as a result of political unrest or natural disaster. All costs associated with purchasing iNext travel protection are included as part of the program price.